3 x Big Bets in E-commerce
One year since the pandemic first reached our newsfeeds, we've seen seismic shifts in the way we live our lives. Back in January 2020, very few of us could have predicted the complete cultural resets Covid would bring.
Online commerce is no longer a space for digital natives alone – nearly 150 million people shopped online for the first time during the pandemic. Consumers of all ages have been forced to adopt new digital behaviours, and are enjoying the newfound convenience.
As the world starts to recover and physical retail opens back up (vaccines permitting), e-commerce will remain the economic sweet spot for brands. Consumers will continue to spend their time and money online.
We've scanned the horizon to identify three big bets in e-commerce for the year ahead. From traditional brands adopting direct-to-consumer (DTC) codes, to social shopping and the convergence of e-commerce and entertainment, this is how smart brands will win in online retail.
1. Direct-to-consumer
E-commerce is at an all-time high. When lockdowns, travel bans and deserted high streets forced consumers online, the world's largest brands and retailers followed suit. In some cases, they started to sell direct to consumers for the first time.
Traditional brands, reliant on 'strong' supply chains that carried their products to the shelves of every store, everywhere, had to quickly find relevance again. They were forced to reconnect with consumers using a new, digital engine.
As we approach the anniversary of lockdown 1.0, many brands and retailers are looking to extend their trial runs and find permanent solutions in DTC, giving them added long-term control (and data).
Pure-play DTC brands have mastered convenience and immediacy through fast, free and sustainable shipping, as well as playing into the unboxing phenomenon with custom branded packaging. As traditional brands find their place in this world, they'll need to come up with solutions to match the sleek experiences that DTC consumers now expect.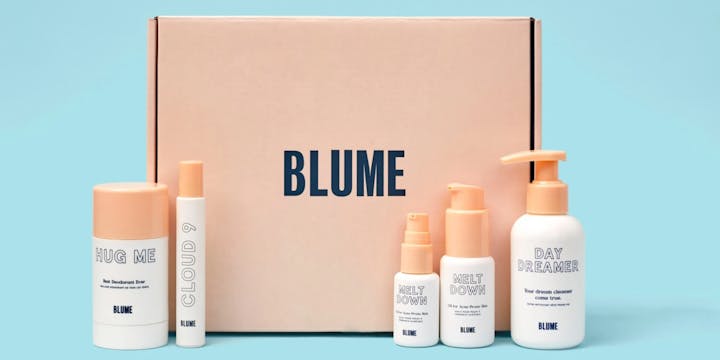 However, traditional retailers have the size, networks and knowledge to bundle and deliver products at scale, badged by known and respected brands. They've got the potential to disrupt the disruptors.
As the lines blur between pure-play and traditional brands, we expect to see more investment in personalised offerings, flexible subscriptions, and on-demand product and services. There should also be more outlets for limited editions as brands find their point of view in DTC.
2. Social shopping
Social commerce is not a brand new concept. It's already thriving in China, with goods worth more than $413 billion projected to be sold through social e-commerce alone by 2022, according to Vogue Business. But the uptick in time spent on social media in the rest of the world, blended with a newfound reliance on e-commerce, has sent social shopping to the top of many retail radars.
Brands are using existing tools to push their retail strategies into uncharted territory, whether it's live shoppable shows on TikTok (more on that later) or digital hubs on Animal Crossing.
In fact, all the major social platforms have developed e-commerce capabilities that are frictionless and embedded, fostered by mobile-first mindsets. We now have Facebook shops, Instagram shops, Pinterest catalog and TikTok partnering directly with Shopify to enable online sales.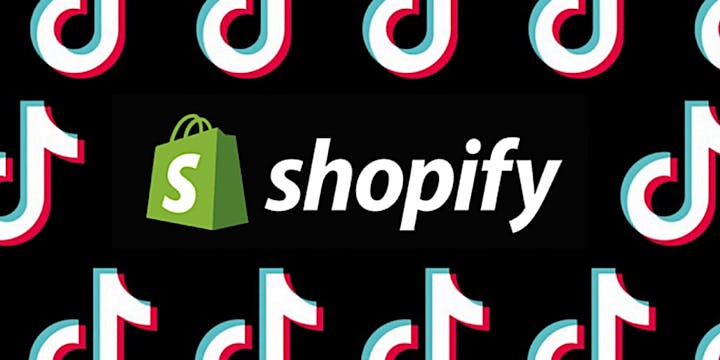 This has huge implications for how brands design for retail, where packaging should be considered the jewel in the crown. Think less 'shelf science', more 'scroll science'. Scroll-stopping impactful design is the goal.
Meanwhile, new social shopping concepts are emerging. Squadded is a Google Chrome extension that applies the social element of group shopping to a digital setting, allowing users to shop together on e-commerce sites (primarily fashion), as if inside a virtual mall.
Online group activities like Netflix Party and Instagram Co-Watching caught on during the pandemic, as maintaining peer-to-peer connection became crucial in consumers' lives. For brands, creating a community and being socially present across all channels is a fine art. Squadded's aim is to centralise the community and give brands the possibility of using their own websites as their main asset.
3. Going live
Our third big bet in e-commerce is livestreaming. Until now, e-commerce has been defined by the promise of convenience, with an emphasis on efficiency at the expense of engagement. E-commerce taps into the logical part of our brains, missing out on the emotional factors that help consumers connect with a brand. This is where livestreaming is coming into play.
Livestream shopping is already an embedded practice in China, where it has become a major marketing channel for everything from small farms to global luxury brands. It's QVC for the next generation – part infomercial, part variety show. A place where expertise meets entertainment and acquisition.
Want to start playing in livestream? You'll have to up your influencer game first. A large part of livestream success in China is down to artfully cast 'hosts' - KOLs such as the Lipstick King, Li Jiaqi, who famously sold 15,000 units of lipstick in just five minutes.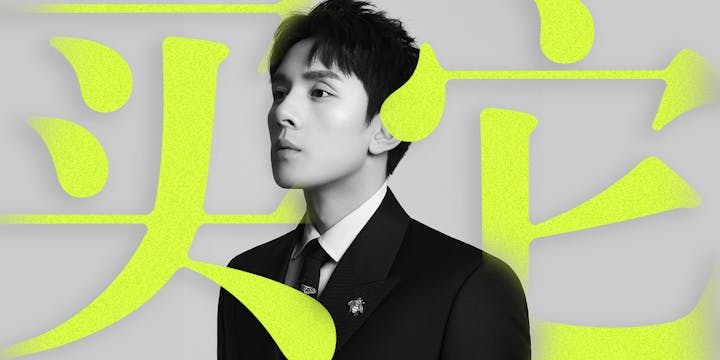 Jewellery brand Tiffany & Co's ongoing Instagram Live series, Tiffany T Time, features takeovers from creatives such as poet Cleo Wade and model Ashley Graham, alongside live Q&As and performances.
Livestreaming not only connects brands with their consumers on an emotional level, it helps move excess inventory, especially if driven around cultural holidays and moments. Want proof? The Lipstick King raised more than $145 million in sales on Singles' Day 2019.
SEEN is compiled by LOVE's Head of Culture, Kat Towers. Want to say hello, ask questions or challenge her cultural knowledge? Get in touch - kattowers@lovecreative.com