Let's talk if…
You're a brand with big plans to shake up your sector. A publication or media outlet seeking opinion from the front line. A creative or account handler with talent to burn. Or a mystery caller whose purpose is yet to be revealed (no heavy breathing, please).
If you want to try the LOVE treatment, get in touch.
Get in touch
New
Business
At LOVE, joy comes from working with ambitious brands that have great creative instincts. Let us know if you're the genuine article.
Say hello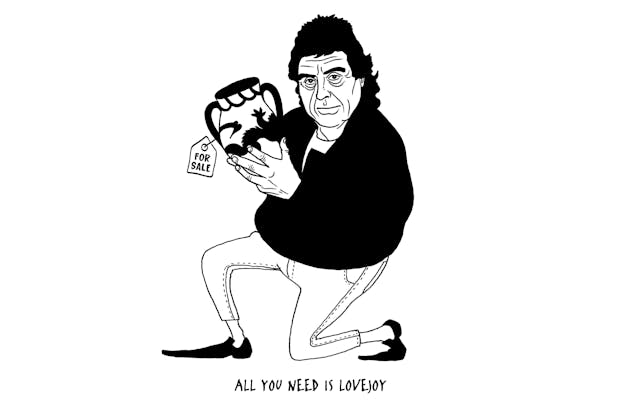 Media
& Press
We don't blow our own trumpet too often, but we don't mind when it's blown for us. Media and PR enquiries this way.
Tell us more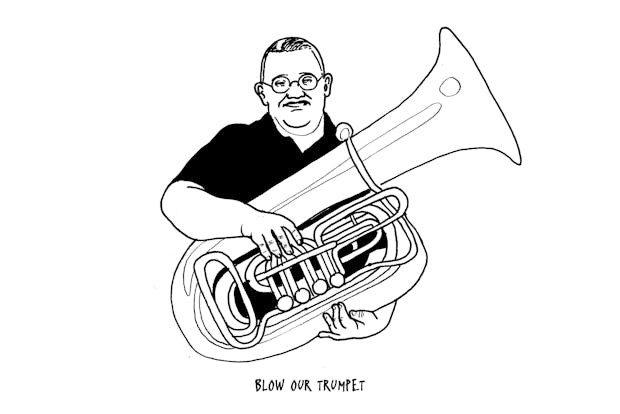 Jobs
at LOVE
All our people are passionate about brands, culture and creativity. Some of them love pro wrestling. If you want to step into the ring, get in touch.
See jobs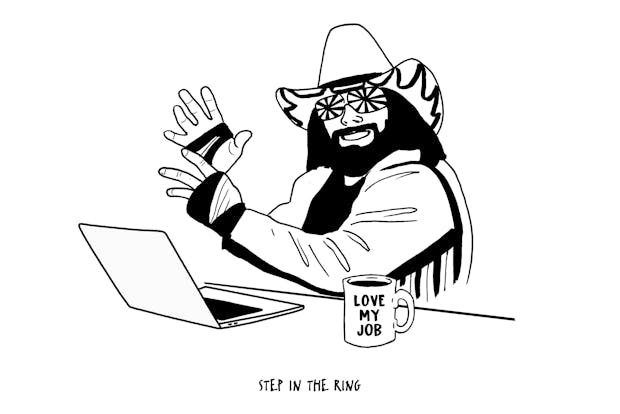 General
enquiries
Something on your mind? Whatever it is, fling a message our way and we'll get back to you.
Let's talk