3 X BRANDS RAISING OUR SPIRITS IN LOCKDOWN
In the general absence of good news, responsive brands are finding creative ways to keep our spirits up in lockdown. Here are three of the best feel-good activations we enjoyed this month:
1. CAMDEN HEROES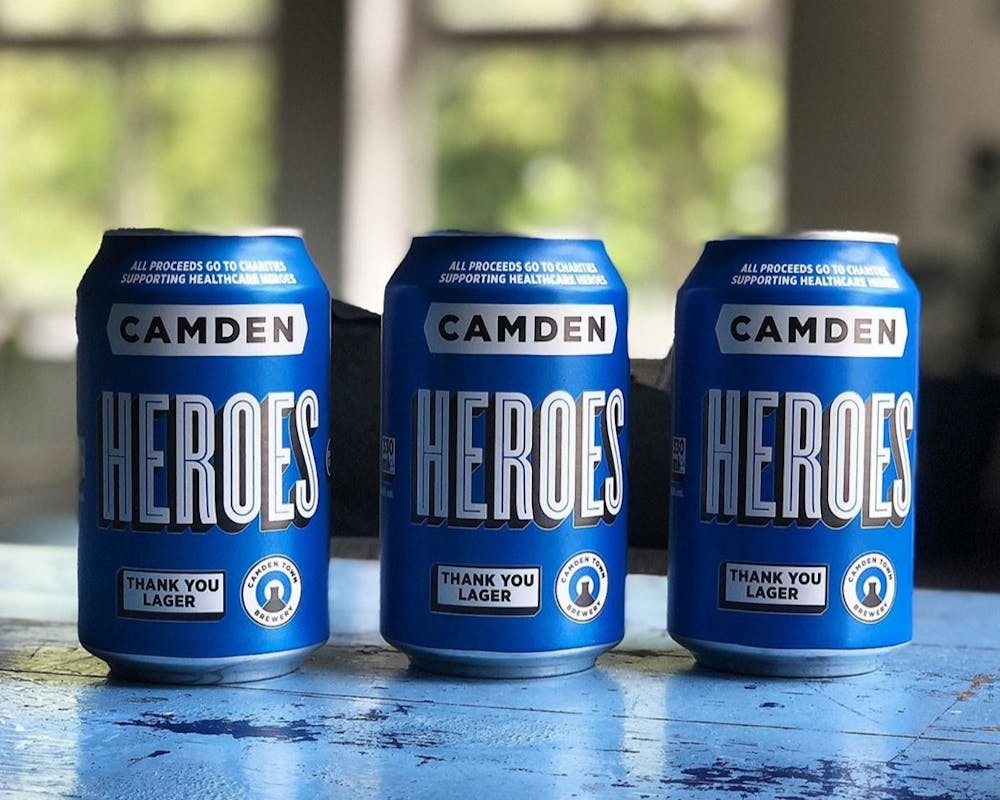 In appreciation of carers and frontline NHS staff, Camden Town Brewery has rebranded its classic Hells Lager to launch Camden Heroes.
With a nod to the National Health Service logo, the brewery switched out the familiar Hells red for NHS blue. LOVE's Creative Head, Chris Jeffreys, comments: "The Camden Brewery packaging is a great example of keeping things simple. A few elements of the label stay consistent, while typography styles in the centre can flex and be playful. This allows the range to expand for new flavours and editions, such as their new Heroes 'Thank You Lager'. It's a great design for a great cause."
The limited edition is available to purchase online, with 20,000 cans already donated directly to NHS staff at hospitals and clinics for some post-shift refreshment. NHS workers can also claim a free six-pack by signing up to the brewery's web shop with their NHS email.
Camden Town Brewery has stated that all proceeds will be donated to charities supporting British healthcare throughout the Covid-19 crisis. We'll drink to that.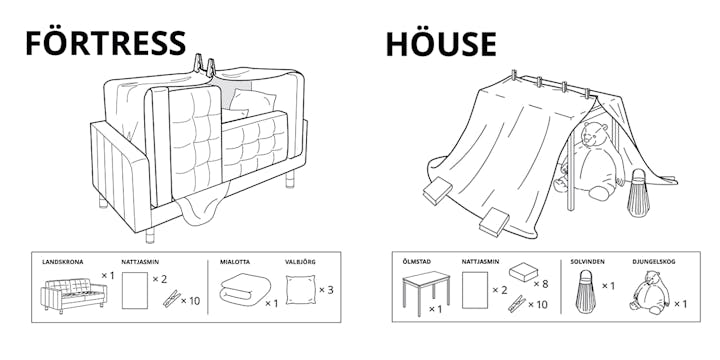 #StayHome has been the slogan of 2020, but as we approach week 87? of lockdown the novelty of Joe Wicks and making banana bread is wearing thin for many parents and children.
In response, IKEA Russia have released instructions for six child-friendly den designs to keep housebound kids – and adults – occupied, including a house, fortress, castle, camping tent, cave and wigwam. Each fort can be made with common items found in most homes, although IKEA also recommended using its own furniture and accessories (of course).
It might only keep youngsters happy for an afternoon, but that's enough time to catch up on emails and Zoom calls.
3. FORTNITE CONCERTS

With concerts and music festivals cancelled or postponed across the board, musicians have been finding new ways to keep fans entertained - from live streamed charity concerts to jumping on the TikTok train.
Pre-pandemic, virtual festivals and other music events in video games were already a rising trend. Thanks to lockdown, they could play a major role in the music industry from now on.
Last month, Travis Scott collaborated with Epic Games to host Astronomical in Fortnite—arguably the most successful virtual concert to date. During the two-day virtual concert tour, the rapper performed songs from his Astroworld album and debuted a new song exclusively on the app. The concert was accompanied by in-game virtual merch.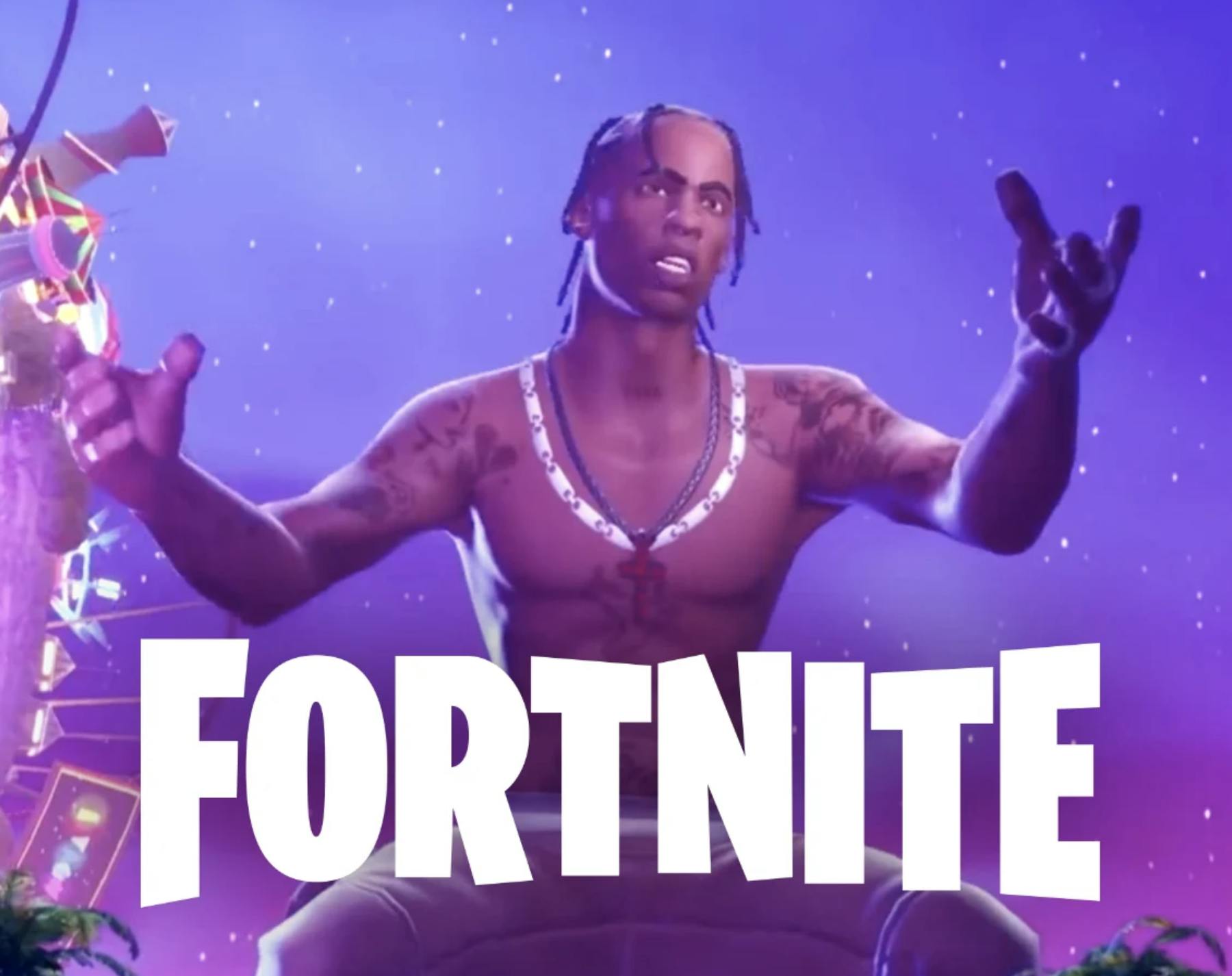 More than 12 million people tuned in – an all-time record, according to the developer.
Fortnite isn't the only gaming app that musicians have flocked to for virtual concerts during lockdown. Soccer Mommy attempted to host a virtual concert on Club Penguin but ended up postponing due to fans overwhelming the servers.
Music and entertainment fans are looking forward to attending large events in the future, but not until they feel safe in doing so, which means virtual alternatives will be essential for keeping fandoms alive and spirits high.
SEEN is compiled by LOVE's Head of Culture, Kat Towers. Want to say hello, ask questions or challenge her cultural knowledge? Get in touch - kattowers@lovecreative.com