3 x Golden rules for limited-edition success
Limited editions can be goldmines for brands. It's an effective marketing equation that, in terms of creating a buzz around you and your product, works time and time again.
But, despite this simple strategy being proven to create a sense of exclusivity and rarity around a product, the idea is often brushed aside in the boardroom – with CMOs opting for more glamorous marketing moves likely to score well with award judges.
Earlier this month, LOVE ECD Dave Palmer spoke to Dieline about the true value of the limited edition, and whether brands are in fact underplaying them. ICYMI, here are his three rules for dropping a solid gold limited edition.
1. Cast your net far and wide
"Limited editions carry your most recognizable and distinctive brand assets… and they can get used in lots of different ways. High-profile collaborations can create widespread interest, and suddenly those brands can speak to people they haven't spoken to before."
When well executed, limited editions can turn your product into the greatest media channel. Last year, Moët & Chandon joined forces with Ambush's Creative Director, Yoon Ahn, to release a limited edition bottle – allowing the brand to tap into the rebellious spirit of the designer, as well as reaching her high-glamour, culture-led following.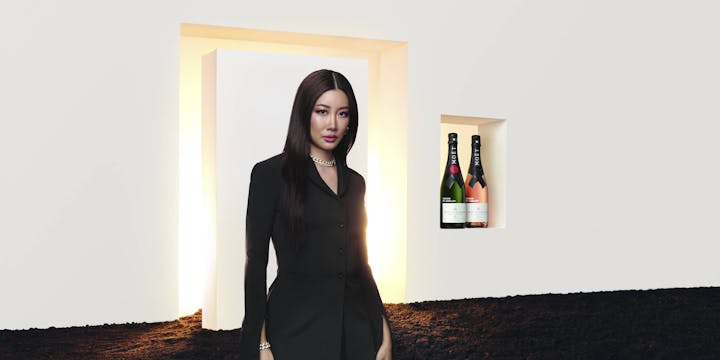 2. Be permanent and transient
As the old adage goes, design is permanent and advertising is transient. But the key to a good limited edition? Being both.
"[The limited edition] is transient in that it can react to a moment in culture—but also permanent, as a limited edition is often an object that people want to collect and keep. And for the consumer, a creative limited edition can be far more experiential than a traditional advertisement.
"Ads tend to tell and show us things with hopes that we find affinity with the brand, whereas limited editions allow consumers to interact directly."
When cult cereal brand Lucky Charms wanted a limited edition of its "marshmallow bits", we turned up the hype. Our limited-edition pack ramped up the indulgent nature of the release to draw in both collectors and fans of the brand and hypebeasts alike – earning the brand its most liked post ever on social media.
3. Remember: limited is key
Limited editions are about being as scarce as possible, in terms of both numbers and time. It takes confidence to get it right – have the nerve to stick to limited availability and reap the media reward.
"Limited edition success is not a given. Most of the time, it comes down to bad—or poorly executed—strategies. Don't even think about using a limited edition for ad-hoc virtue-signalling—that is something to be avoided at all costs."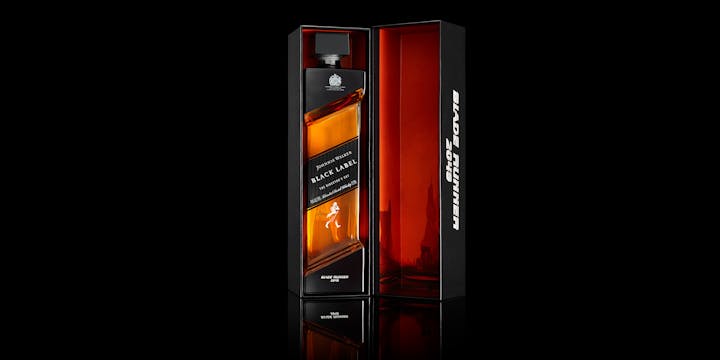 Brands shouldn't be under the illusion that they can simply pair up with a celebrity or stick on a new label. It takes time and consideration to make a limited edition work for your brand.
"They need to build on a deep understanding of what makes a brand tick and where it has a legitimate and authentic reason to show up. For example, in our work on the limited-edition Johnnie Walker's Blade Runner 2049 bottle, we didn't just pick an exciting new film release out of a hat. We had uncovered an authentic connection between brand and cultural event—Johnnie Walker had appeared in the original movie.
"The release felt timely and real, reaching out to an audience beyond the core whisky consumer."
With an integrated approach, you could make your packaging the star of the show – with advertising and media hype feeding off the buzz your limited edition creates. Get it right, and the opportunities are virtually unlimited.
SEEN is compiled by LOVE's Copywriter, Emma Cocker. Want to say hello, ask questions or challenge her cultural knowledge? Get in touch - emmacocker@lovecreative.com