Penfolds
One by Penfolds x Nigo
Brand Strategy & Design
Packaging Design
Penfolds had a new creative muse and an ambitious global wine release on the horizon. We saw one way to get the product and partnership straight on the new luxurian's radar.
THE CHALLENGE
Penfolds had secured NIGO as its first creative partner. The multi-year relationship would see the streetwear icon and cultural pioneer lead the creative vision for selected Penfolds projects. One by Penfolds, a global wine release championing community, culture, and collaboration, would be the first.
The initiative sees Penfolds breaking convention (in the wine world, at least) by working with winemaking communities outside Australia, in France, China and America, to craft a series of wines in the house style. To support One by Penfolds 2023 release, NIGO had designed four animal motifs for each region in his own unmistakable style.
Our task was to bring the new relationship and release to life in a compelling and cohesive way, on pack and in comms.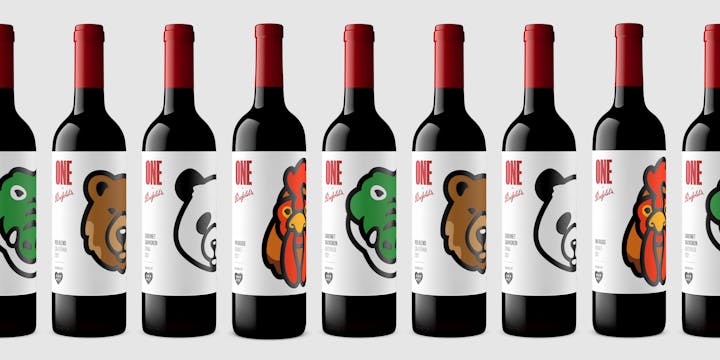 OUR RESPONSE
We've worked with Penfolds on numerous activations and limited releases, so understand its ongoing desire to transcend the wine category. This new relationship was a key stage of its mission to open up audiences and reinforce its status as a global luxury icon. Always excited by Penfolds enthusiasm to venture into the worlds of fashion, art and music, we worked closely with the brand to help shape its vision.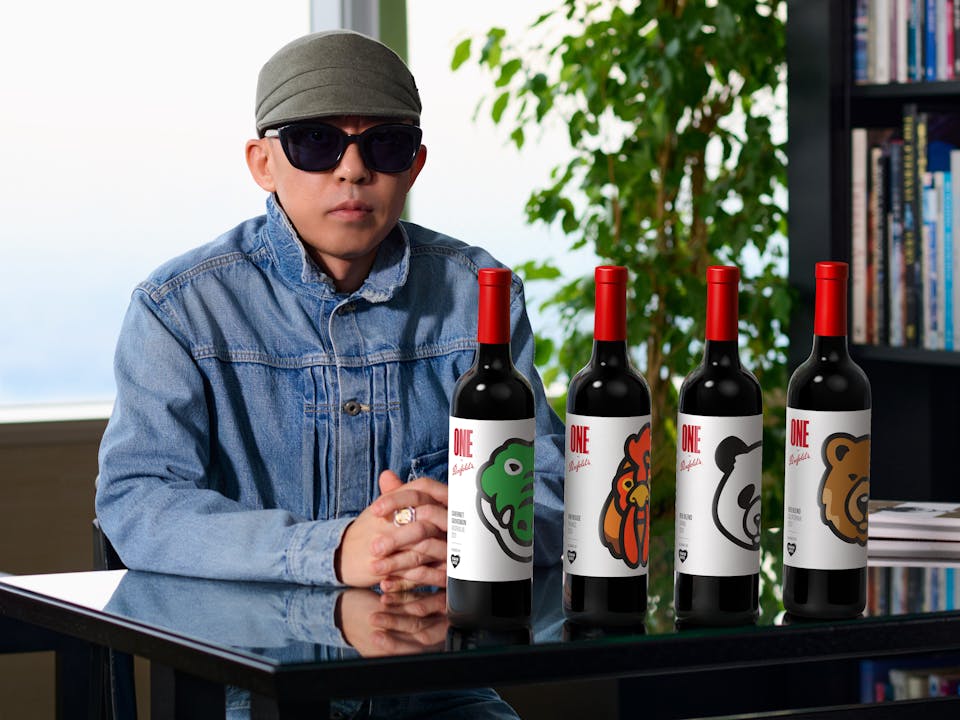 Having created the One by Penfolds brand identity previously, we knew how to incorporate NIGO's illustrations – a crocodile, rooster, panda, and bear – onto each label. Taking cues from the bold and playful street-style pioneered by NIGO's clothing and lifestyle brands A Bathing Ape and Human Made, we worked with Penfolds to create a series of labels that would drop into culture anywhere in the world.
ALL EYES ON TOKYO
Inspired by John Carpenter's iconic action horror flick They Live, our launch campaign concept centred on NIGO's visionary outlook. Specifically, his ability to see things others can't – with or without sunglasses. We created a storyboard for a pair of short films that showed the Tokyo-based artist's imagination at work and how his iconic animals were conceived.
Following NIGO through his neighbourhood and usual hangouts, we catch glimpses of the animal designs in the wild. This clash of imagination and reality is how we imagined the mind of a creative genius might be triggered by the visually exhilarating cityscape of Tokyo.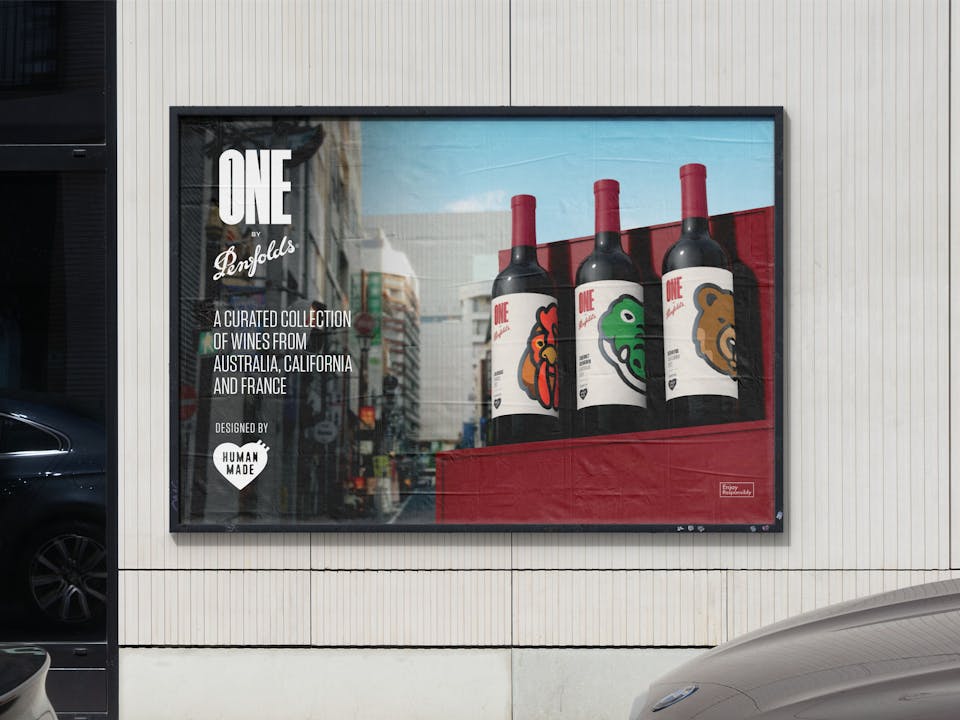 THE RESULT
We supported Penfolds in the creation of a global campaign launch concept that will help strengthen its position as a global luxury icon. With an instinctive understanding of new luxury codes and the 'new luxurian consumer', we added the necessary edge to Penfolds association with NIGO, as well as giving the One by Penfolds initiative the visual cut-through and brand consistency it needed for a global launch.