Penfolds
BAROSSA VALLEY EXPLORER
Brand Strategy & Design
Comms
Activations
Penfolds needed a packaging solution to capture the imagination of the new luxury consumer. We saw a journey to the heart of Australia's most famous wine region.
THE CHALLENGE
Penfolds were looking for a limited-edition packaging concept that could recruit new consumers. But inspiring a luxury audience to take a flight of imagination isn't an easy feat.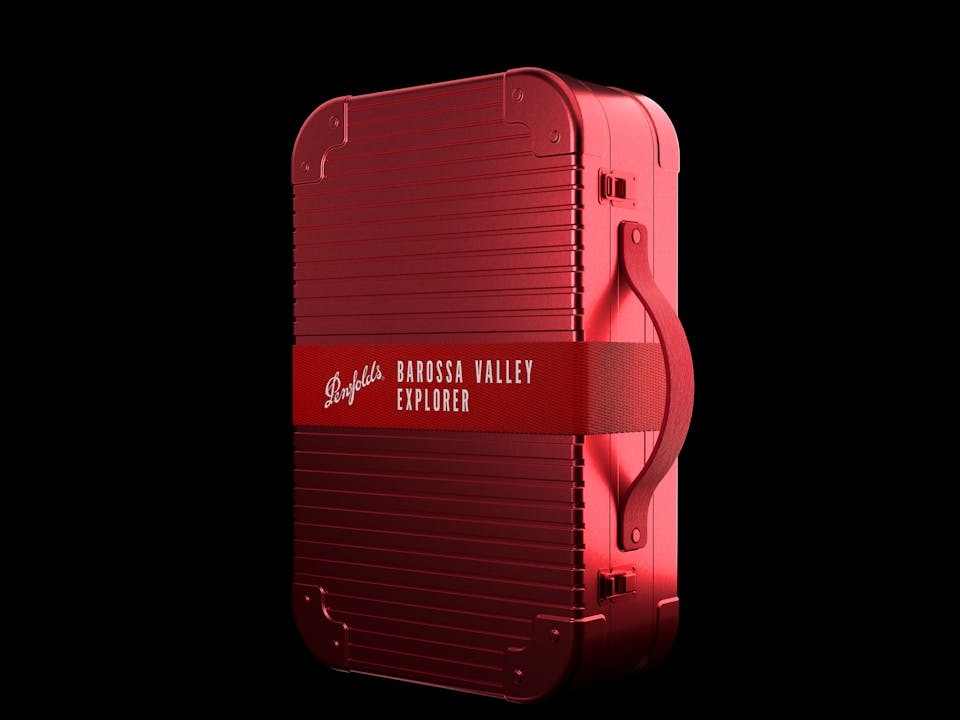 For consumers whose first encounter with Penfolds might take place thousands of miles from South Australia, we wanted to create a pack that would embody the brand's essence and offer a true taste of this prestigious wine region.
The pack would contain two classic wines from the Penfolds collection (Bin 138 and Bin 150) and needed to reflect the premise of "travel with Penfolds to the Barossa Valley".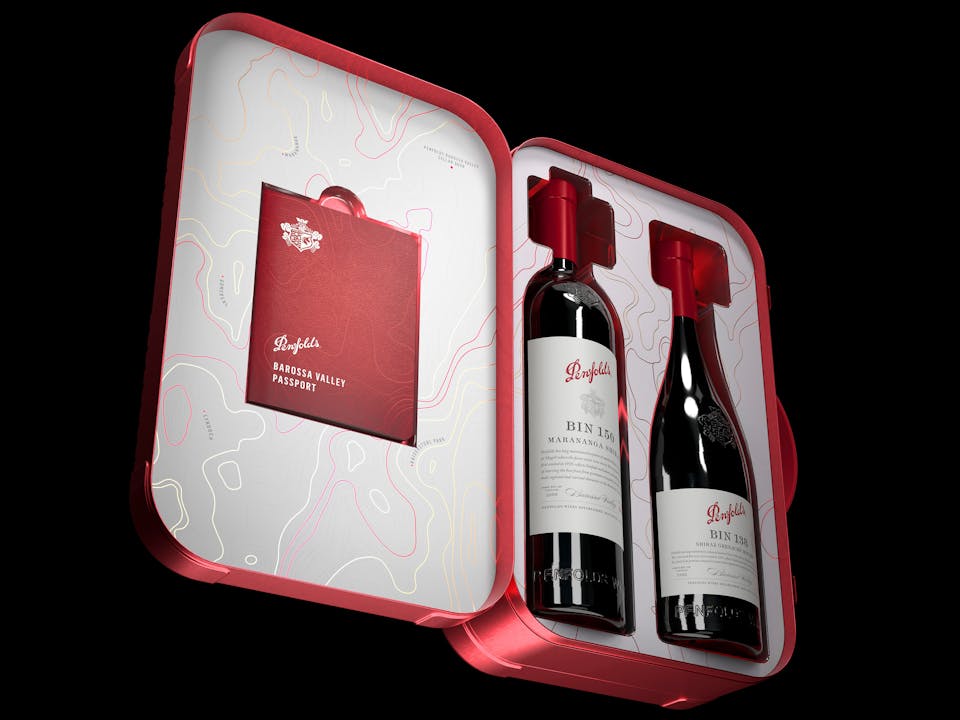 EXPLORING THE BAROSSA
The Barossa Valley is like nowhere else on earth. Known for incredible wines and a unique geological landscape, it's a place where tradition and innovation go hand in hand. Over 20% of Australia's total wine output is produced here, despite the region's relatively small size. It was only right that our pack did the place justice.
We decided to create The Barossa Valley Explorer: a beautifully crafted travel case pack that invites the consumer to embark on an imaginary journey. If you can't make it to the Barossa's famous vineyards in person, this is the next best thing.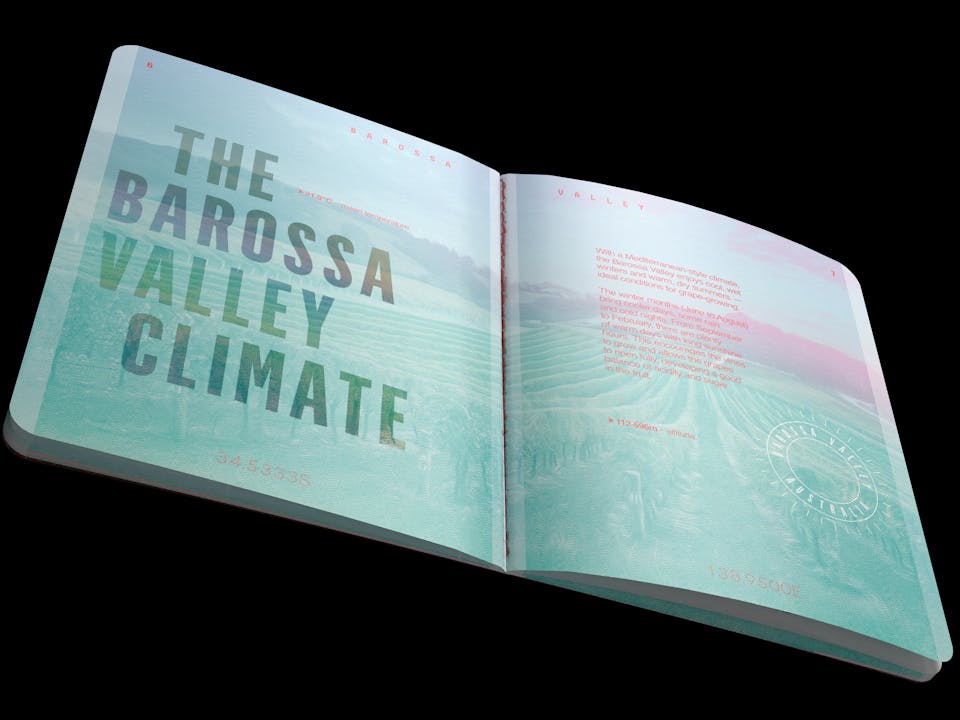 Inside the case, two 750ml wine bottles sit alongside educational elements that bring to life the region's unique landscape, climate and wine. The Barossa Valley Passport invites consumers to explore the area through key facts and local stories, as well as tasting notes for the two featured wines.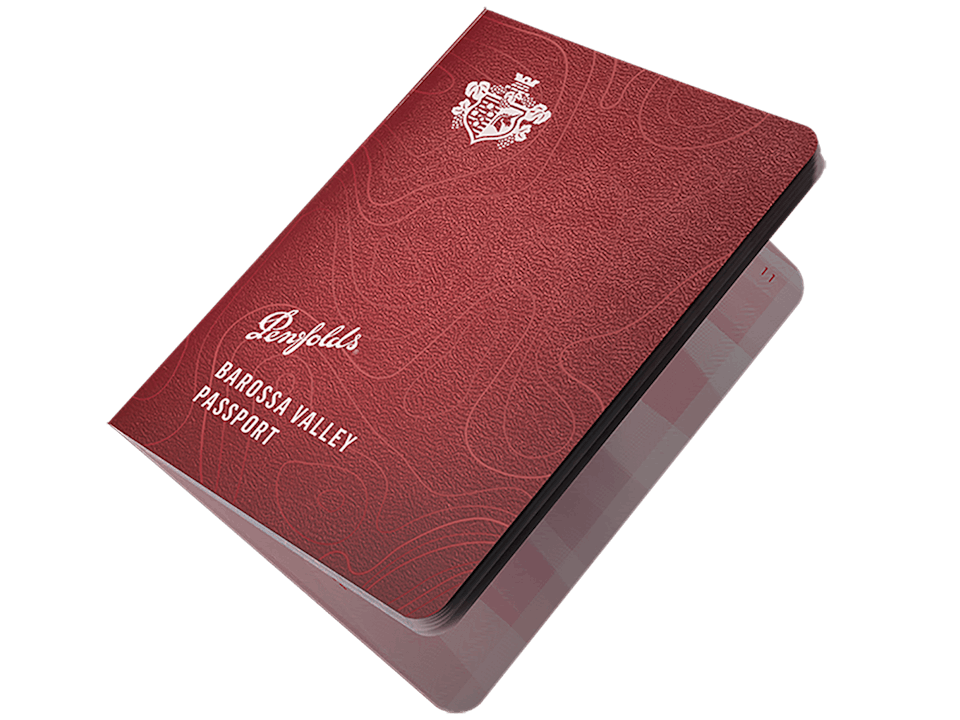 DESIGNED TO BE RETAINED
The case features a removable luggage belt strap – complete with embossed branding – and a beautifully crafted Barossa Valley inner with a foiled contour map. Brand design features were deliberately kept minimal to ensure maximum reusability, while the case's inner fitment can be removed for added practicality.
For a final flourish, the luggage tag attached to the case handle celebrates the topography of the area, alongside tasting notes and space for a personal gifting message.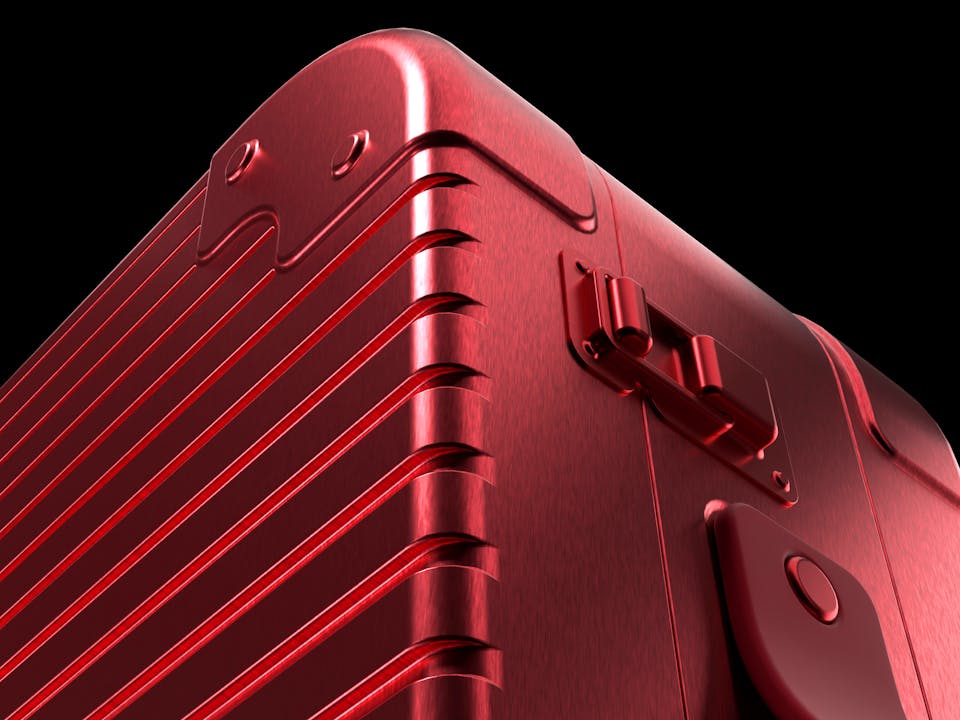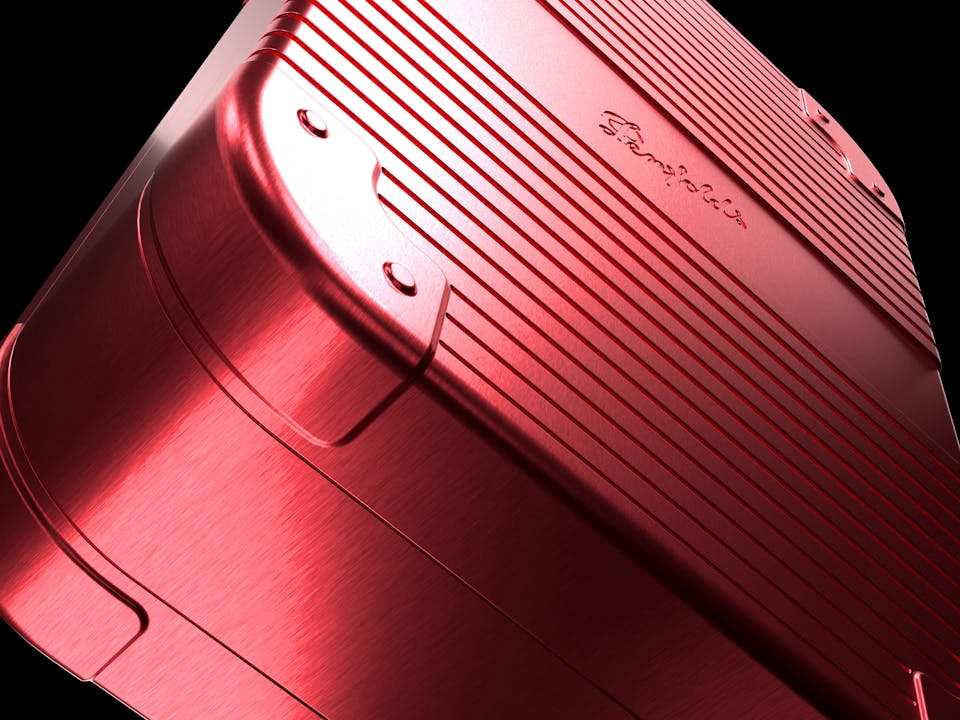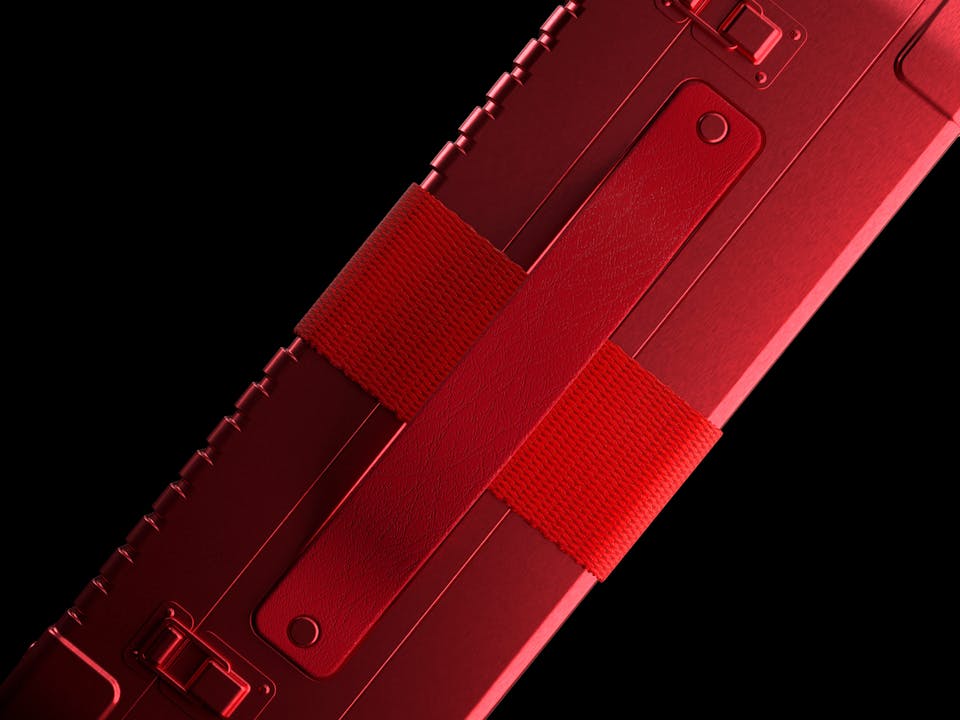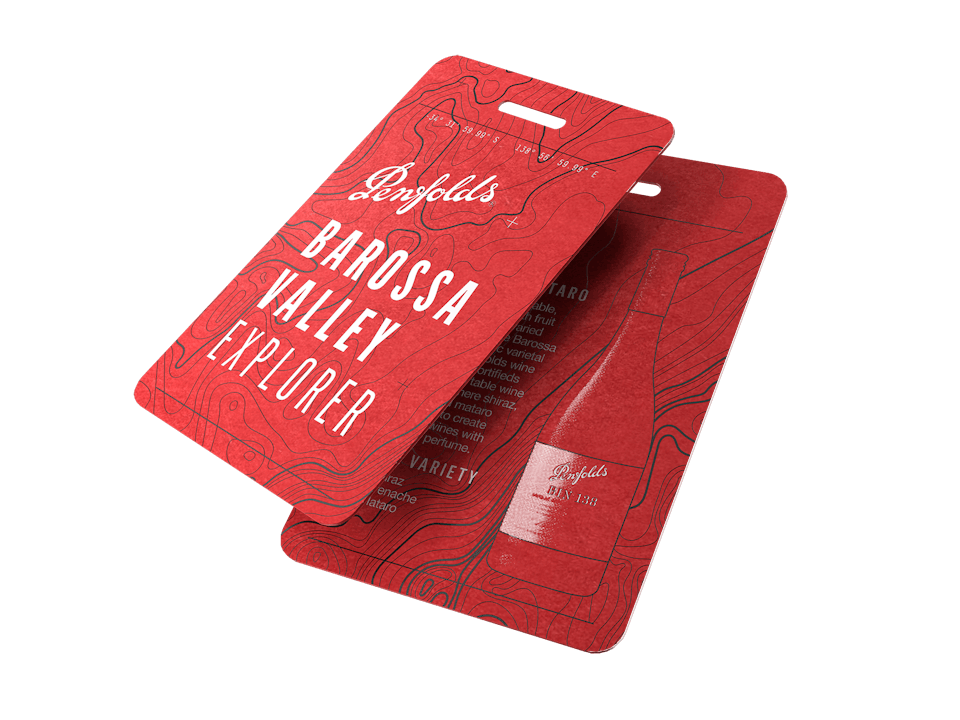 From pack to digital - we created animated assets to promote this unique travel case pack across social media channels.