Penfolds
GRANGE 70th ANNIVERSARY
Packaging Design
Activations
FEATURED IN
-
Hypebeast
Robb Report
World Brand Design
Penfolds' iconic Grange was 70 years old. We saw a luxury record player as the perfect way to celebrate a classic wine born in the rock 'n' roll era.
THE CHALLENGE
Penfolds were preparing to celebrate the 70th anniversary of Grange, the iconic Australian red originally created in secret by pioneering winemaker Max Schubert. Having unearthed two ultra-rare vintages to tempt Grange devotees and attract first-time collectors, the brand needed some limited-edition packaging worthy of a wine with near-mythical status.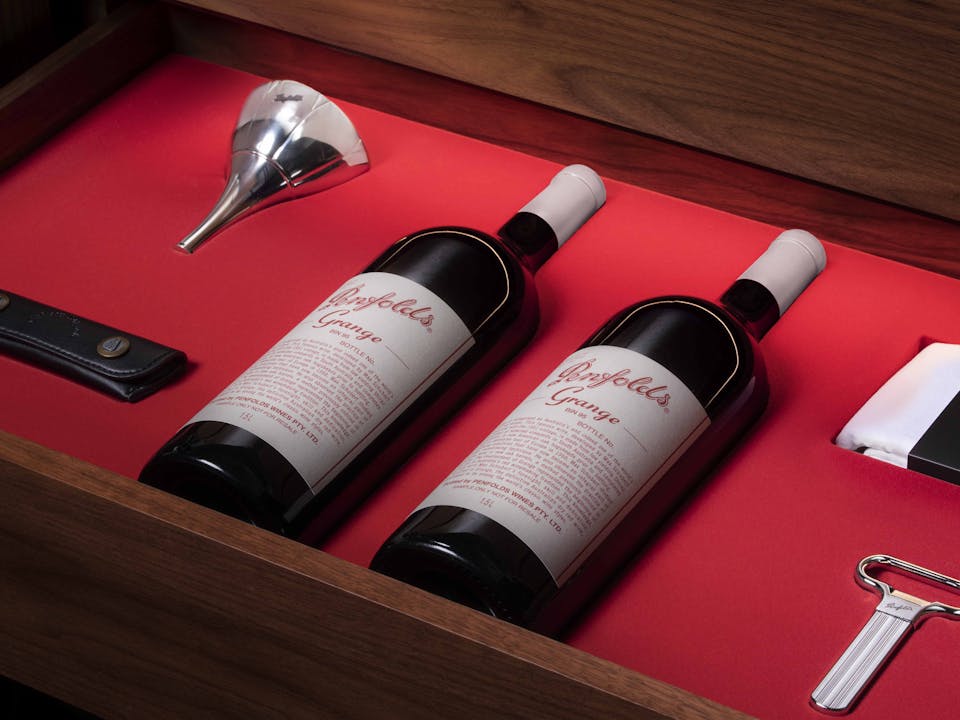 OUR RESPONSE
We looked beyond the world of packaging for inspiration. Taking Max's rebellious and experimental spirit as a starting point, an intriguing parallel with rock 'n' roll emerged. The musical movement was born in the 1950s and sent shockwaves through the establishment, just like Grange. Max was a renowned music lover and today musical terms are part of Penfolds' everyday vernacular, often used to describe the winery's 'house style' – precise, emotive, multisensory, complex.
This insight inspired the creation of an exclusive Grange offering with more meaning, desirability and longevity than any piece of packaging could provide: an ultra-premium piece of audio equipment that would also serve as the ultimate housing for Grange.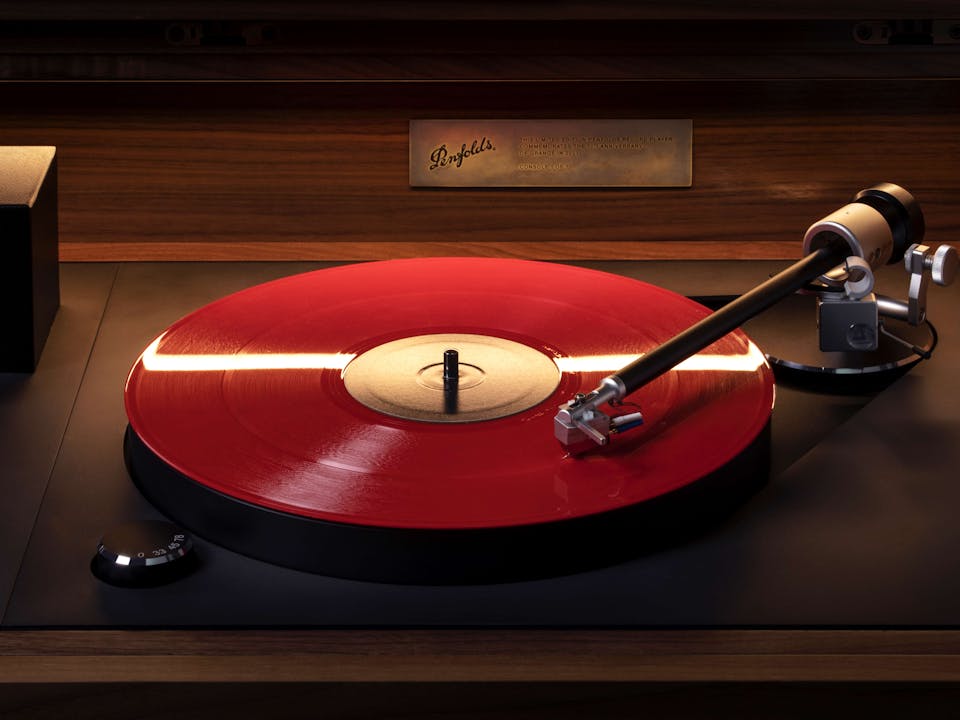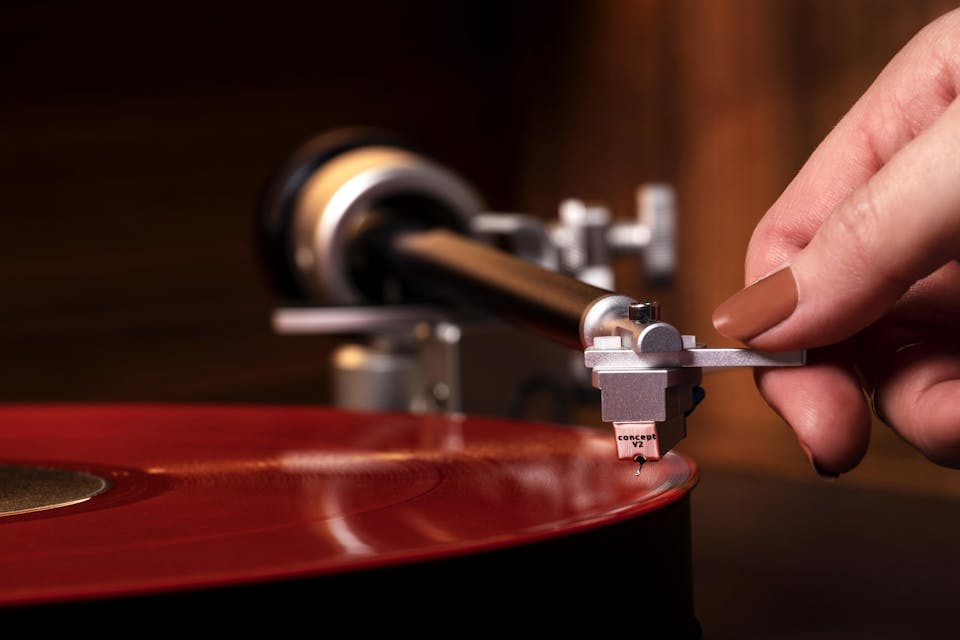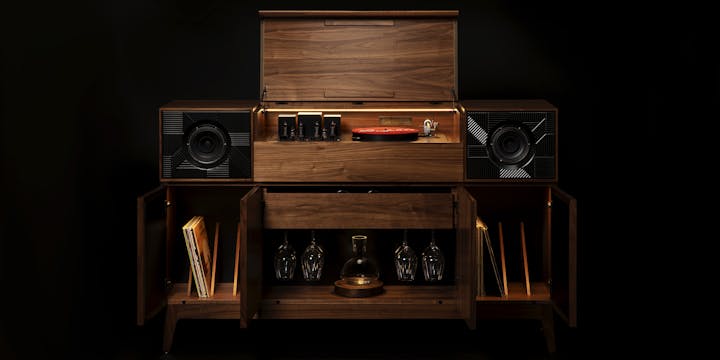 EXQUISITE CRAFTSMANSHIP
The experts at SYMBOL Audio were engaged to build the Grange 70th Limited Edition Record Player Console. The New York-based company crafts audio equipment and vinyl LP storage cabinets in the tradition of fine furniture, combining analogue electronics and digital technology to deliver true audiophile-level sound. Each console (just seven were produced in total) was made by a single craftsman, using time-honoured techniques totalling 100 hours of work.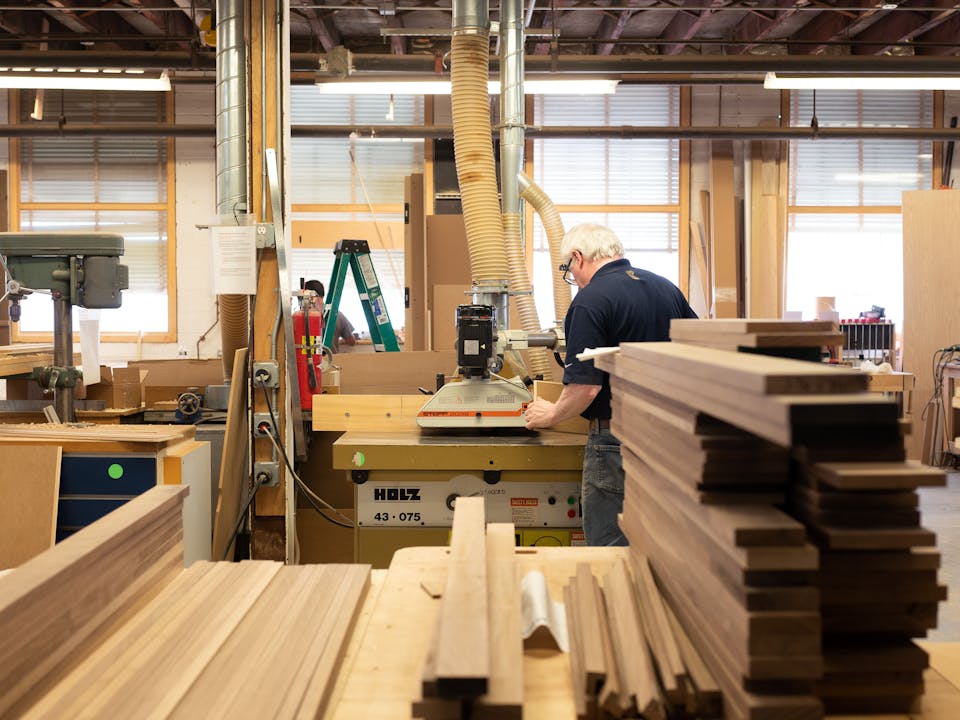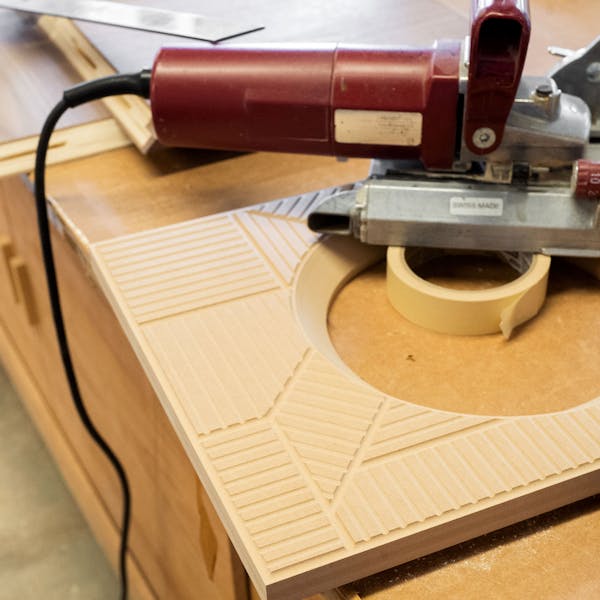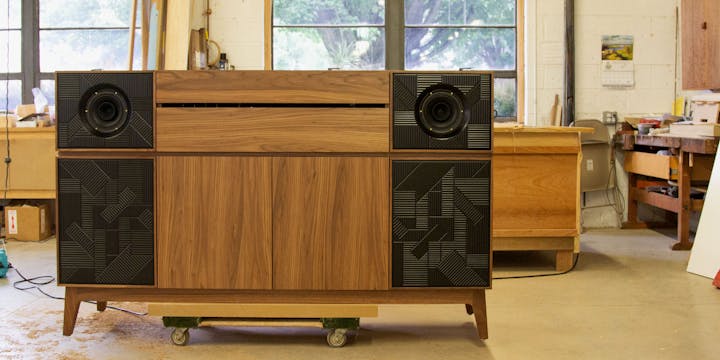 HIDDEN TREASURES
The console is equipped with a range of features designed to delight any collector. In a nod to Grange's clandestine origins (Max was instructed to stop production by Penfolds management but continued to work on the wine in secret for three years), a hidden compartment contains a strictly limited duo of 'White Capsule' release Grange magnums from the 2010 and 2017 vintages.
The console's suite of luxury accessories also includes a hand-blown Grange decanter crafted by Australian glass artist Nick Mount and seven specially curated vinyl records – a seminal album from each decade since Grange's conception. The pattern of the bespoke speaker grille was inspired by a patchwork of Penfolds vineyards.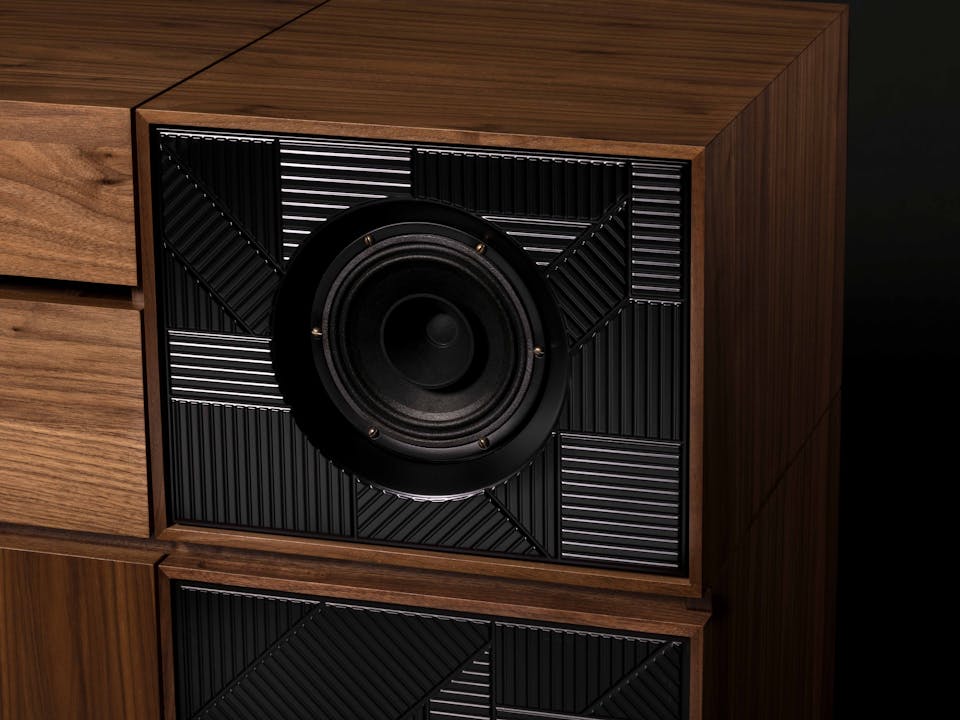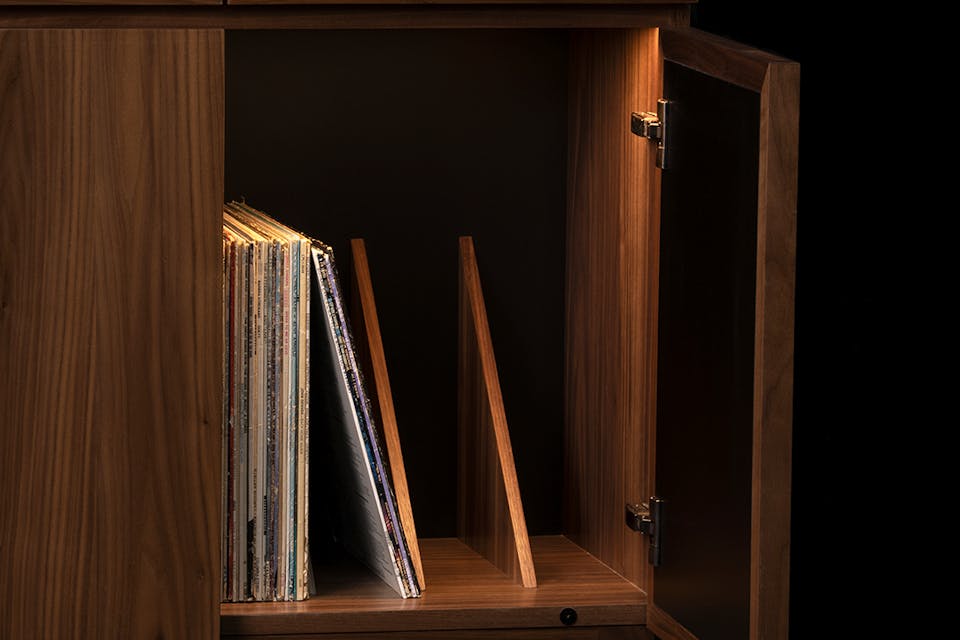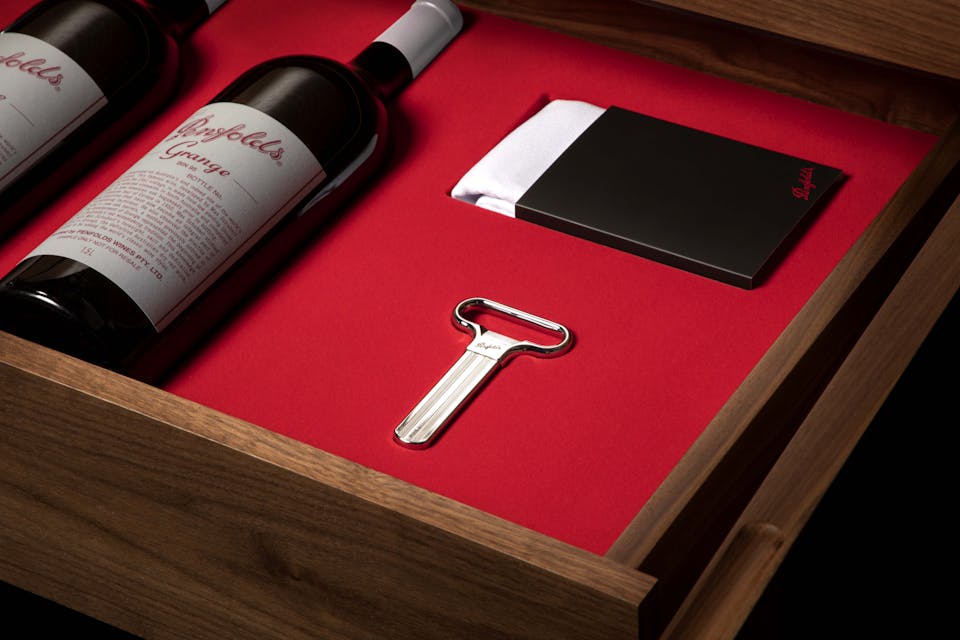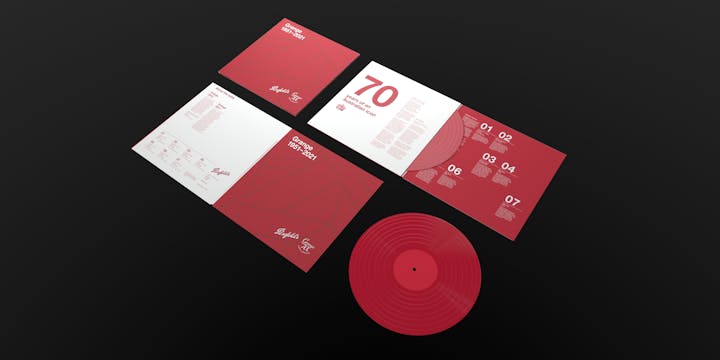 PIONEERING SPIRIT
Bringing wine and music together in this beautifully crafted item felt like the perfect way to celebrate Penfolds' famous pioneering spirit and its most revered creation. With its attention to detail, craftsmanship and merging of cultural context and cues, the project offers an enticing and luxurious piece for Grange aficionados and lovers of fine wine, music and design.