Lucky Charms
JUST MAGICAL MARSHMALLOWS
Brand Strategy & Design
Packaging Design
FEATURED IN
-
The Dieline
Transform Magazine
Print Magazine
Complex
Trillist
Shaderoom
Delish.
USA Today
NY Post
General Mills needed a new pack design for a strictly limited release of Lucky Charms. We saw an opportunity to turn up the hype by tapping into drop culture's codes of desirability.
THE CHALLENGE
Lucky Charms have been growing a cult following since the 60s. Dropping more than 40 different marshmallow bits into the toasted oats over the years has helped, making Lucky Charms a cereal with a difference and giving the "marbits" legend status among its devotees. Our job was to carry the magic beyond the breakfast table and into the wider world of snacking.
OUR RESPONSE
We knew the marbits appreciation ran deep. Previous competitions to win limited boxes of all-marshmallow Lucky Charms had revealed the kind of fandom typically reserved for big brand fashion and streetwear drops. We decided to create an irresistibly shiny and new format, Just Magical Marshmallows, that would pique the interest of hardcore fans and hypebeasts alike.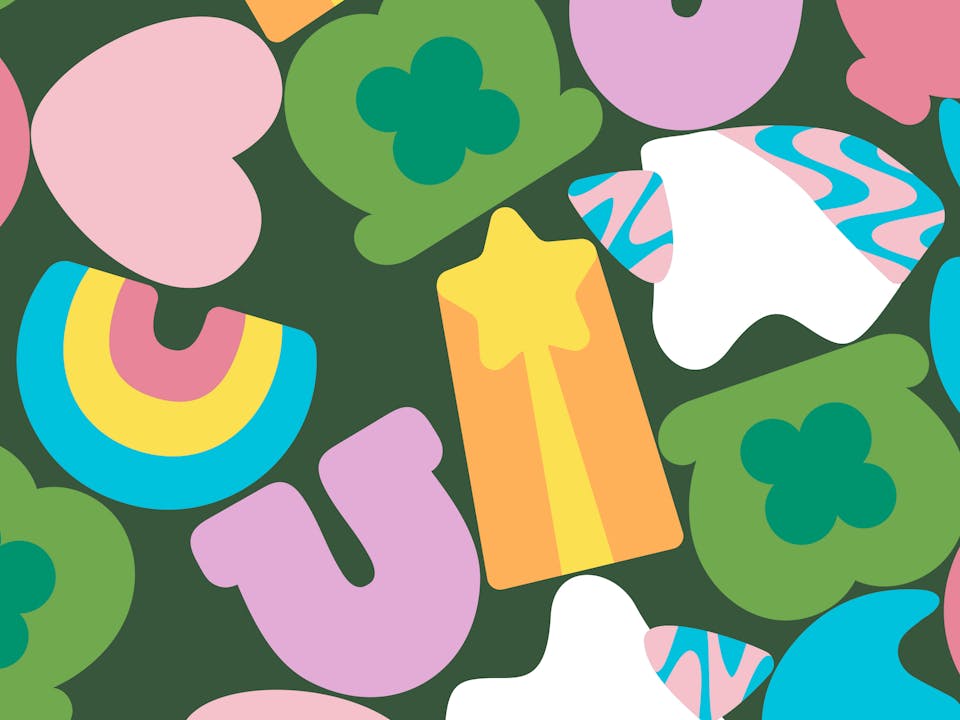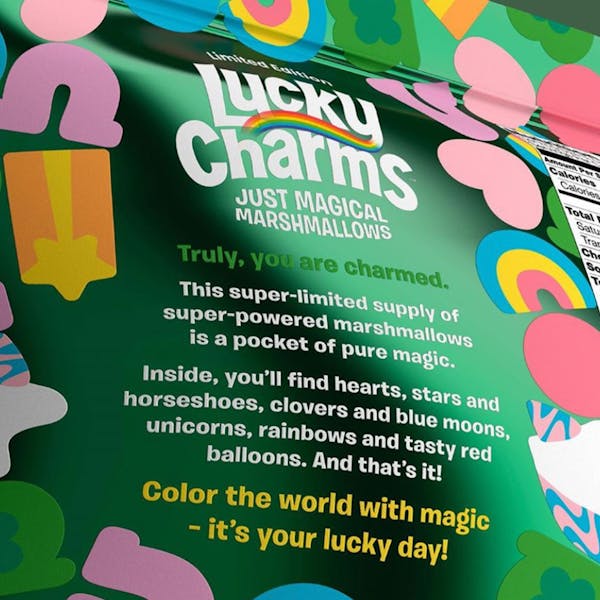 LUCKY FOR SOME
On-pack copy taps into the energy and excitement of the limited release. We wanted to fuel desire across the fanbase and drive intrigue among cool hunters looking for one-off experiences to share with friends and followers.
"The team at LOVE delivered an iconic packaging design that really represents the magic of our brand. The execution is brilliant, and we're excited to see what our fans make of our new Just Magical Marshmallows!"
New serve, new charms 
The design made a departure from the usual cereal box experience. We left Lucky the Leprechaun standing guard over the classic serve and carried the logotype and charm iconography into a more contemporary and covetable space.
Ramping up the indulgent, premium nature of this limited offering, we created a foil pouch with resealable top to further reinforce the product's desirability and shareability.
We redrew the stars of the show (a heady mix of new and classic charms), giving them a soft matte finish for added standout against the metallic green background. 'Hiding' a rainbow on the underside was our little nod to Lucky.
The Result 
The US launch sent the Lucky Charms' universe spinning. Social media engagement hit over 35 million across Twitter and Facebook, and the initial post on Instagram triggered over 200% more engagement than usual (with no spend attached), making it Lucky Charms' most-liked post ever. (Cardi B's Charm worshipping story to her 76.1 million Instagram followers no doubt helped.) The story was picked up across culture, creative and mainstream media.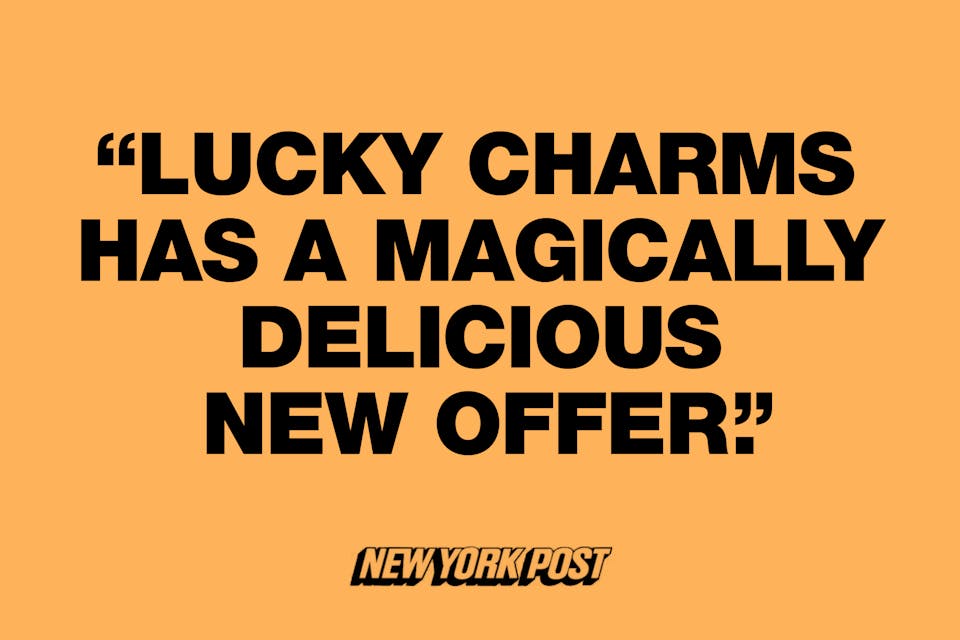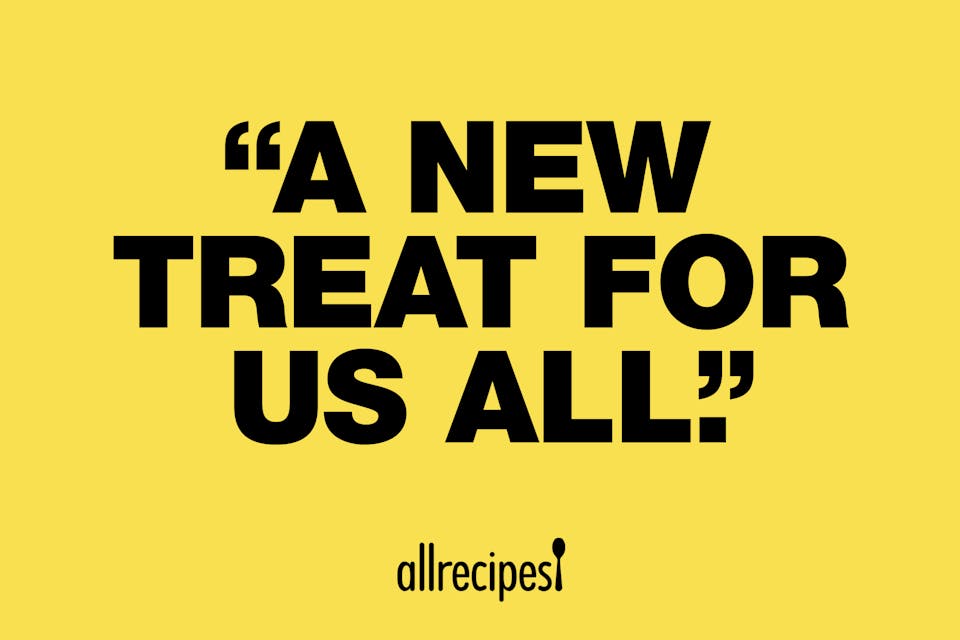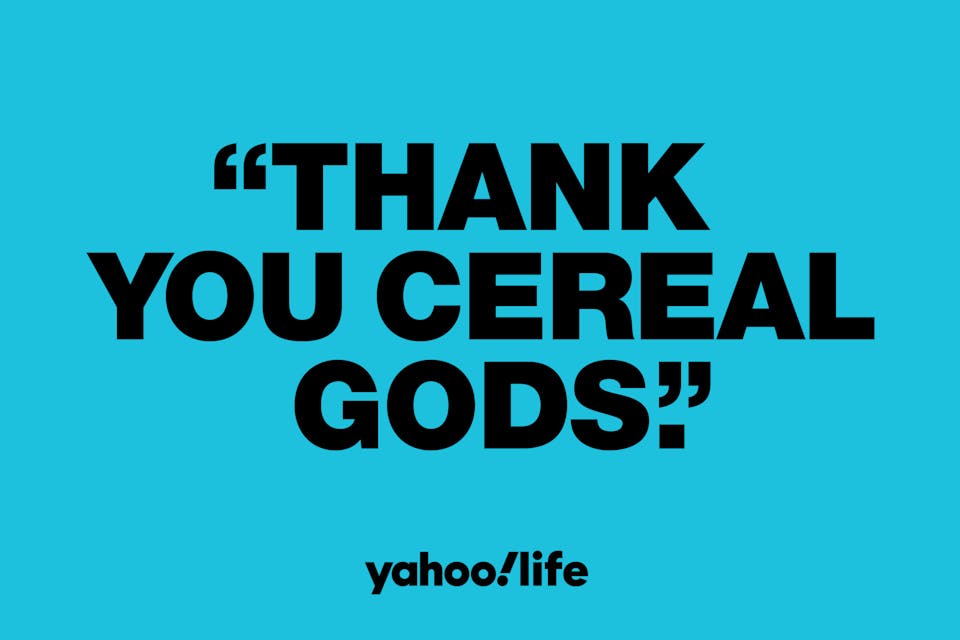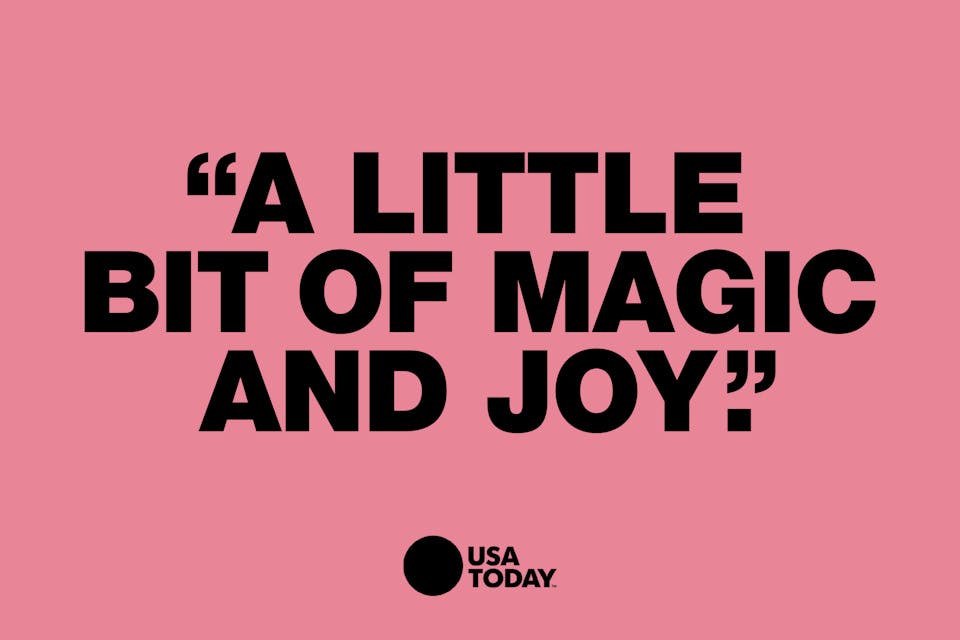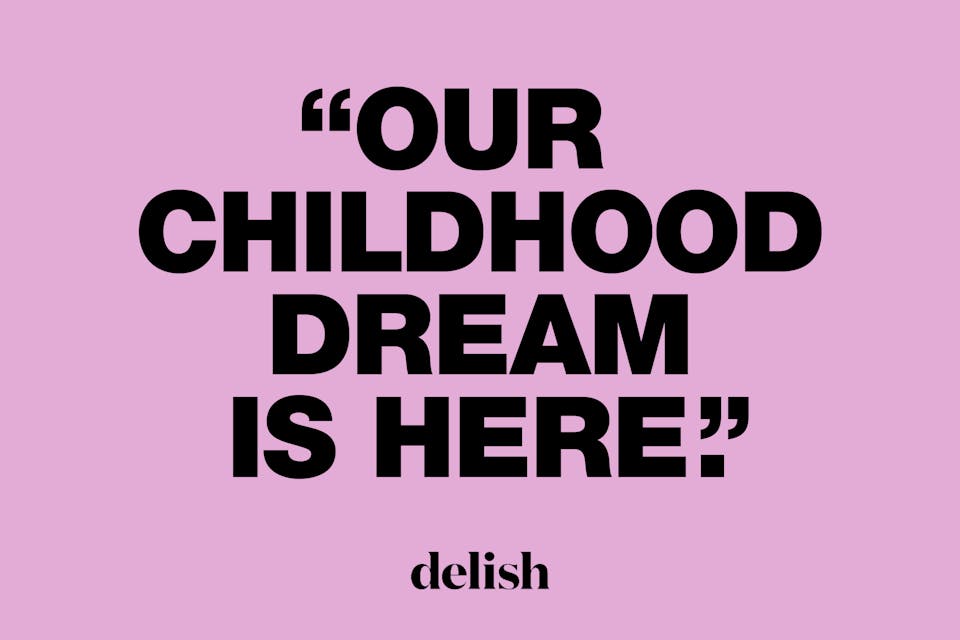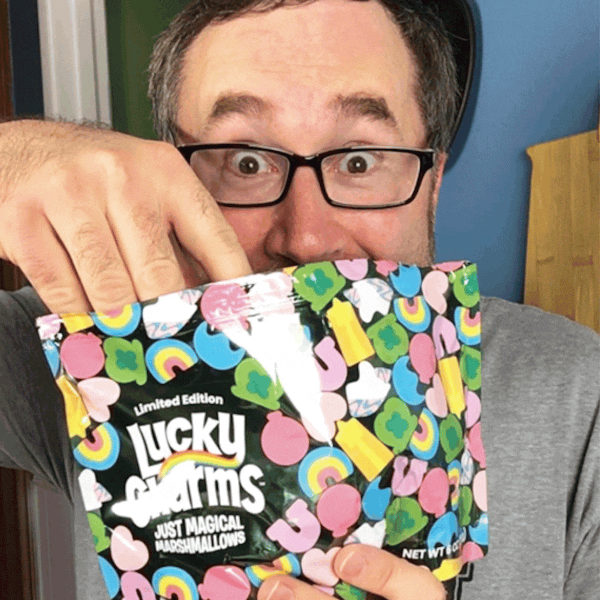 Their most liked Instagram post
18000k+
Engagements on Twitter
12000000+
Engagements on Facebook
23000000+