Veuve Clicquot wanted a retail pop-up that would stop visitors to Selfridges in their tracks. We saw a chance to take shoppers on a journey.
THE CHALLENGE
Veuve Clicquot tasked us with creating a world-class Champagne retail experience at Selfridges London. The space needed cues of luxury and innovation at its heart, and the ability to create buzz during the busiest shopping period of the year.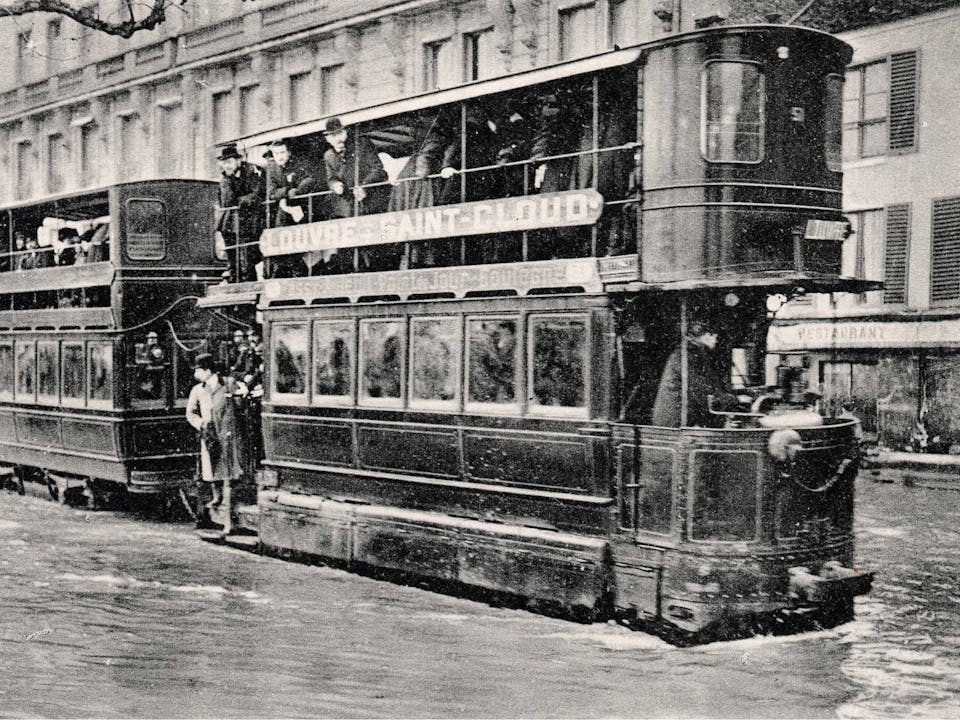 OUR RESPONSE
We knew the space would have to 'transport' consumers to be truly memorable, so we delved into French history to find a story of ingenuity and style. Our research uncovered the work of pioneering engineer Louis Mékarski, whose trams operated in Paris and other French cities well into the early 1900s. Their famous compressed air system was a pleasant link to the sparkling bubbles of Veuve Clicquot. 'Le Tram' was born.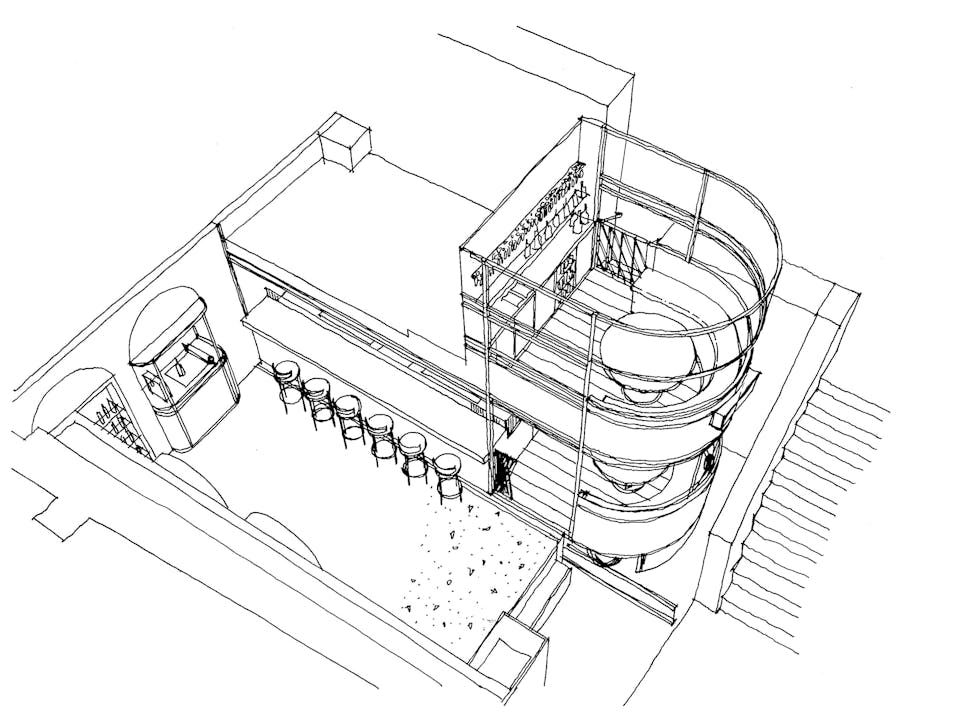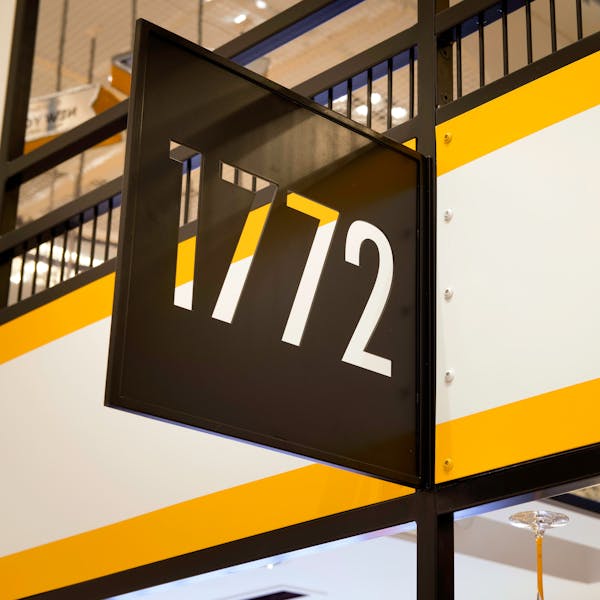 This floor-to-ceiling installation, the brand's first ever concept store, was a truly Instagrammable space that demanded attention. Inspired by an iconic piece of transport history, we created a show-stopping luxury retail experience with a ten-seater Champagne bar and VIP area. Visitors could even have a Veuve Clicquot arrow gift box personalised while they enjoyed a drink.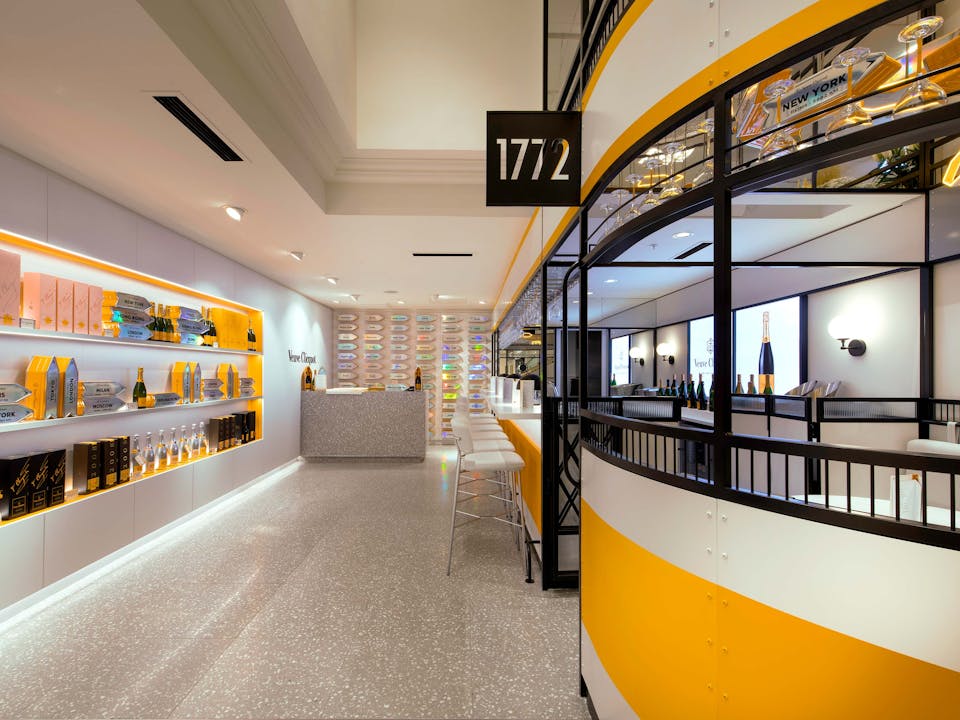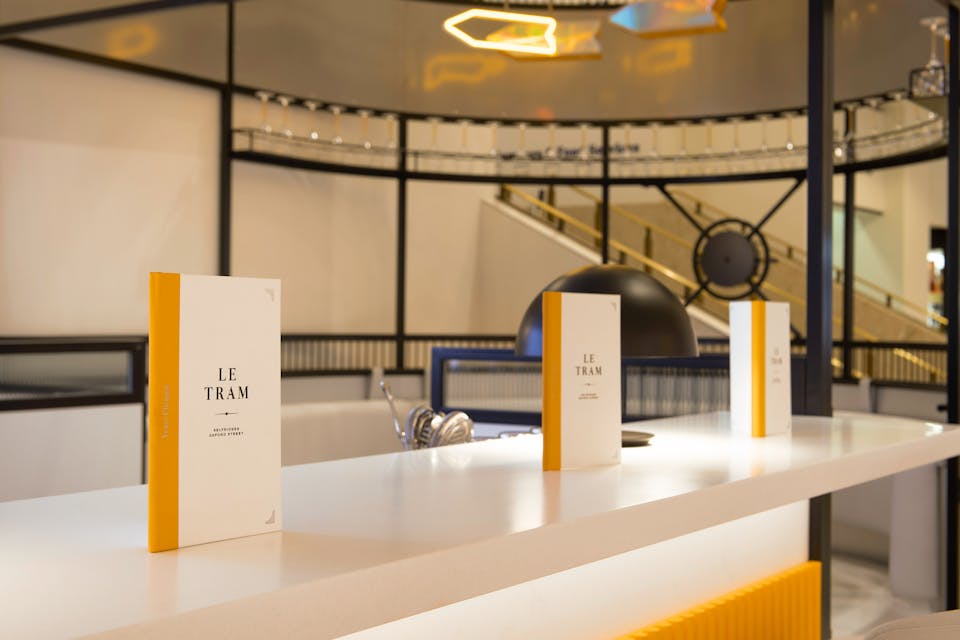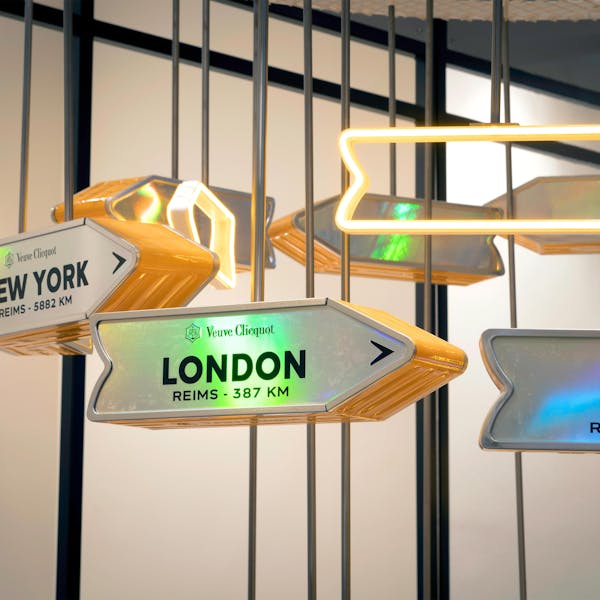 As well as a carriage-load of Insta-friendly design features, Le Tram delivered an elevated, intimate experience for shoppers – not easy to do inside one of the country's busiest retail environments.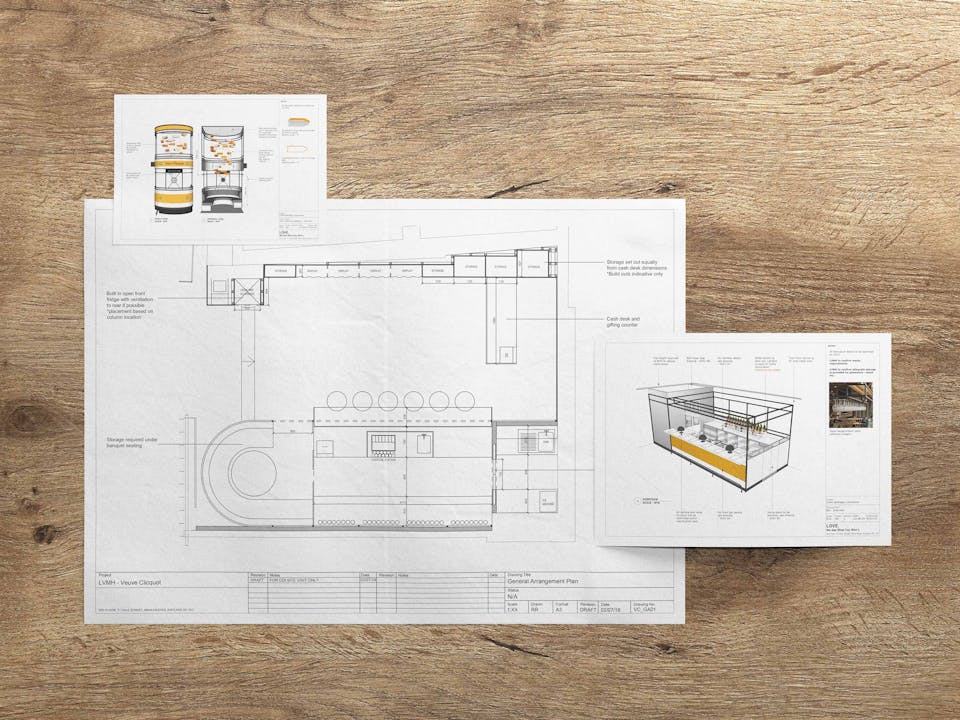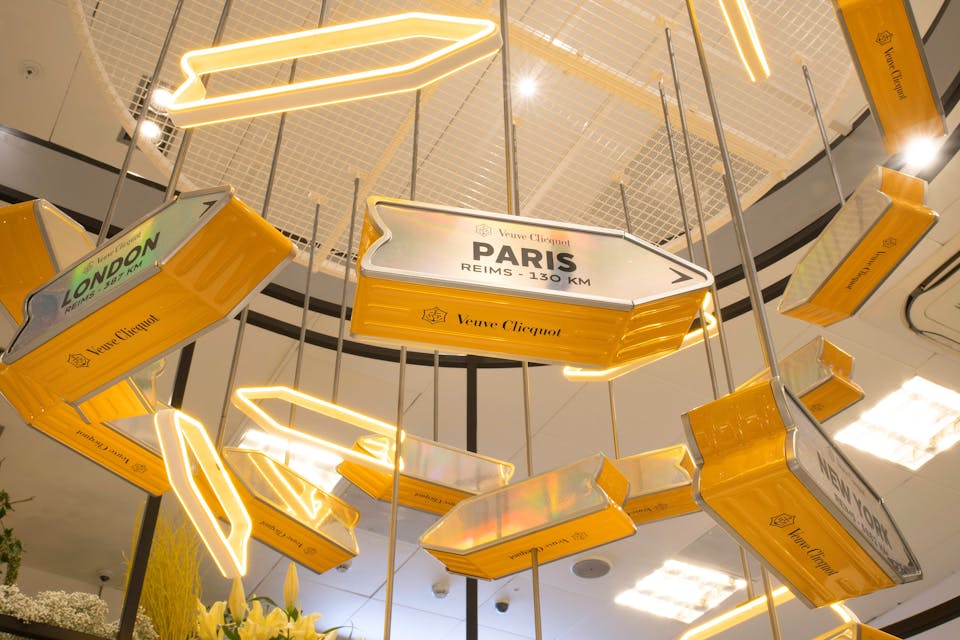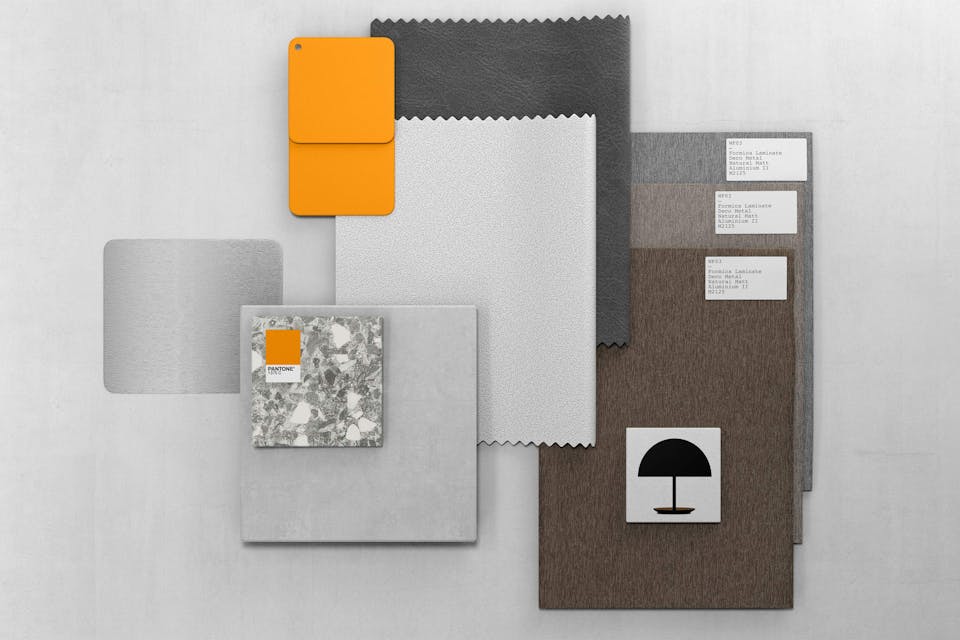 Le Tram was a seven-month pop-up (November 2019 to May 2020) designed for personalisation over the peak Christmas period. More than 30 items of press coverage included pieces in the Times, the Guardian, GQ, Vanity Fair, Harper's Bazaar, Elle and Marie Claire.