Packaging Design
Spaces
Comms
Activations
FEATURED IN
-
Dieline
Harrods
Packaging of the World
World Brand Design
RECOGNITION
-
Jason Solo - Illustrator
Penfolds needed a global campaign to support its ambition to rise above the wine category. We saw an opportunity to use its pioneering spirit as a launch pad; to build a thematic that would fuel the imagination of the new luxury consumer and reinforce Penfolds position as a timeless luxury icon.
THE CHALLENGE
Since 1844, Penfolds have always looked to the stars with ambition. When Chief Wine Maker Max Schubert took the helm during the 1950s, the brand experienced a golden age of innovation. His single-minded ambition to go further than winemakers had gone before set a new course for the brand and saw it become one of the most recognised and respected fine wine brands on the planet.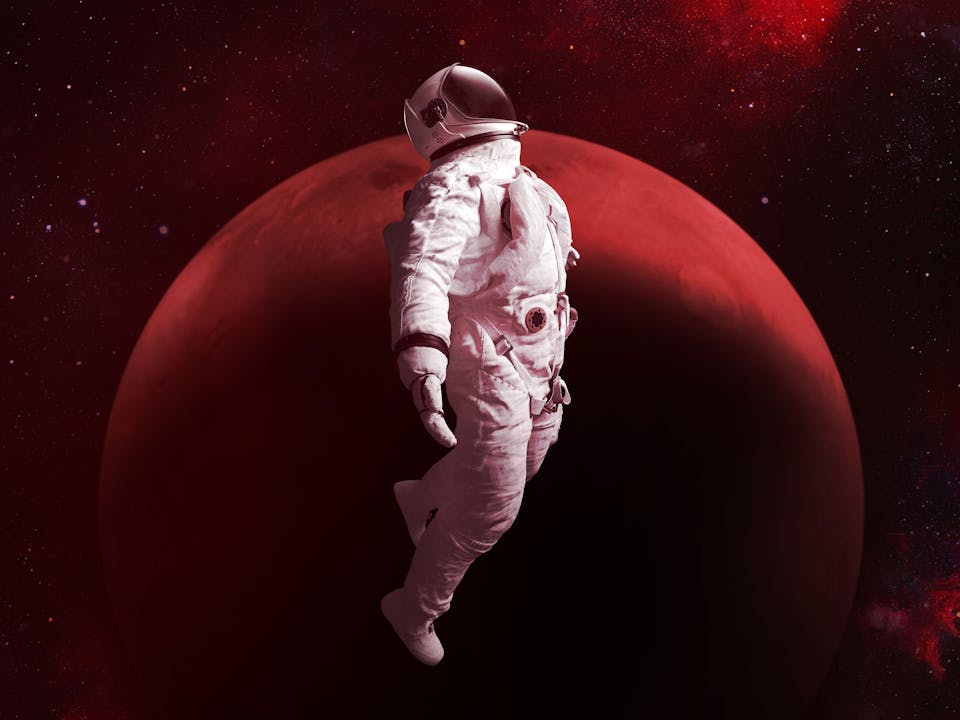 In 2020, Penfolds launched the Meet Extraordinary platform. Taking inspiration from Schubert's pioneering legacy, it marked a turning point for the brand. No longer would Penfolds follow the old codes of luxury within the fine wine category; it would now refer to newer codes of global luxury.
Our mission was to therefore supercharge the new brand positioning with a global campaign that would appeal to, and recruit new consumers, and link to Penfolds' story. Question was, where do you take a consumer that's been everywhere and seen everything? OUR RESPONSE
Inspired by the pioneering spirit of the brand we arrived at the ultimate embodiment of mankind's pursuit to explore the unknown - Space Travel. This rich territory was the perfect vehicle to invite new consumers to 'Venture Beyond' and embark upon a journey into Penfolds wines. Our version of space was rooted in Penfolds storytelling.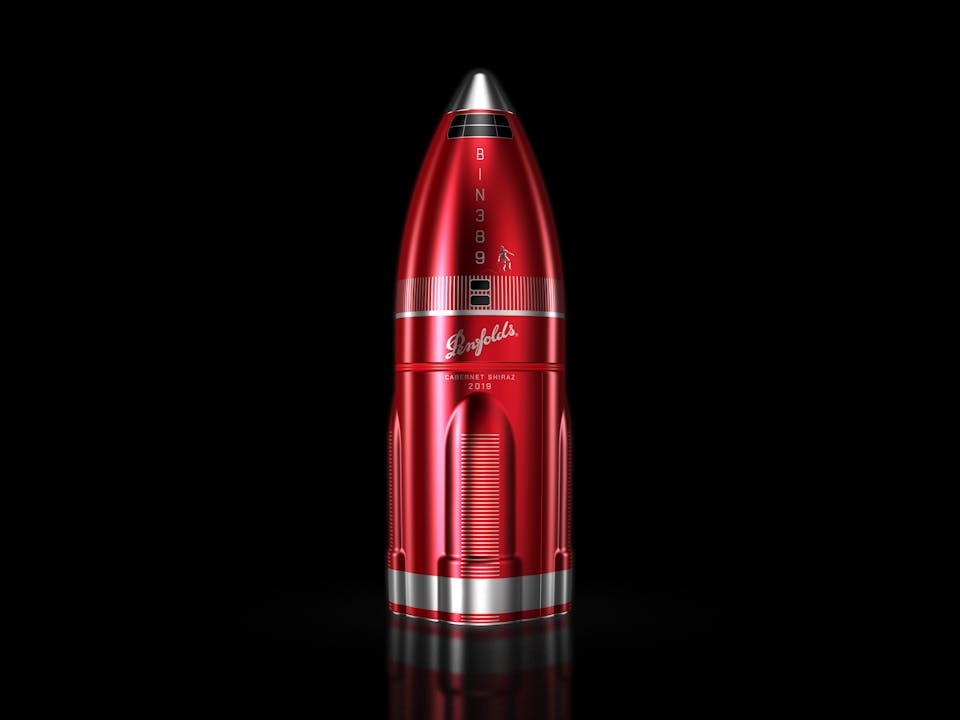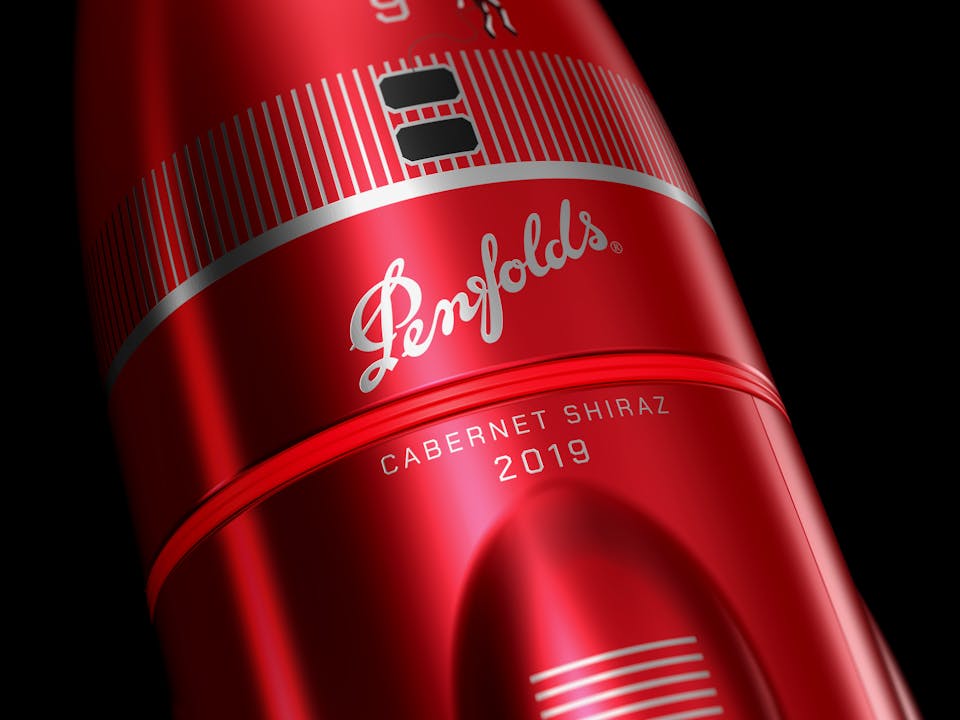 Named after Penfolds motto '1844 to Evermore', the hero piece of the campaign was the Evermore Rocket Ship. We made a super-collectable tin to lead the range of other space-themed limited edition packaging designs. This included a red moon crater tin, which featured a scannable QR code on the back. After being transported to Penfolds digital gifting platform, you could send and receive personalised messages with your bottle of wine.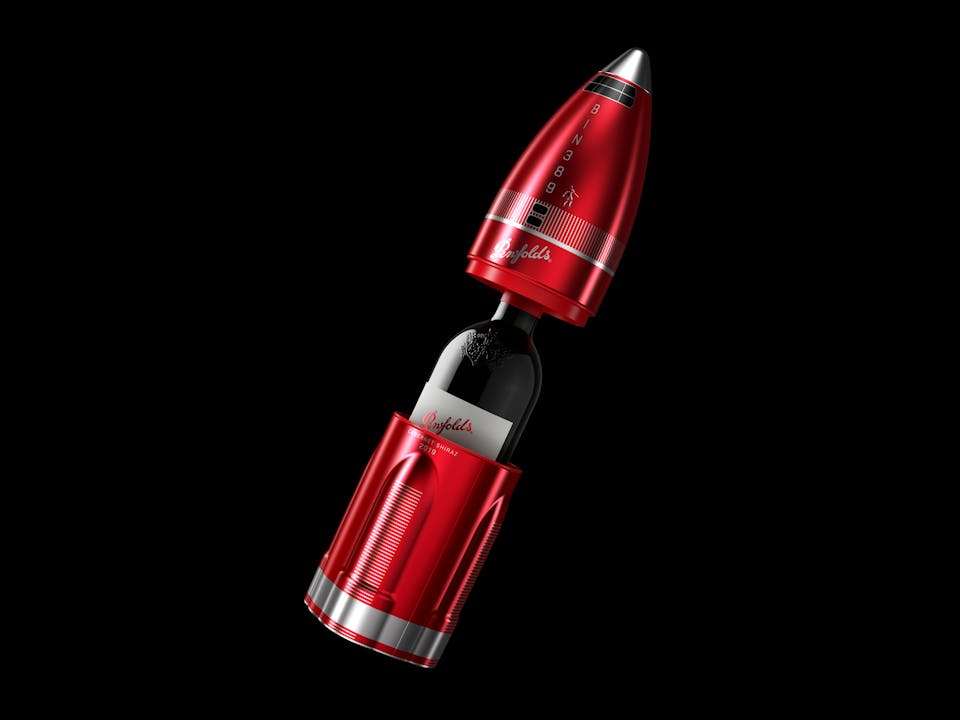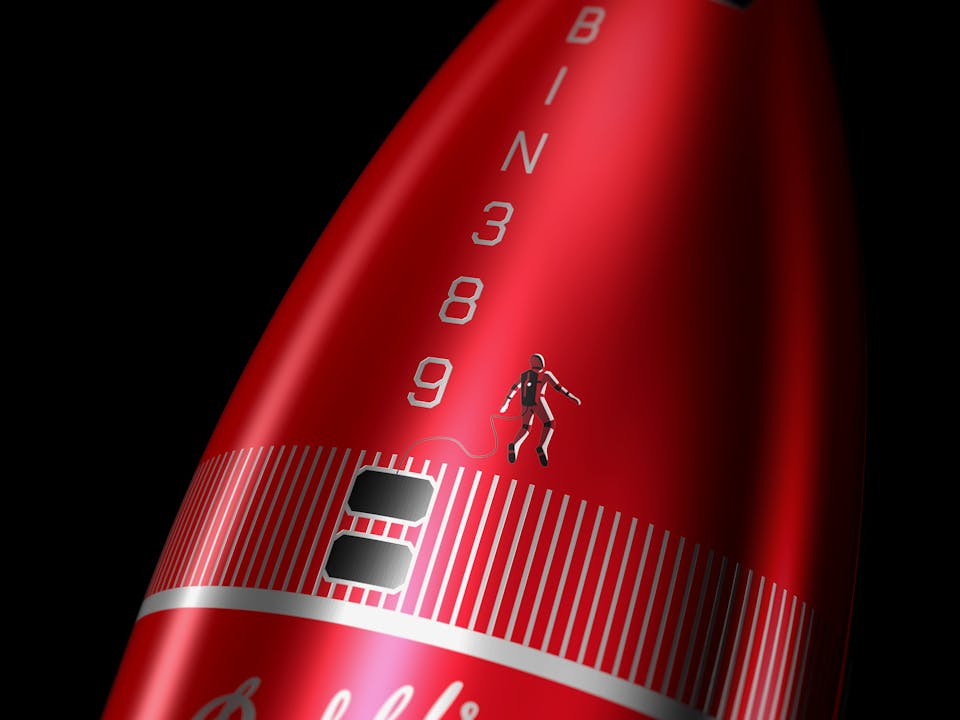 We commissioned illustrator, Jason Solo, to help transport people into the world of Penfolds, by creating imaginative visuals of vineyard-covered planets, a glass decanter spacecraft, swirling red wine galaxies and wine barrel 'asteroid belts'. The further we pushed this blend of wine and space, the more it unlocked a universe of playful experiences and out-of this-world activations. Our astronaut illustration packs featured our 'spacescapes'.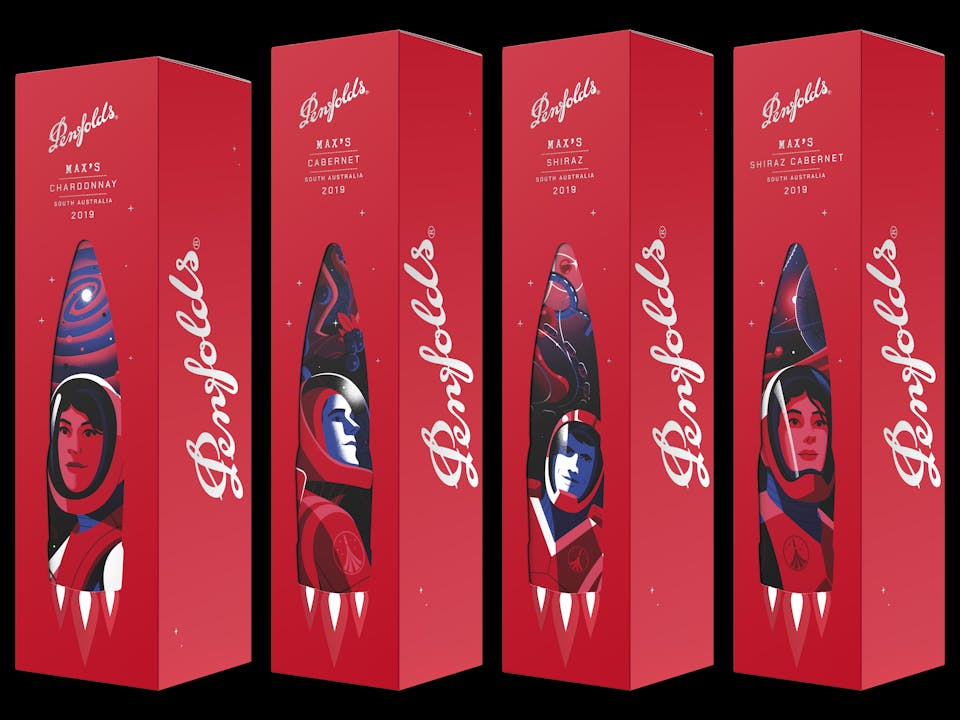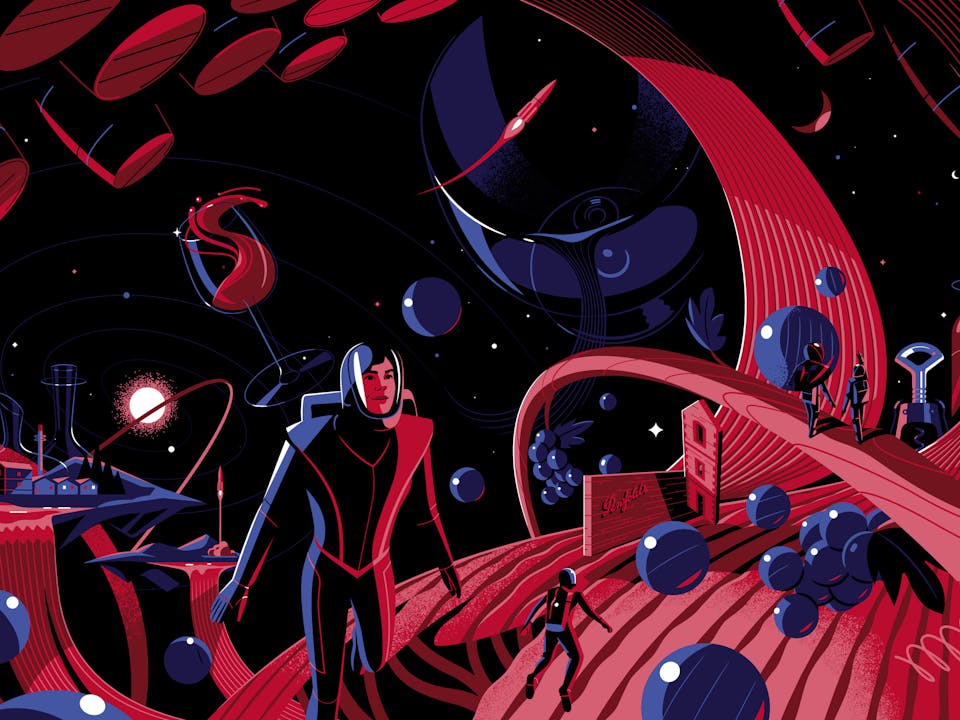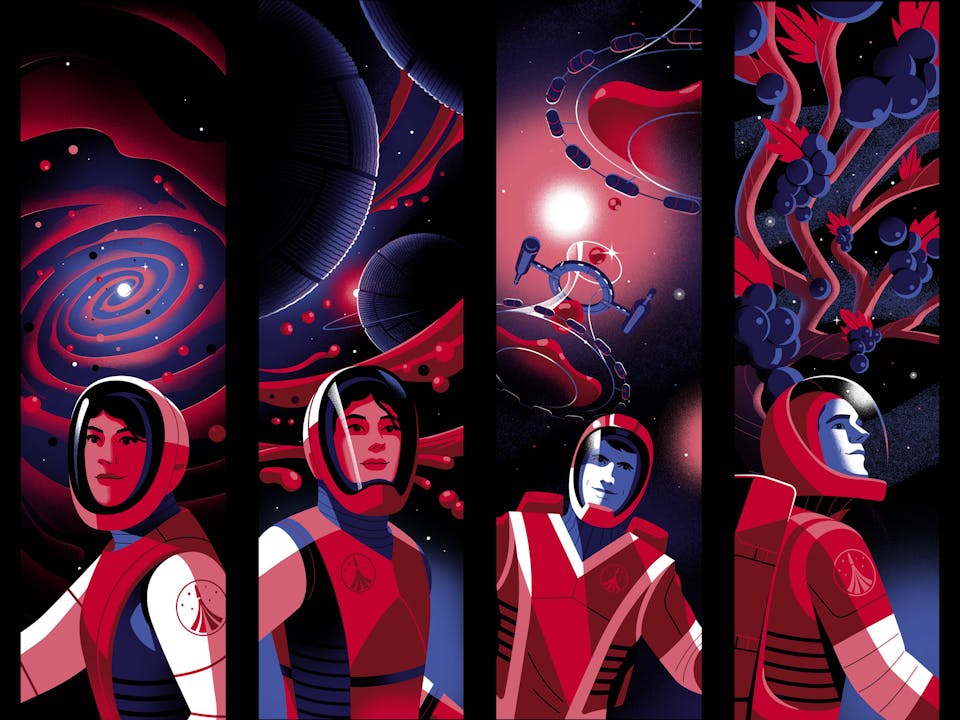 The renders we generated for the space were the inspiration for future pop up builds in department stores like Harrods and Great World City Atrium in Singapore.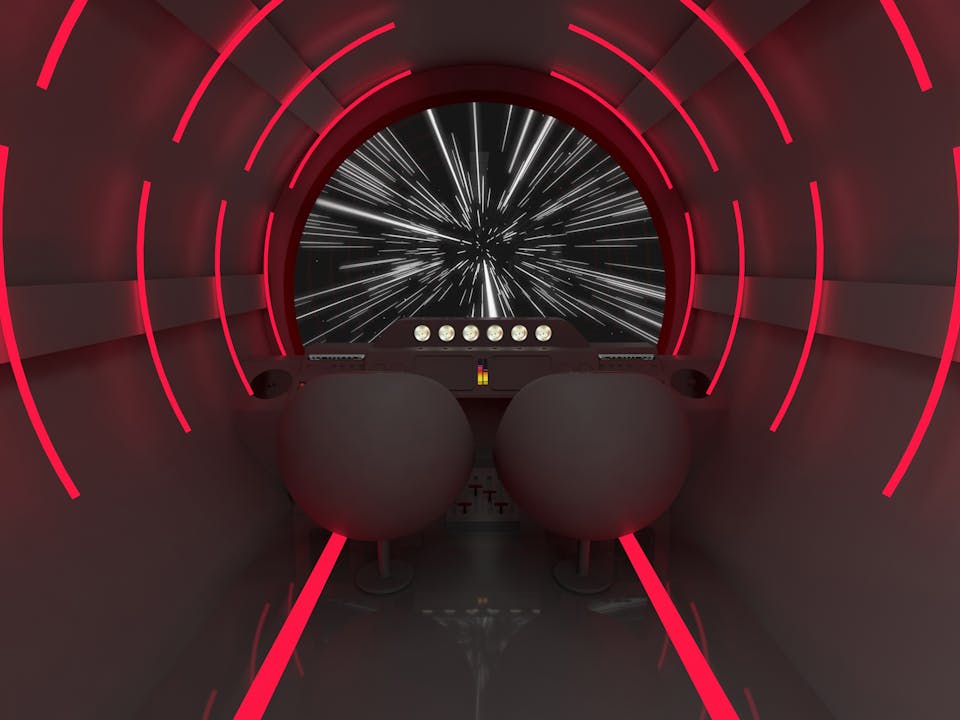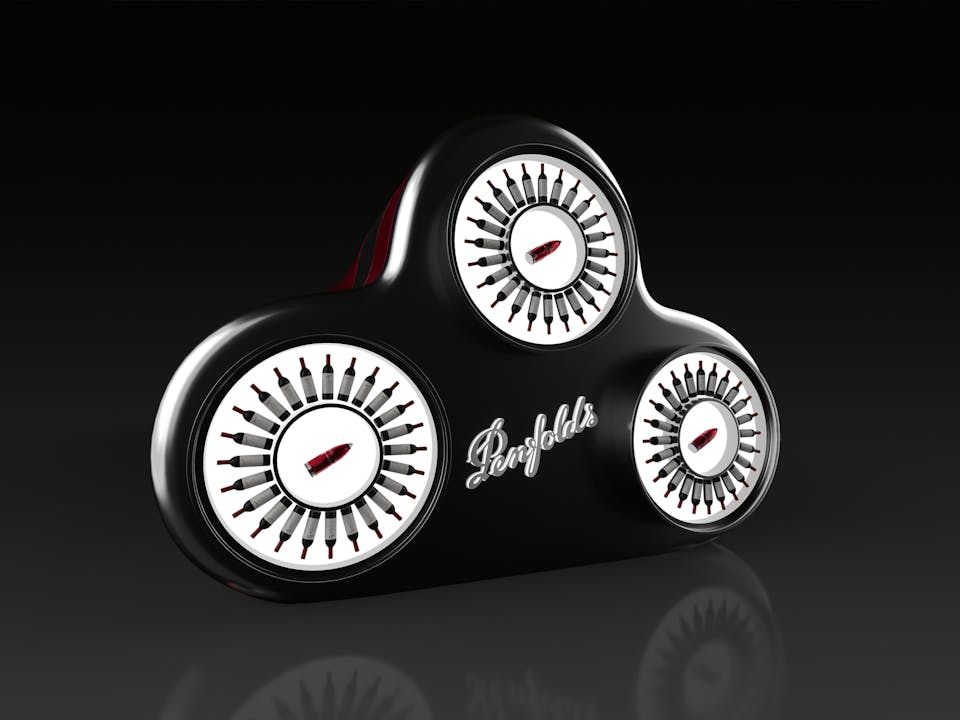 We developed the Penfolds rocket into a luxurious experiential retail space complete with Instagrammable cockpit seating, zero gravity wine displays, airlocks, digital displays and a 'space bar'.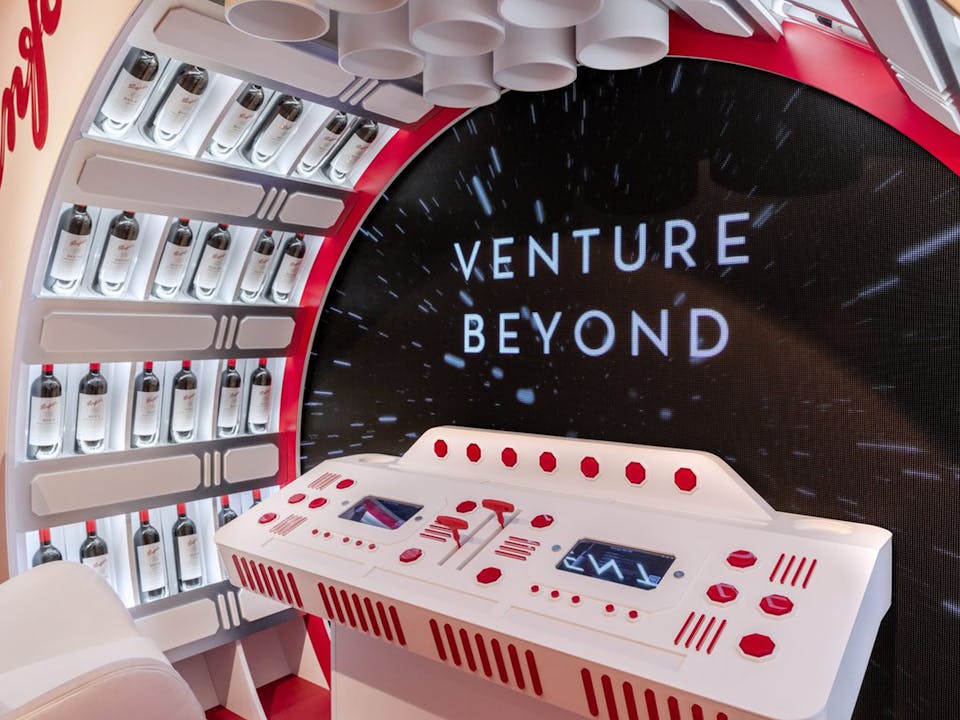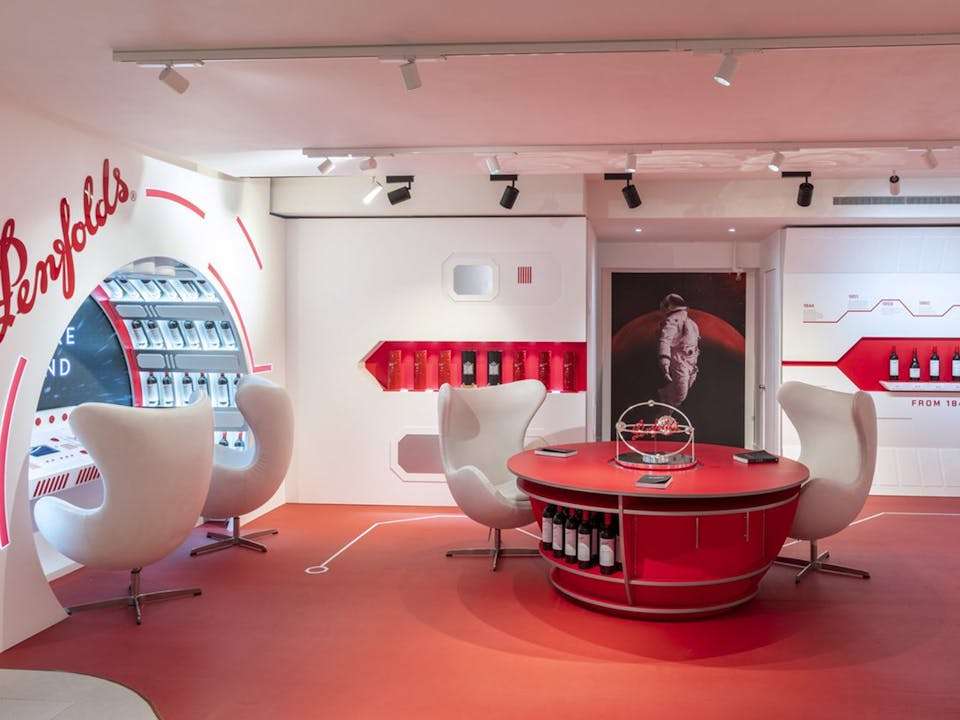 We wrote and created a film that transmitted the Venture Beyond campaign to those far and wide.
We created a series of futuristic POS, sampling stations and gifting assets, which were then rolled out into luxury stores globally. The success of the campaign allowed Penfolds to stand out from competitor brands across various lifestyle sectors and appeal to the new luxury consumer.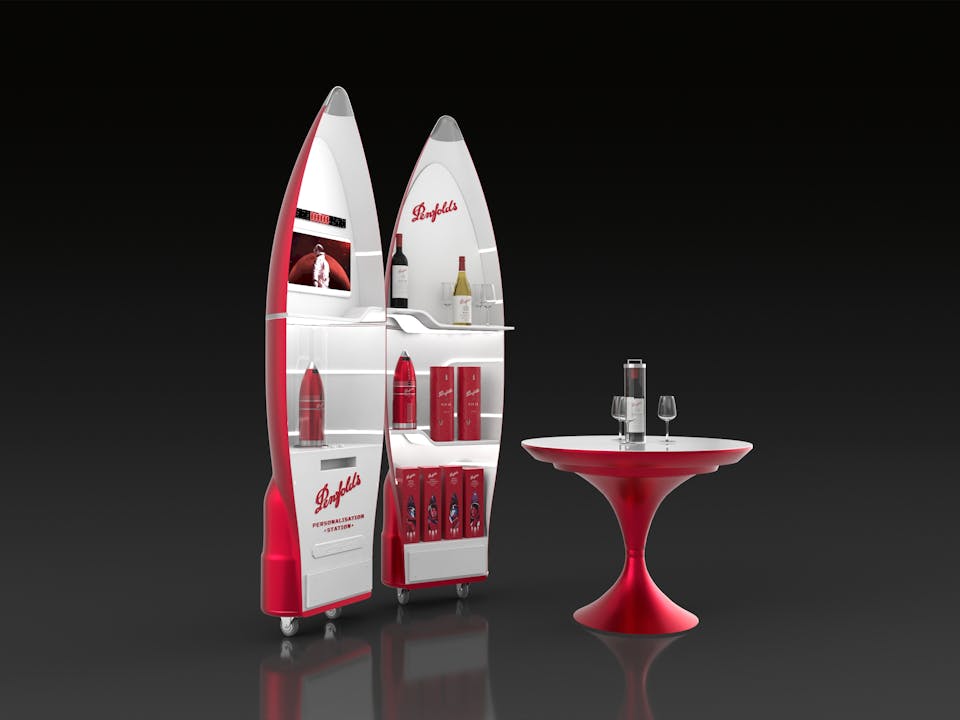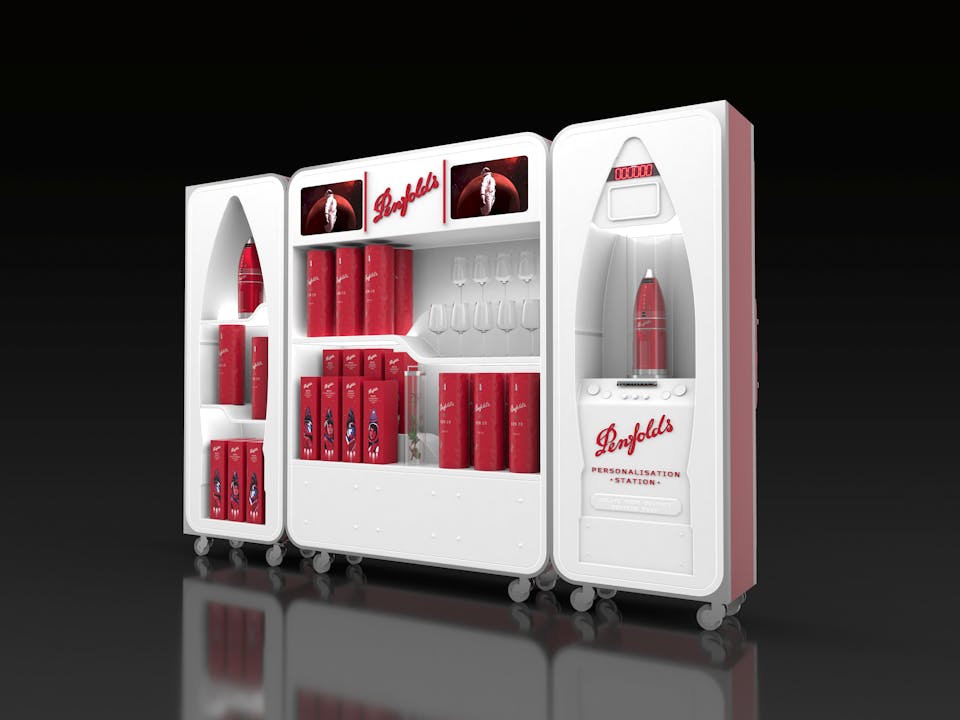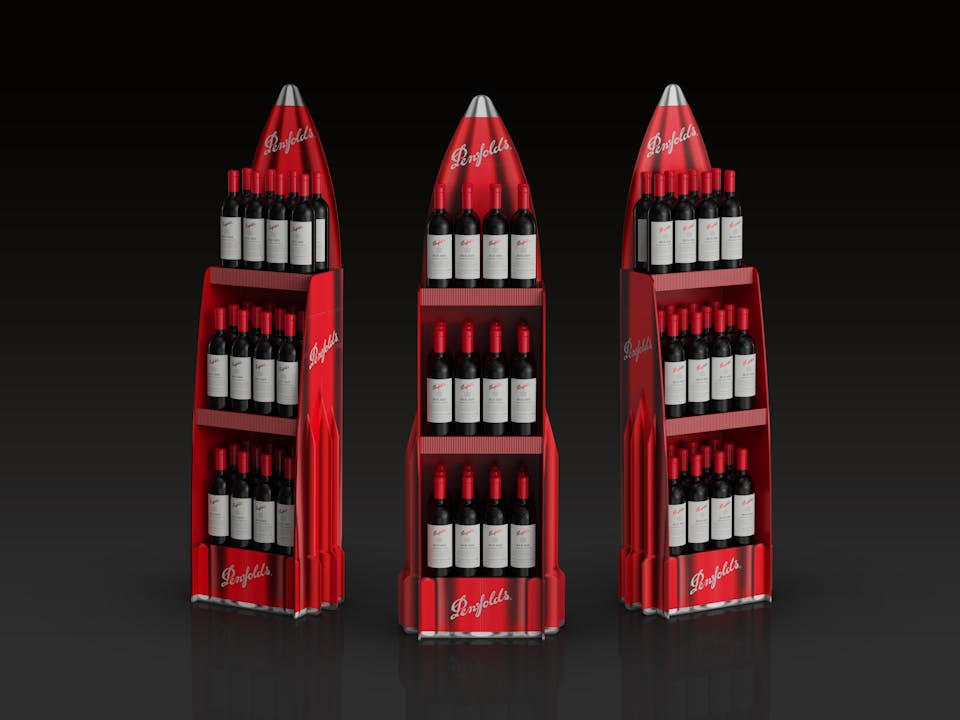 THE RESULTS
Kristy Keyte, Penfolds Chief Marketing Officer, says, "The introduction of 'Venture Beyond' as our global thematic is a strategic shift for Penfolds from 'fine wine' brand to 'global luxury icon'. A logical next step following the introduction of our Meet Extraordinary communications platform in 2020 – 'Venture Beyond' personifies our innovative spirit and desire to push the boundaries through self-belief."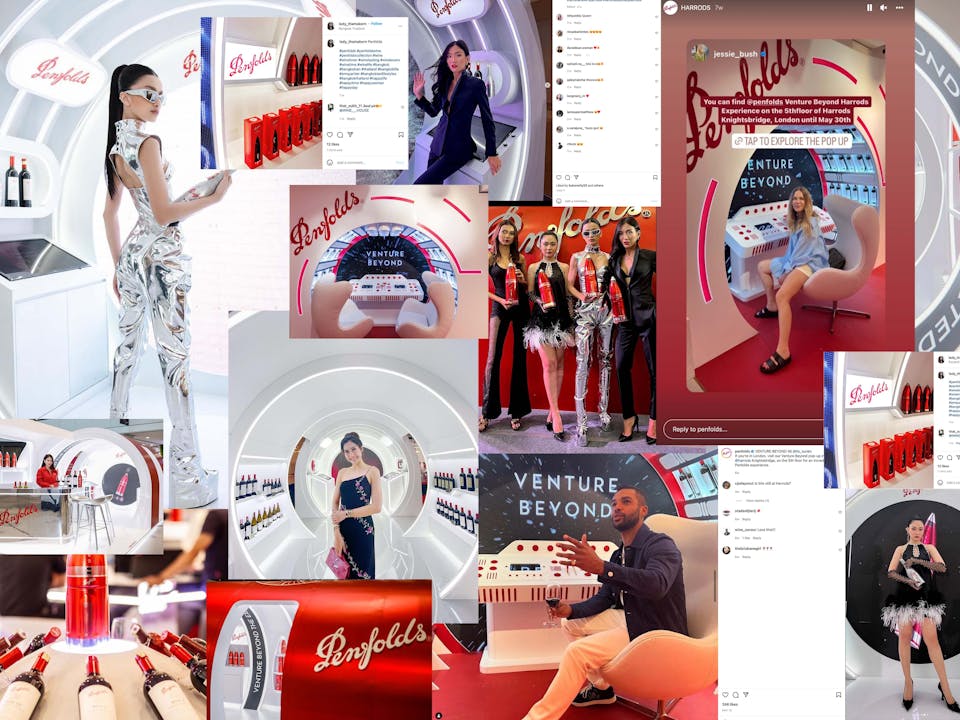 Bottles Sold Worldwide
900000+
"The launch of our first global thematic 'Venture Beyond' marks a significant step toward our vision to redefine the brand from 'fine wine' into a 'global luxury icon'. LOVE. has pushed Penfolds into a bold new creative direction, breaking away from the expected, helping Penfolds resonate with a new audience. This is our biggest campaign of the year with all major regions activating across the globe."