Nike were preparing to launch the re-crafted Air Max 90 to a Gen Z audience full of ambitious females. We saw an opportunity to celebrate a group of young women with extremely bright futures in London, a city that has plenty of history with this iconic shoe.
THE CHALLENGE
30 years after its original launch, the Air Max 90 was ready to reintroduce itself. The trainer's status as a London street-culture classic was already cemented, but it needed to become a staple of Gen Z wardrobes too. The campaign had to work within Nike's global positioning, 'The Future is in the Air'.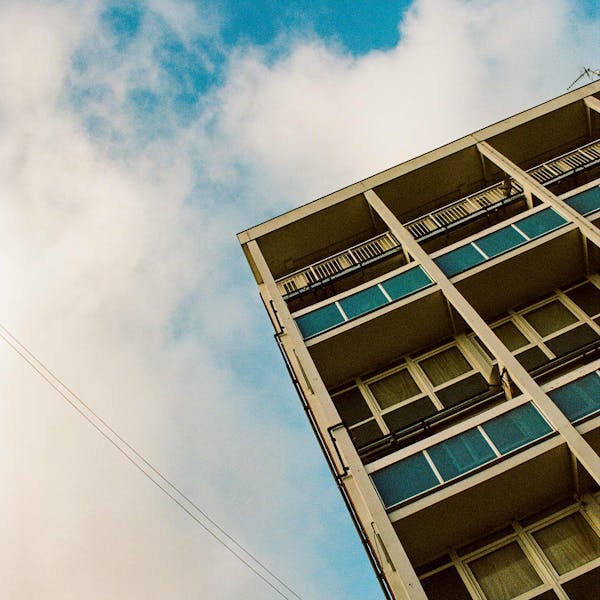 OUR RESPONSE
We placed the spotlight on seven young women from different backgrounds who personify London's rising creative community. Each was asked to tell their own story, revealing how they have overcome personal setbacks through imagination and artistry. They represent the next generation pushing London culture forward with Air Max 90s on their feet.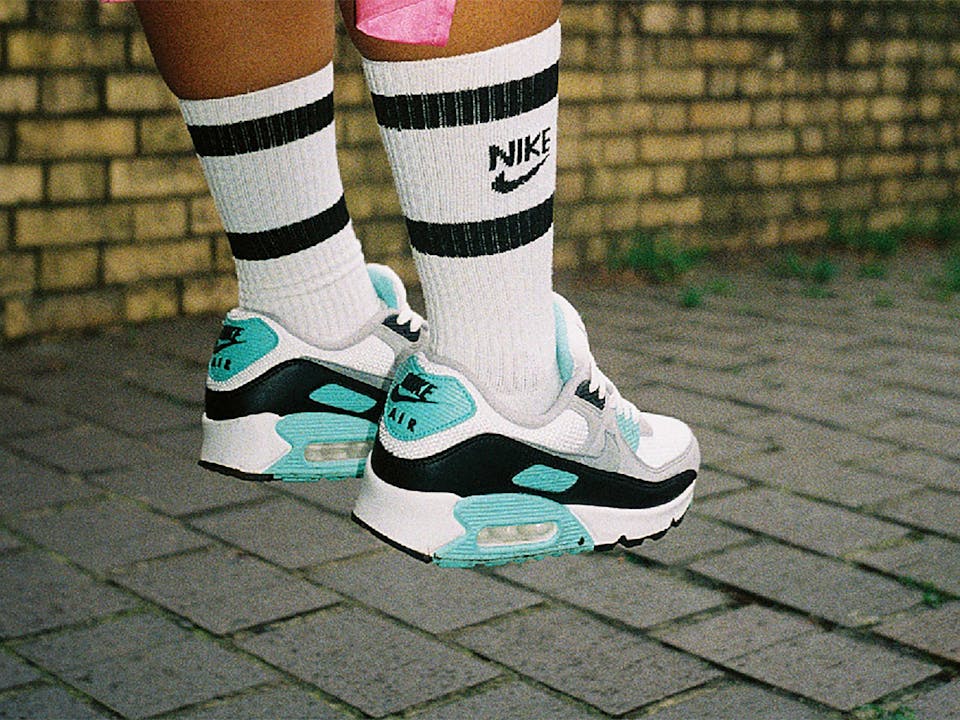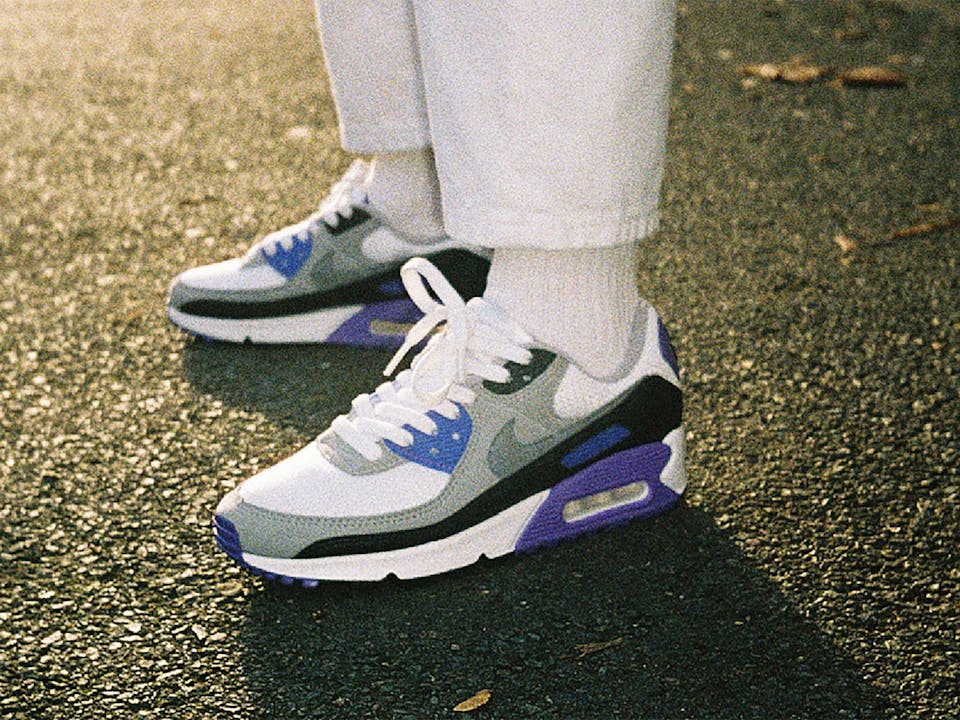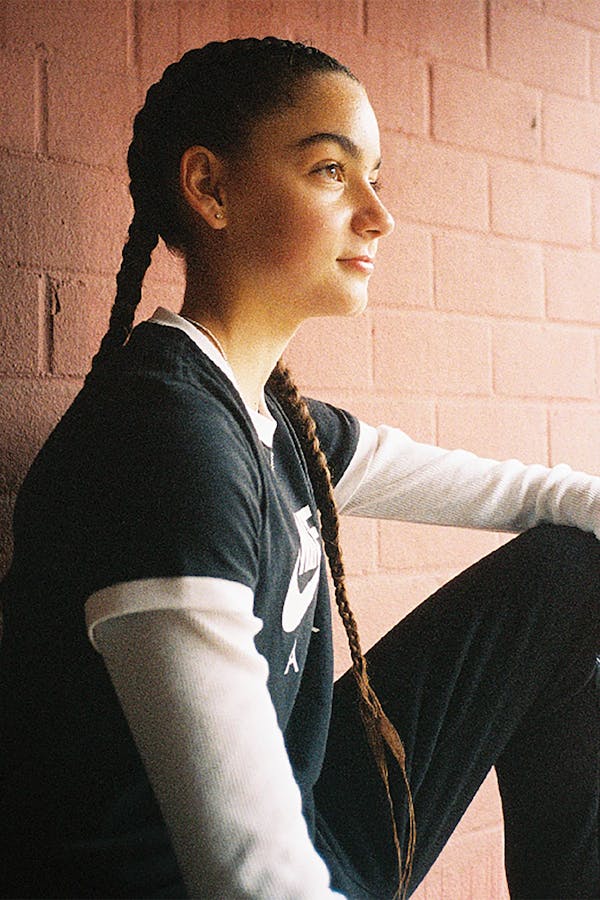 Shooting future stars
Our campaign protagonists were a collection of talented and driven females, each with a unique perspective: Fauzia and Sherelle, founding members of DJ collective 6 Figure Gang, singer Sacha Keable, motivational speaker and dancer Princess K, Chelsea and England youth footballer Ashanti Akpan, artist and fashion entrepreneur Frankie Noller, and urban music photographer Ellie Ramsden, who also shot the campaign visuals.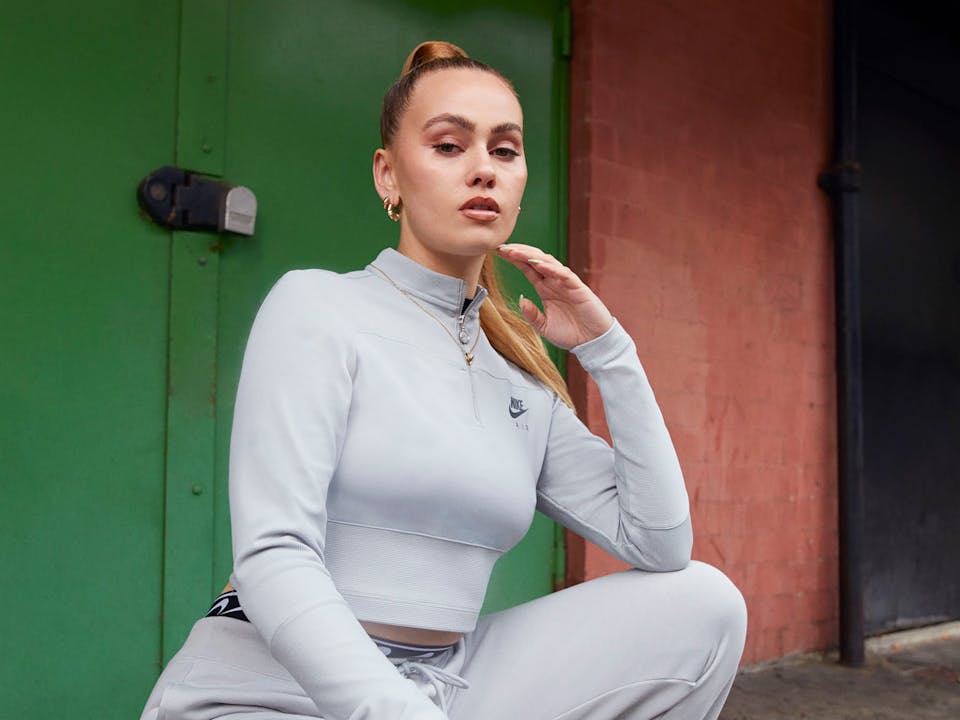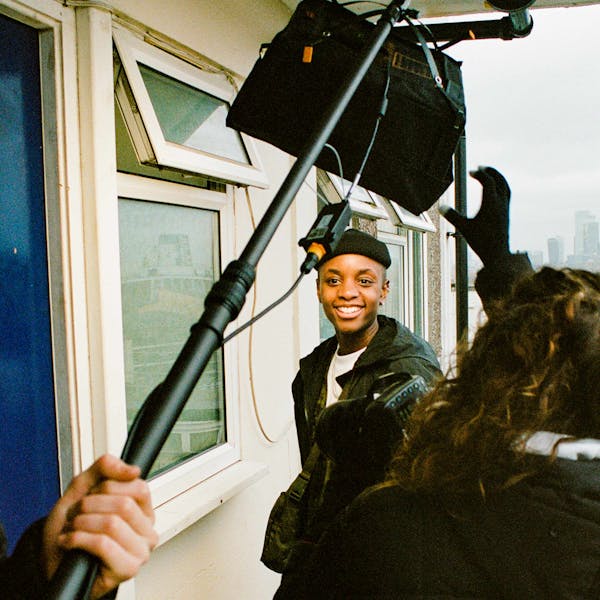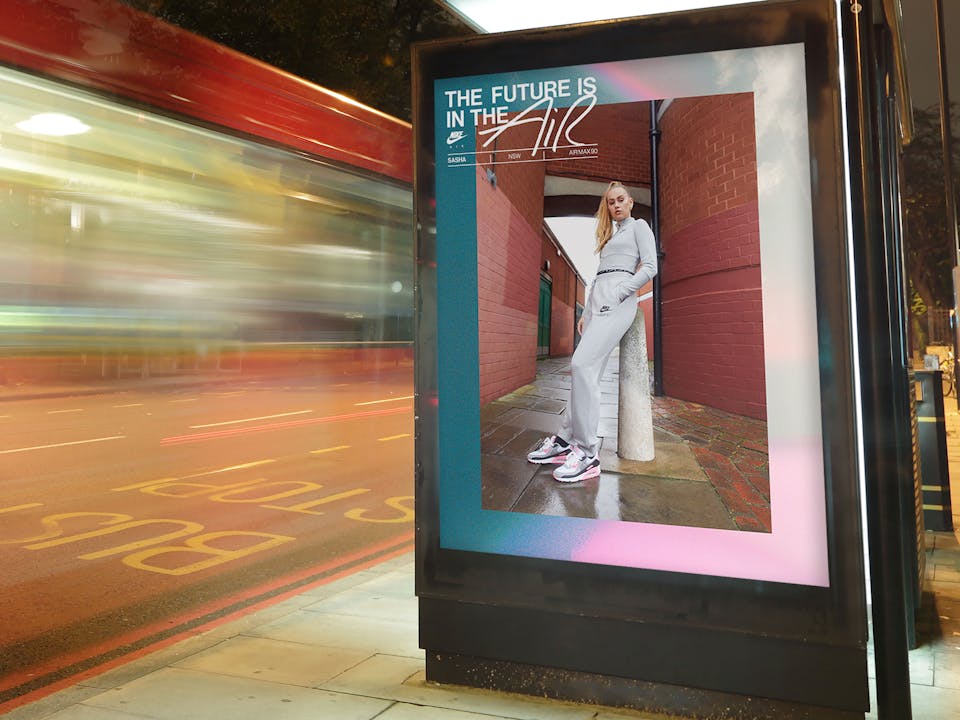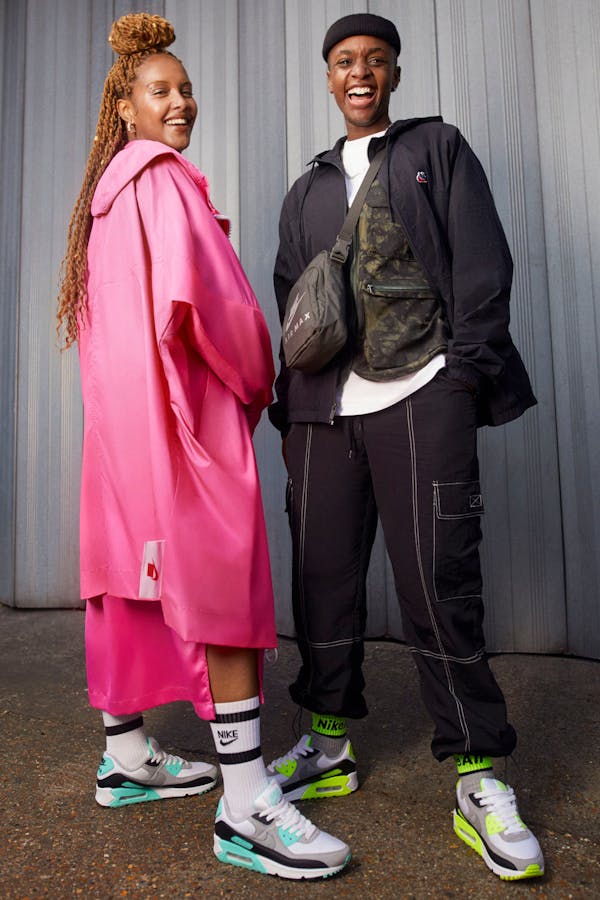 Working with photographer and film-maker Percy Dean, we created unique video edits for Nike social media accounts and the protagonists' personal channels. Content was directed to capture a reflective, focused and positive tone – personal stories from an exciting group of up-and-comers who will in turn inspire the next generation. Each girl received a personal influencer kit, with video content screened in NikeTown and JD Sports retail spaces.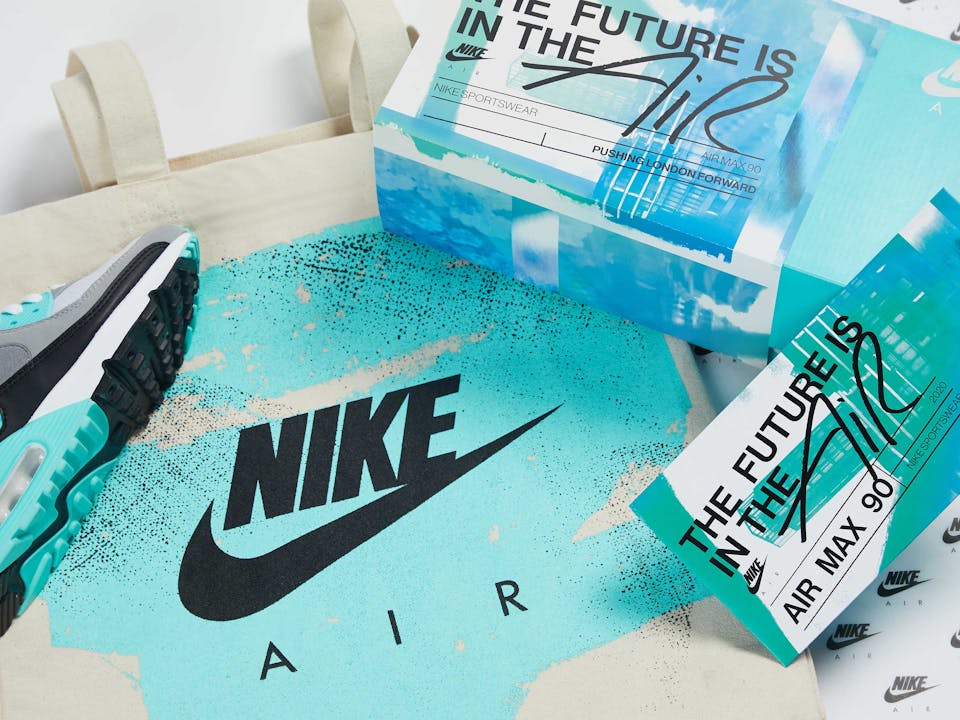 Engagement on lead protagonists Sherelle and Fauzia's grid posts alone
4k+
Nike Pinterest Impressions on campaign content
800000+
We wanted each of the girls edits to feel reflective, focused and positive, where they could tell their individual story and inspire the next generation.