Brand Strategy & Design
Packaging Design
Comms
Activations
When Diageo enlisted us to explore smaller formats for Scotch, we saw that smartphone culture could be the future of an embattled category.
THE CHALLENGE
Scotch whisky was under pressure, with new tax regulation increasing prices by as much as 50% in some emerging markets. For a category relying on middle-class consumers for growth, this was a major challenge. Diageo briefed us to open up a new audience for Scotch with a smaller, more affordable format.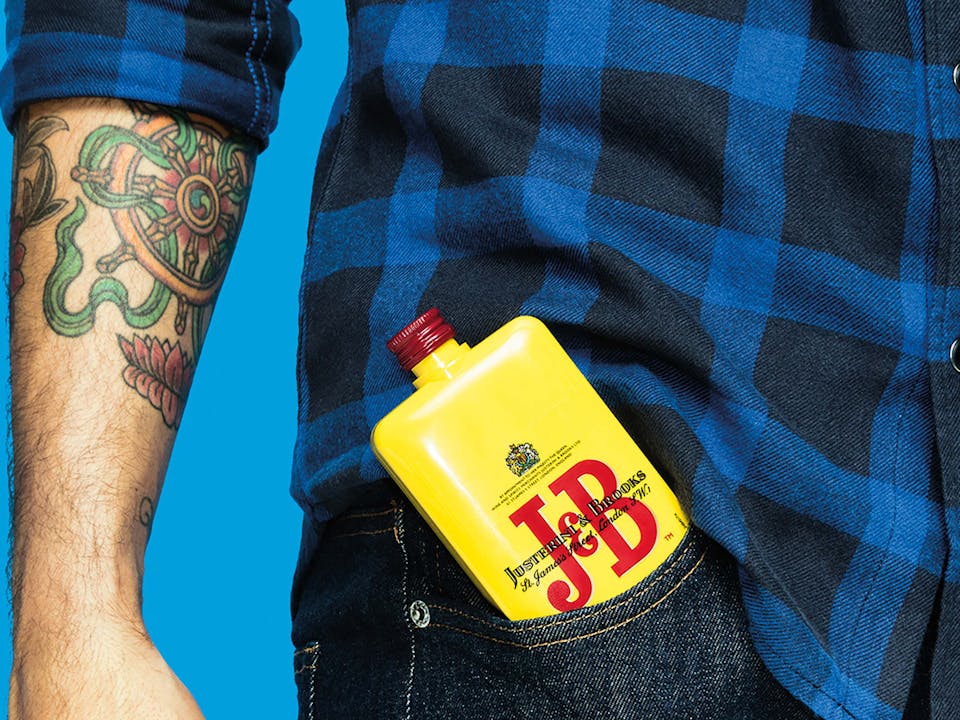 OUR RESPONSE
We created Pocket Scotch. A portable whisky format inspired by the shape and proportions of a smartphone, ready for any occasion.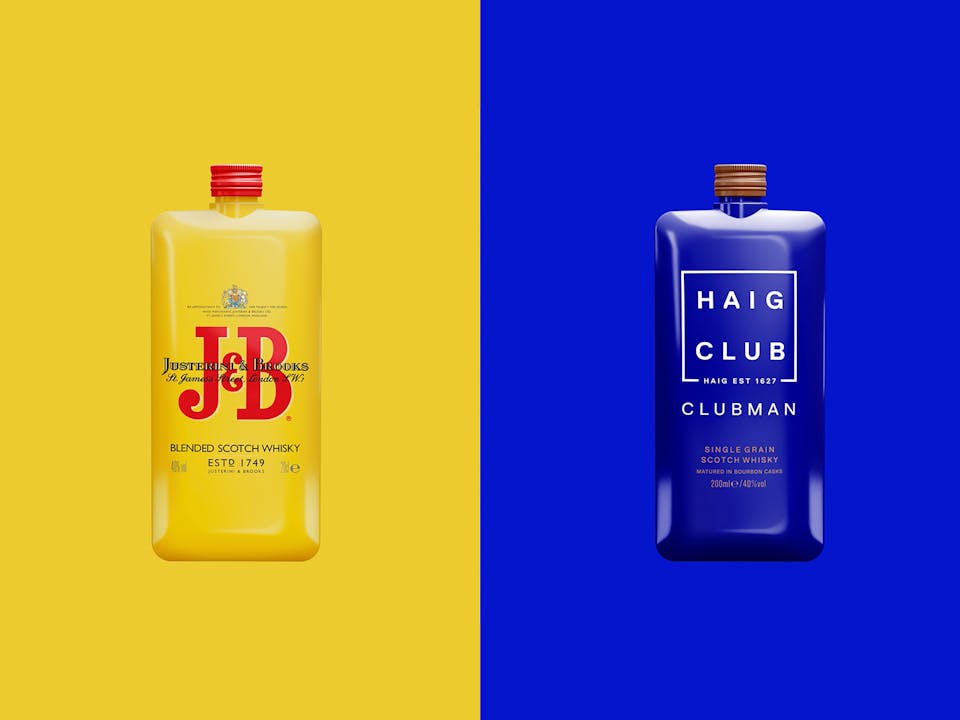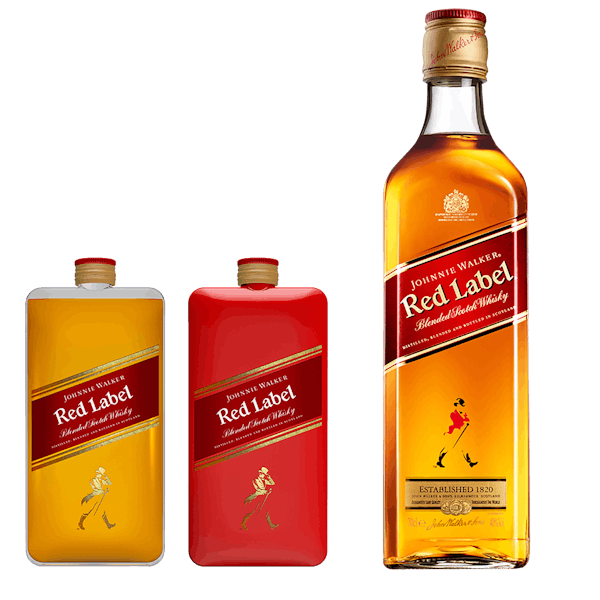 Structure and silhouette
'The Pocket' was designed around the portable ergonomics of a mobile device, already one of the most ubiquitous silhouettes in modern culture. Our product design team prototyped a range of options before starting production trials, which included 3D printed mock-ups.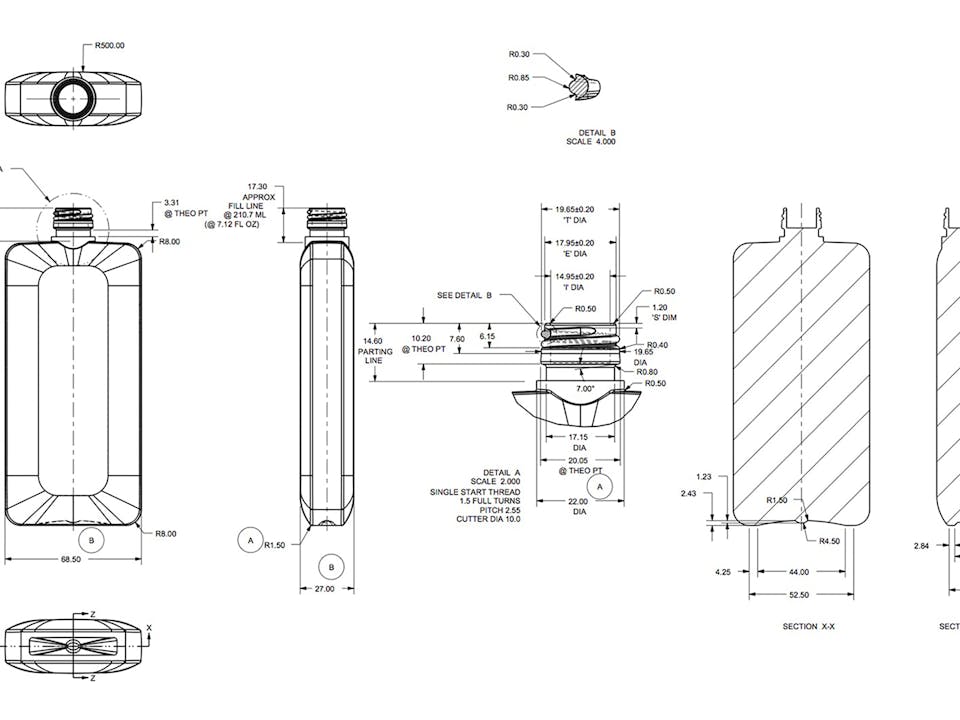 From sketch to store
Moving from initial design concepts to final production, we managed every stage of the journey until the Pocket arrived in the consumer's hand. This ground-breaking format was created for use across the entire Diageo portfolio, spanning 20 brands in total. And that's just for Scotch.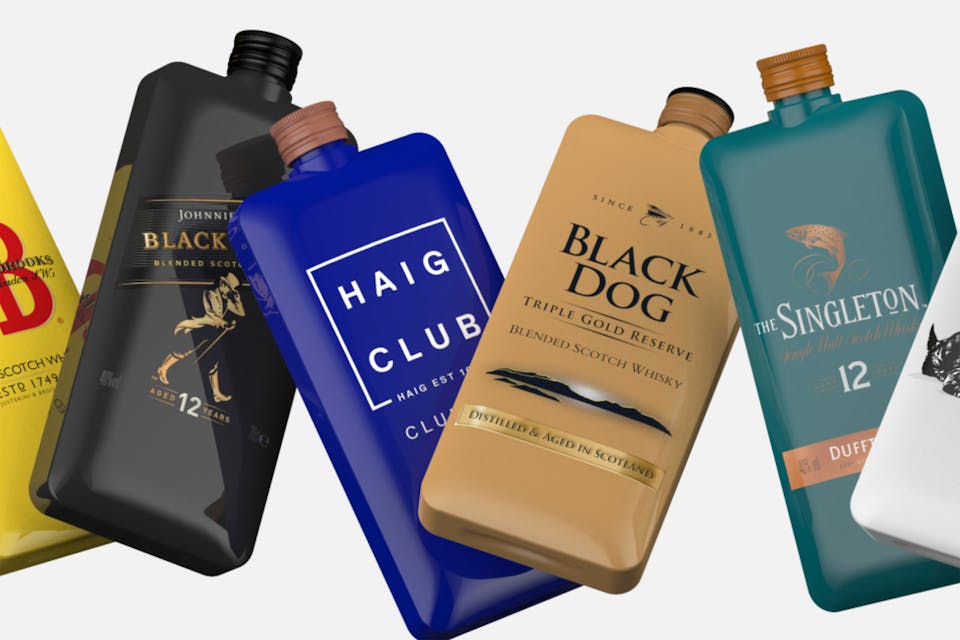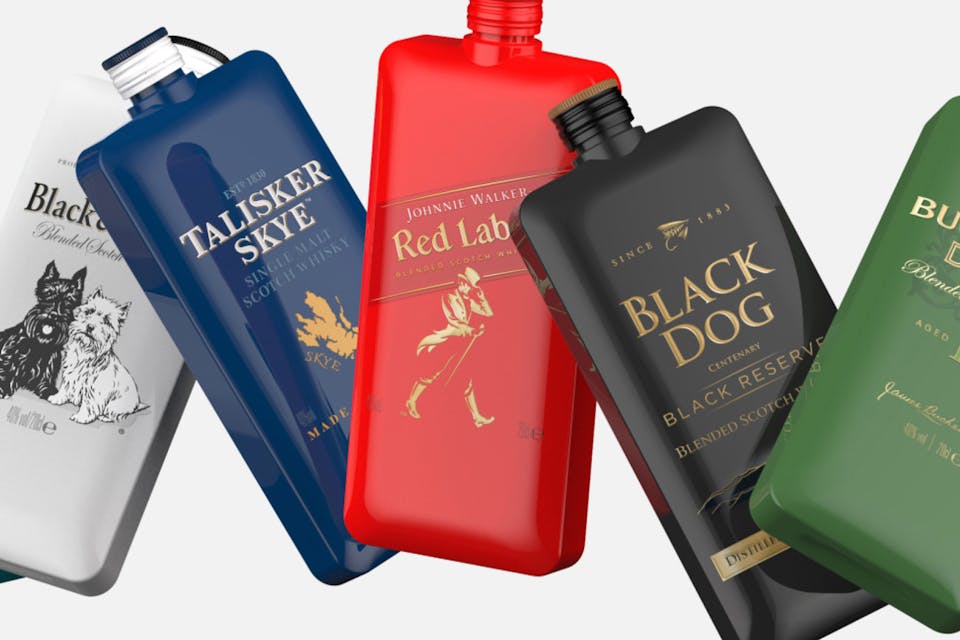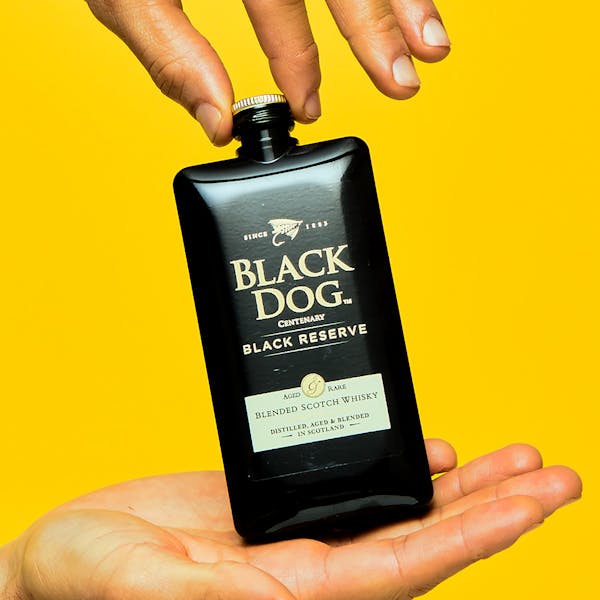 Launching the next big(little) thing
We developed a launch animation, a global comms and retail toolkit for rollout, and a further through-the-line brand toolkit tailored to local markets with assets for digital advertising, retail and comms.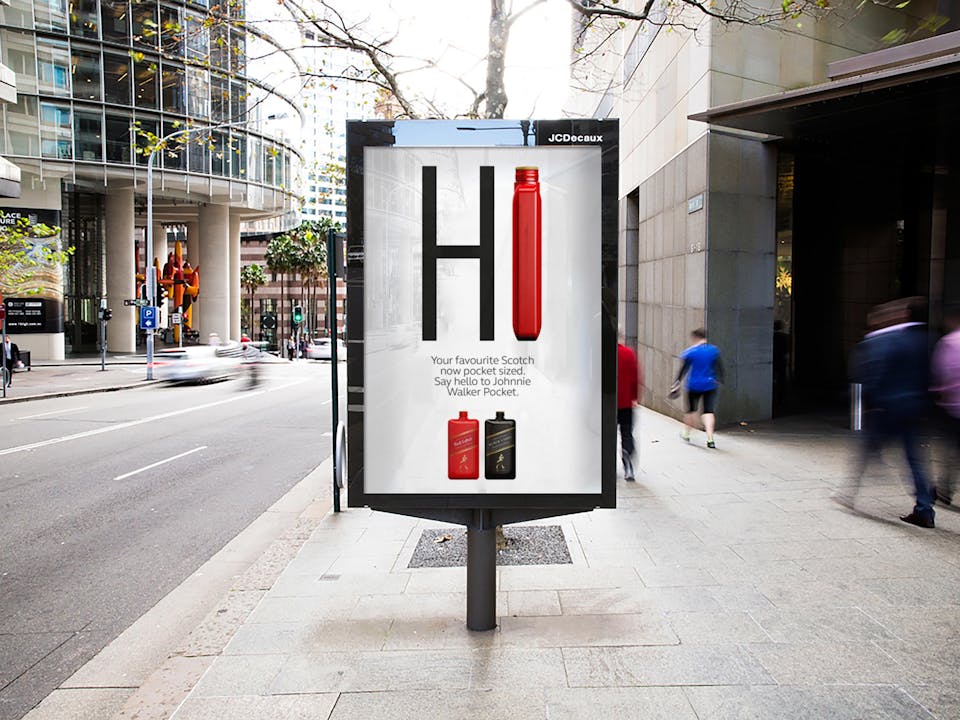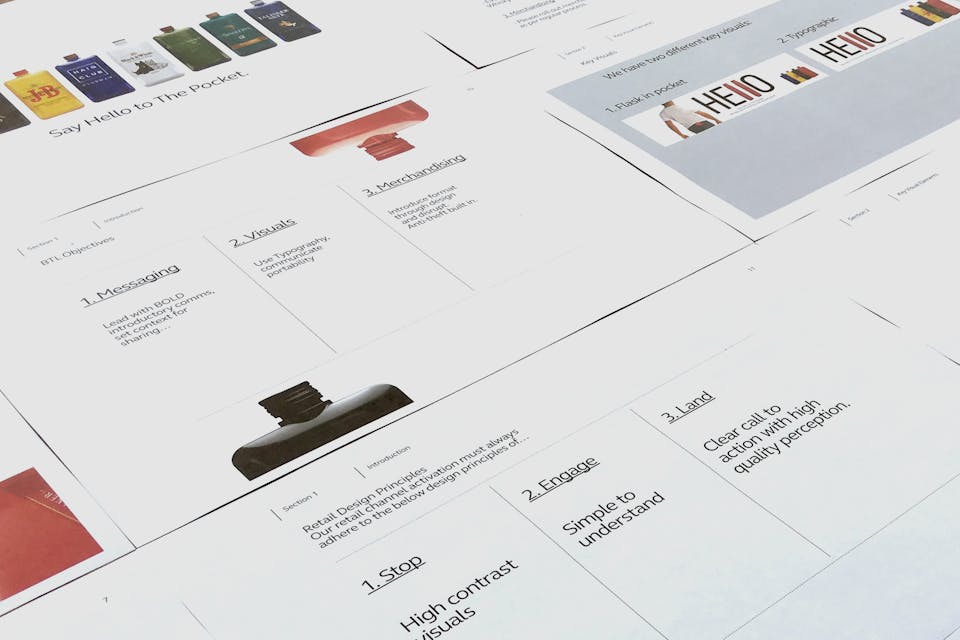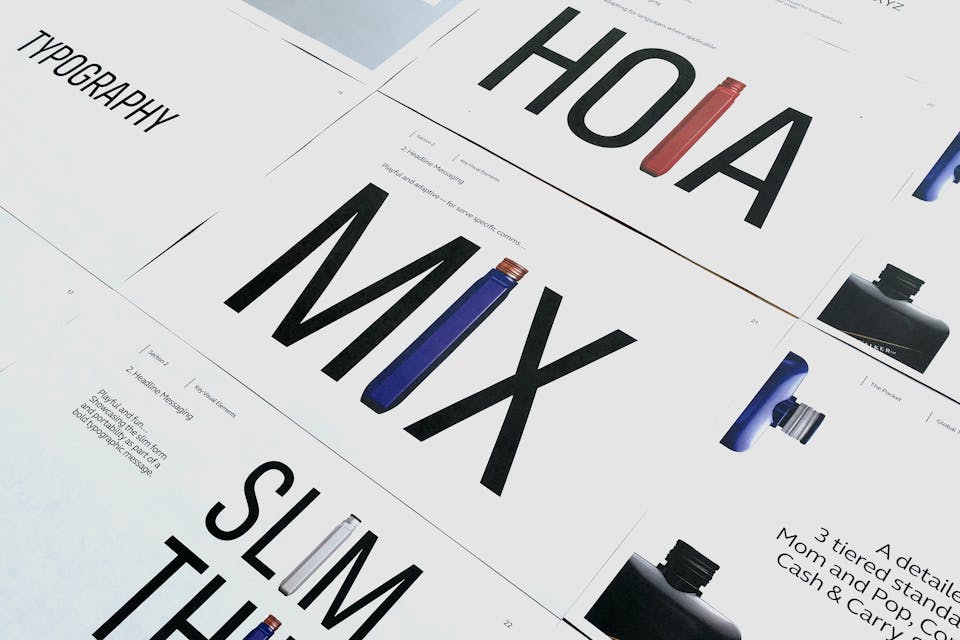 Pocket popularity
The Pocket Scotch packs surpassed annual sales targets in just two months, with demand significantly outstripping supply across Asia and the Americas.