Brand Strategy & Design
Identity Design
Packaging Design
Activations
Diageo wanted to bring younger consumers back to Scotch whisky. We saw the chance to rewrite the rules with a new brand that drew from whisky-making tradition, but looked nothing like the rest of the category.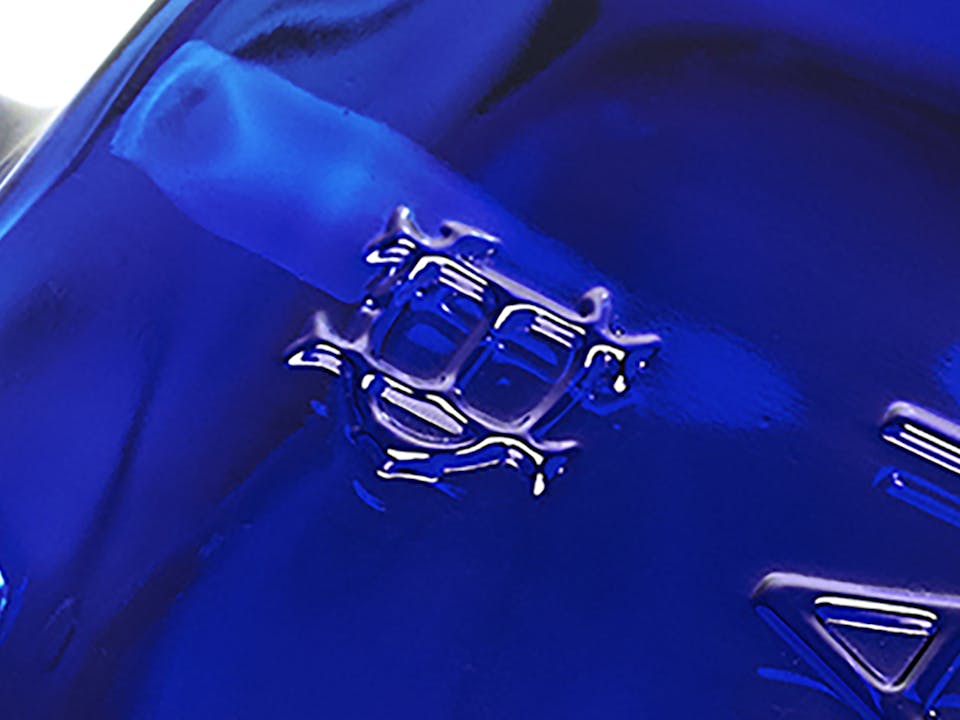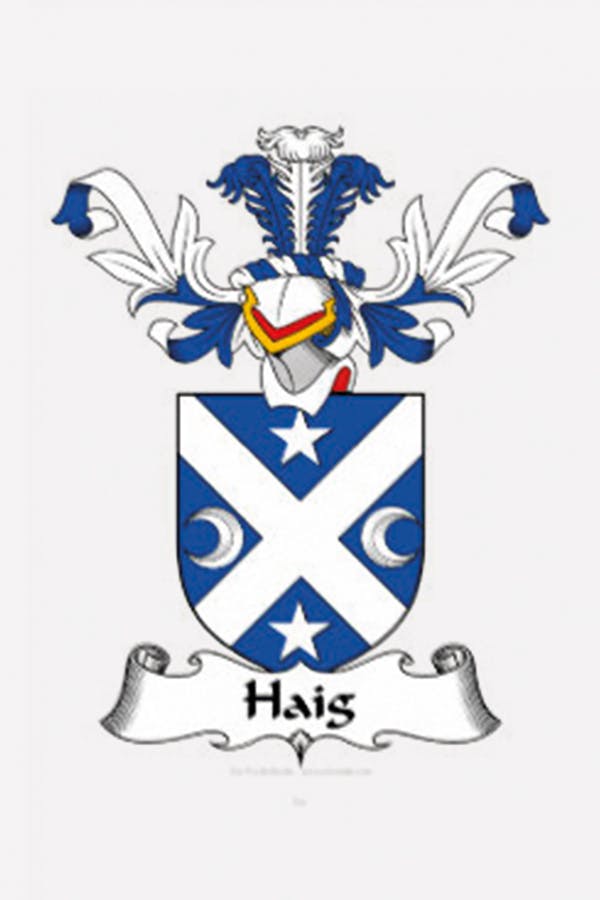 THE CHALLENGE
In 2012, the world was in love with the whisky-soaked glamour of Mad Men and the Prohibition-era drama of Boardwalk Empire. Whisky was cool again, but only if it was made in America. Not ideal for Diageo, the world's biggest producer of Scotch. They needed a whisky with the contemporary flair to capture a new audience's attention.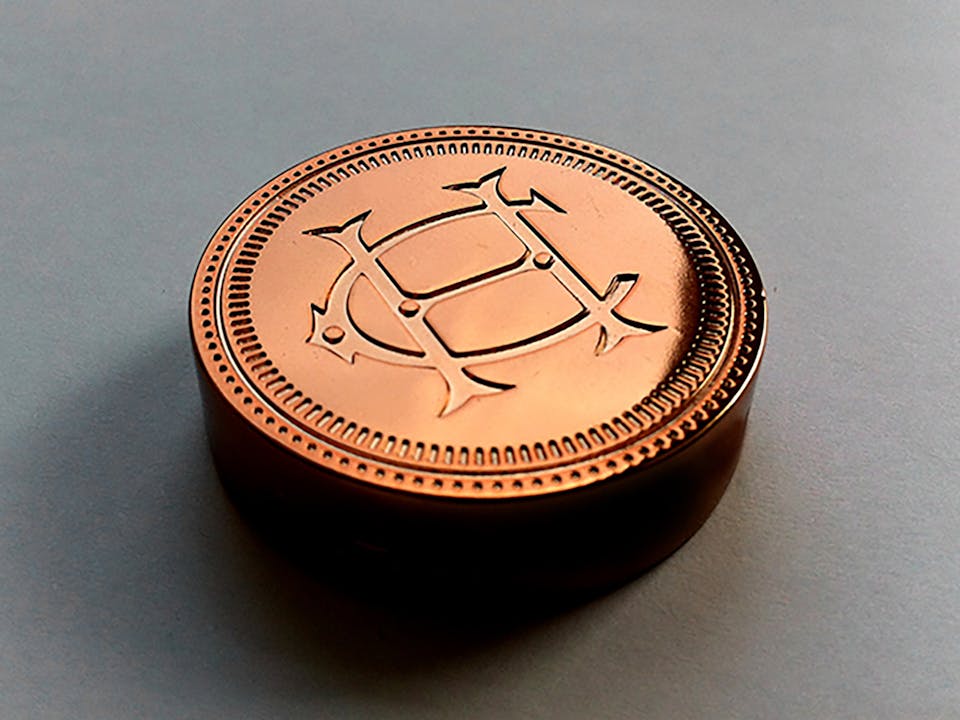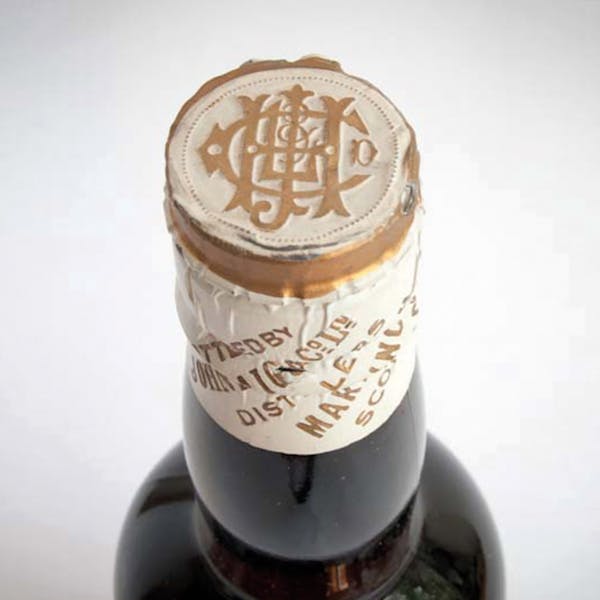 OUR RESPONSE
We created a single grain Scotch whisky brand from scratch. Haig Club was designed different: a striking blue bottle (square instead of round) in a world of boring brown, easy to drink rather than an effort to enjoy, stylish and inclusive instead of stuffy and rule-bound.
Welcome to the whisky David Beckham fell in love with.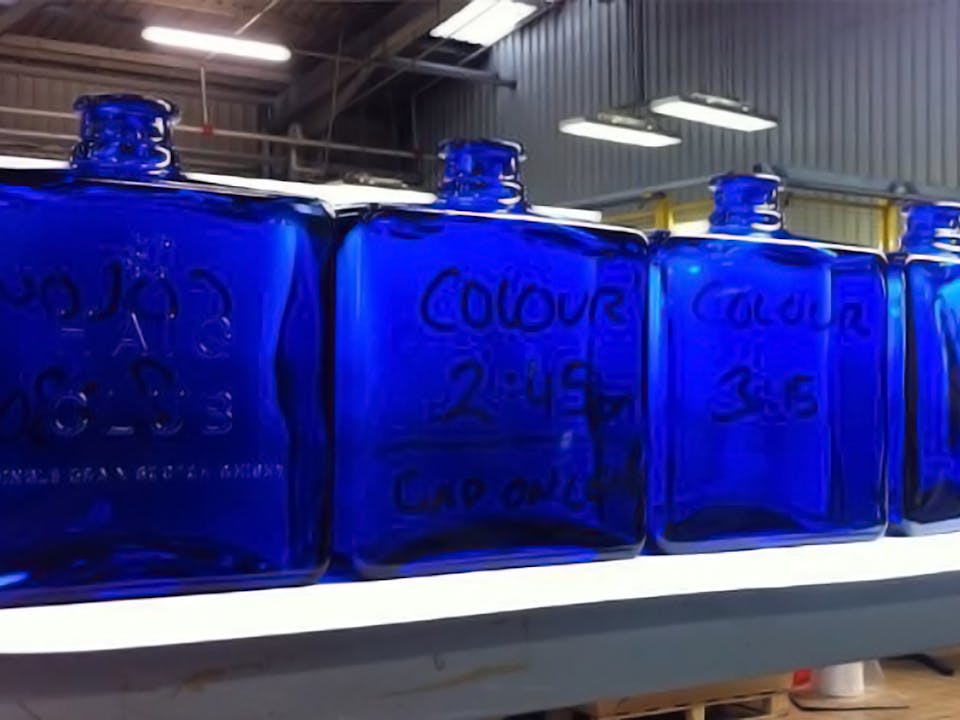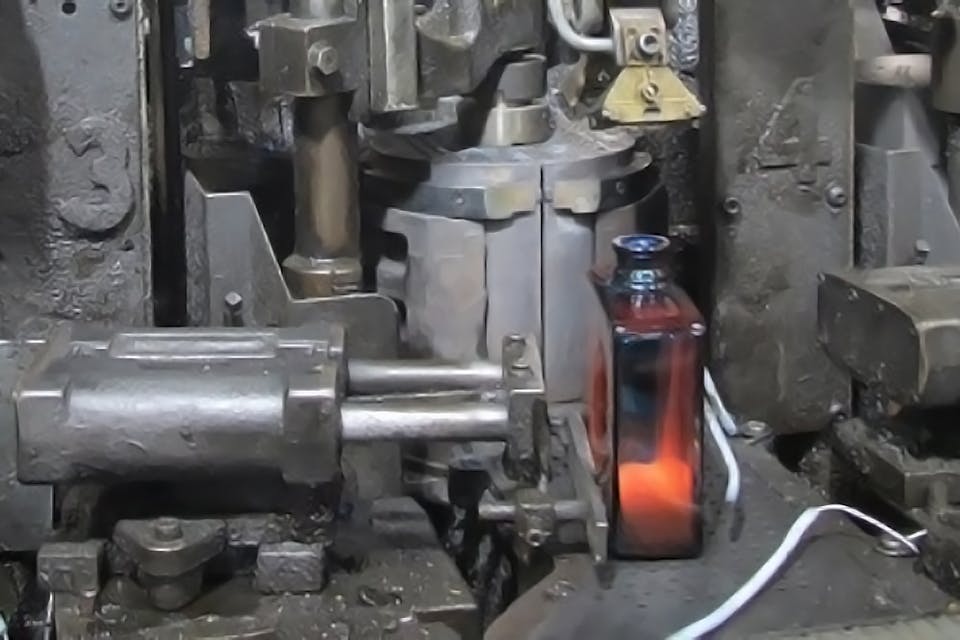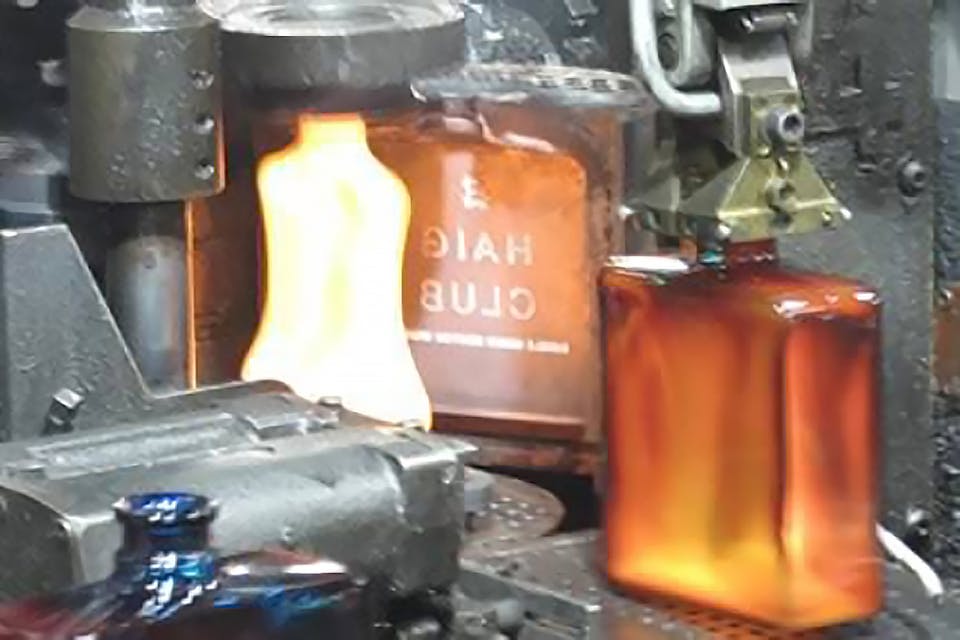 The inspiration
Blenders use blue nosing glasses to conceal the colour of a whisky, ensuring their superhuman senses are focused entirely on aroma and taste. This felt like a powerful untold story: unique to the category, authentic to the Haig family's history of blending and an echo of the Scottish saltire.
Inspired by iconic fragrance and tech packaging, Haig Club disrupts category norms in brilliant white.
It became the most talked-about spirit launch of the year, featuring in fashion and style publications such as Cosmopolitan, Esquire, Vanity Fair, Glamour, GQ, Harpers, InStyle and Elle.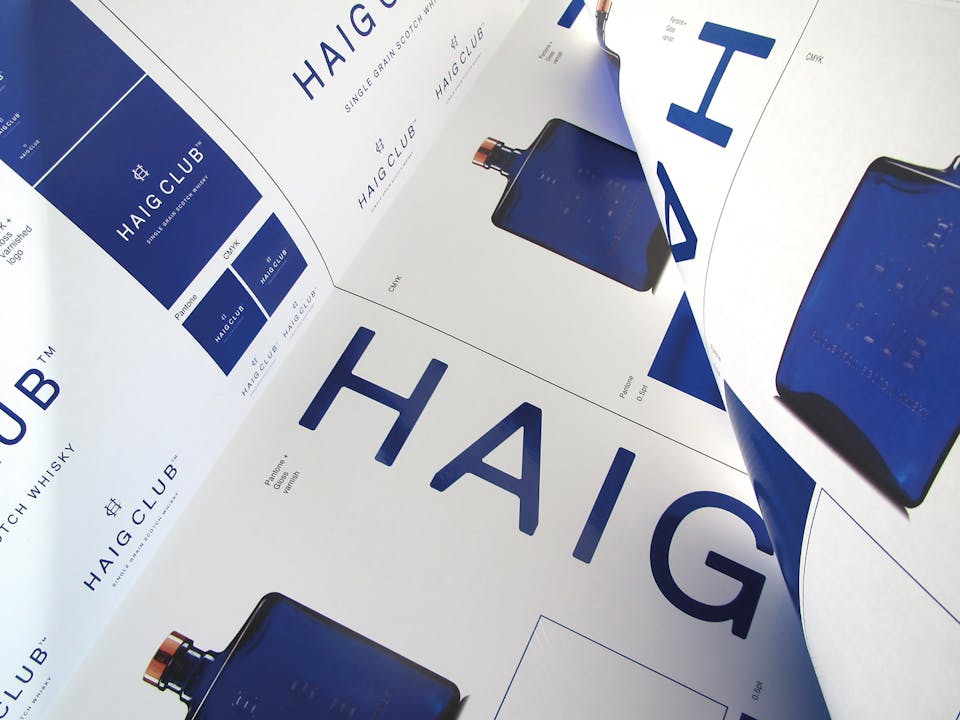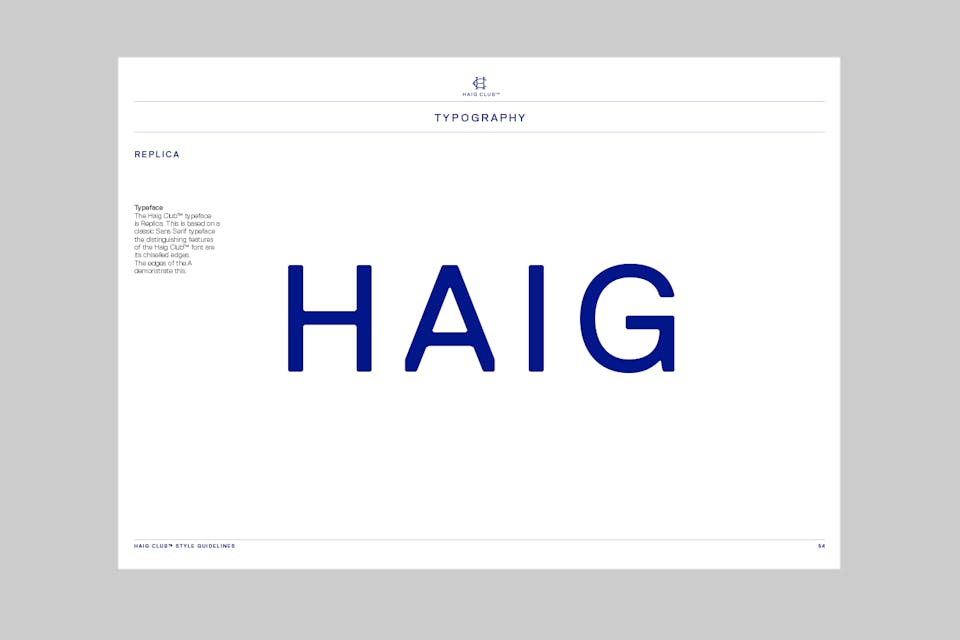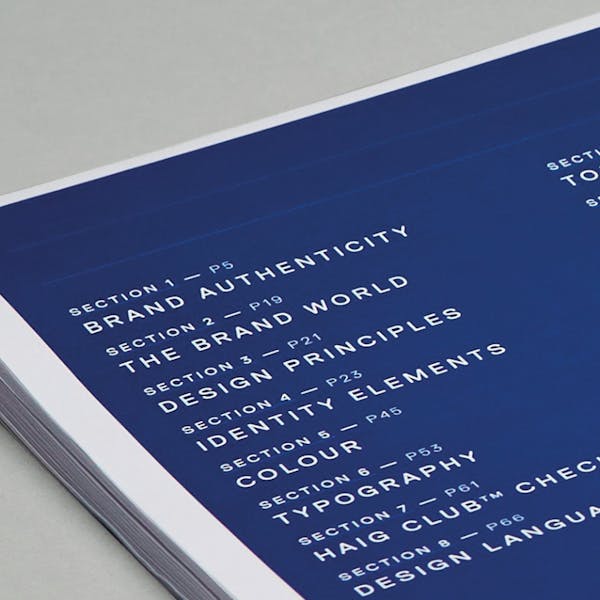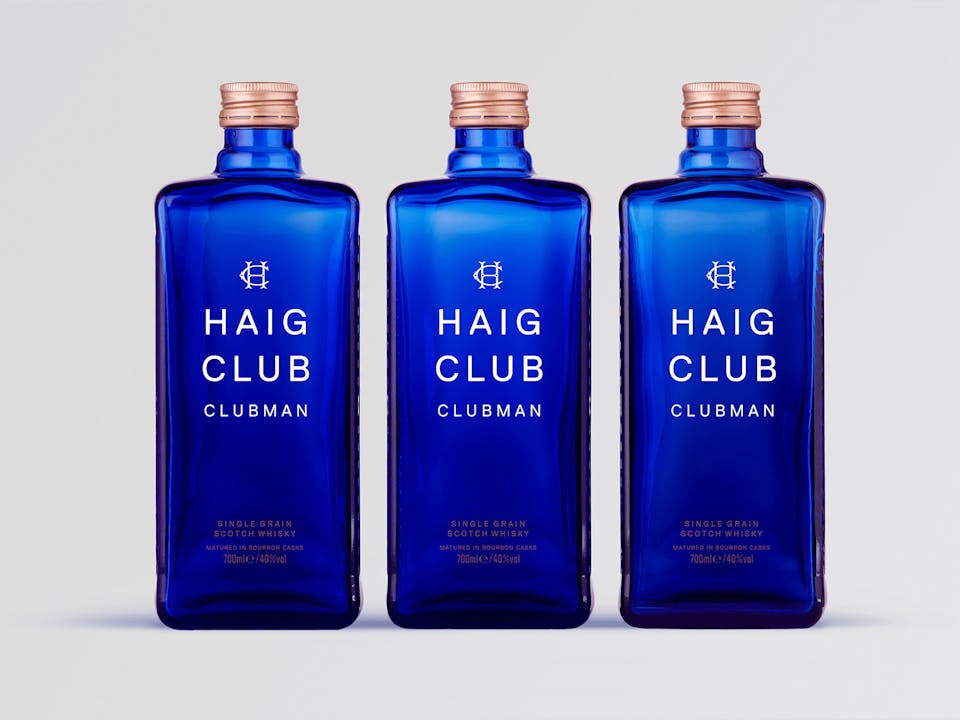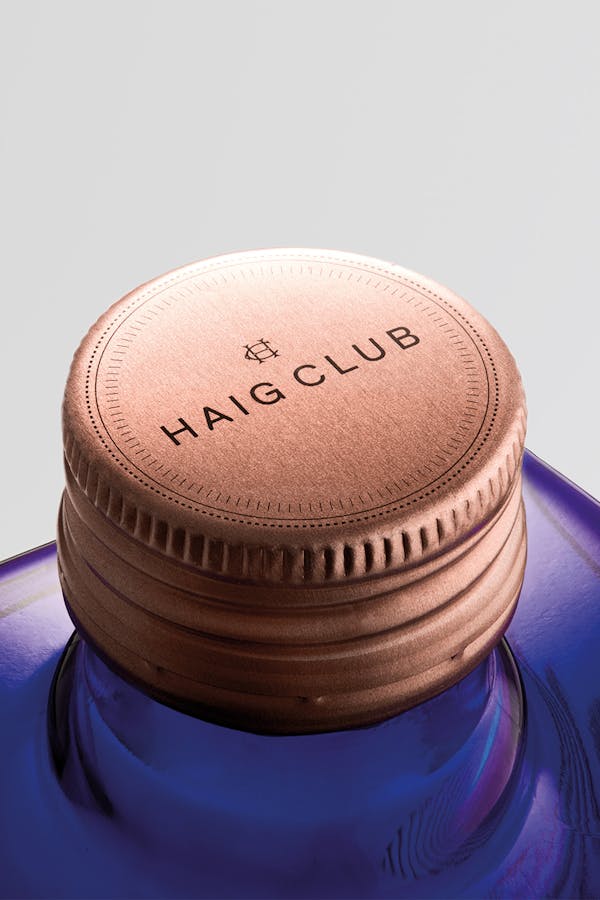 THE CLUBMAN
Clubman, the most recent addition to the Haig Club family, is an easy-going whisky at a more accessible price point, made without a drop of compromise on style.
This iteration retains Haig Club's eye-catching elements – the blue glass, square shape and copper closure – and adds a tactile easy-grip on either side. Based on the Haig family tartan, it looks great and makes the life of a busy bartender easier.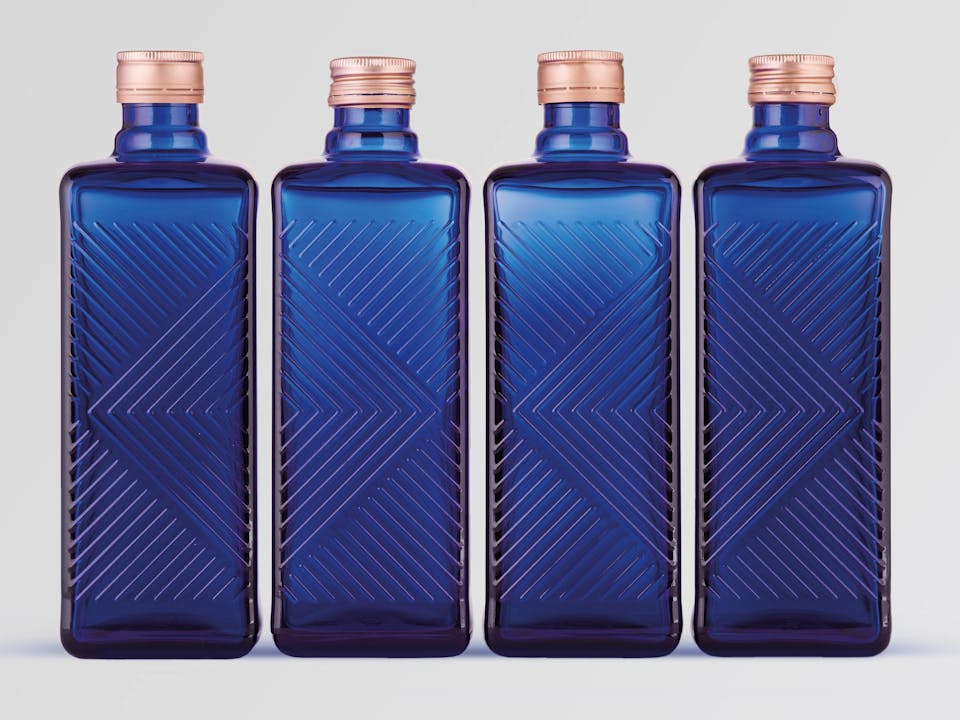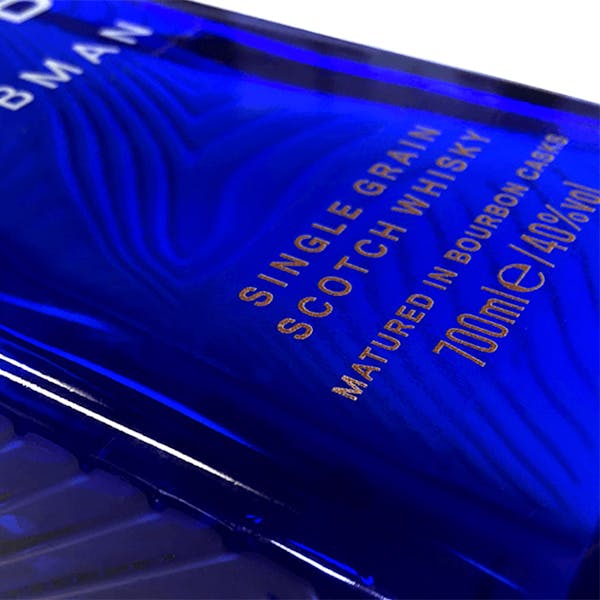 Clubman was introduced without cannibalising the parent brand, delivering 100% incremental revenue. It was named The Grocer's best brand launch of 2017. Within a year of launch, Haig Clubman was already outselling key competitors by 2:1.
Beckham's 40th Present
What do you get the man who has everything? For brand partner David Beckham's 40th birthday, the Haig Club team had plans for a truly special gift: a one-off, 40-year-old whisky. We created the bottle from authentic materials with an oak transit stopper, a copper display plinth sourced from recycled copper stills and a handcrafted crystal decanter.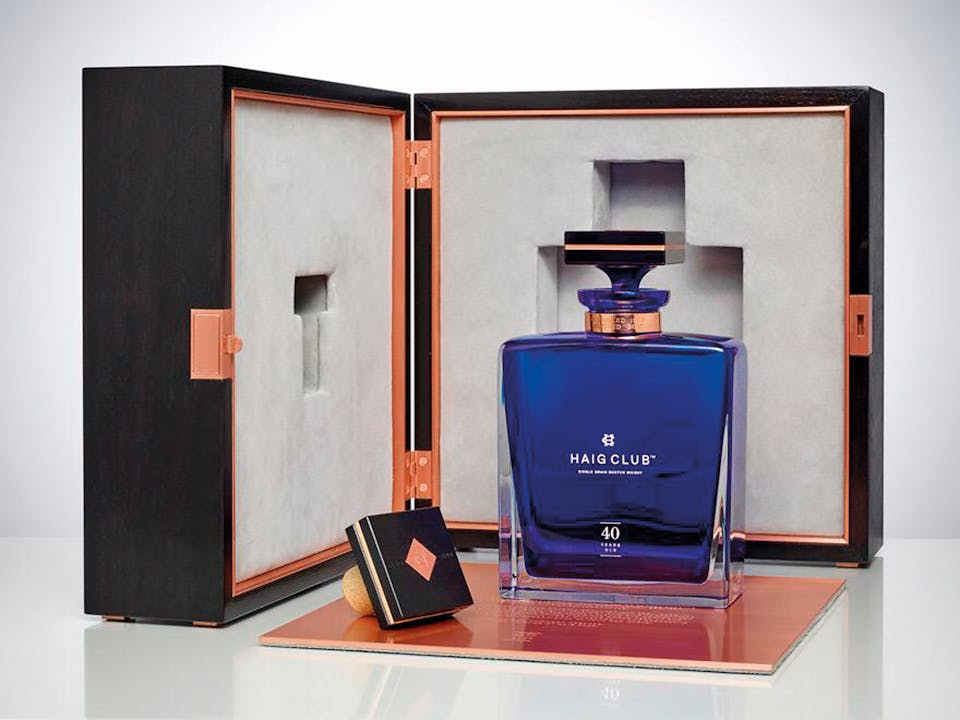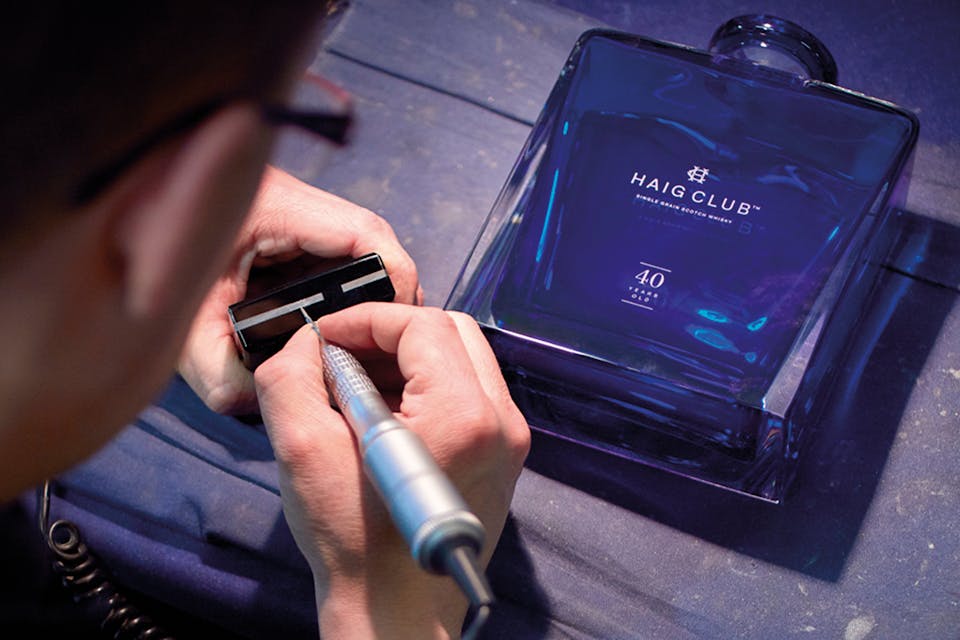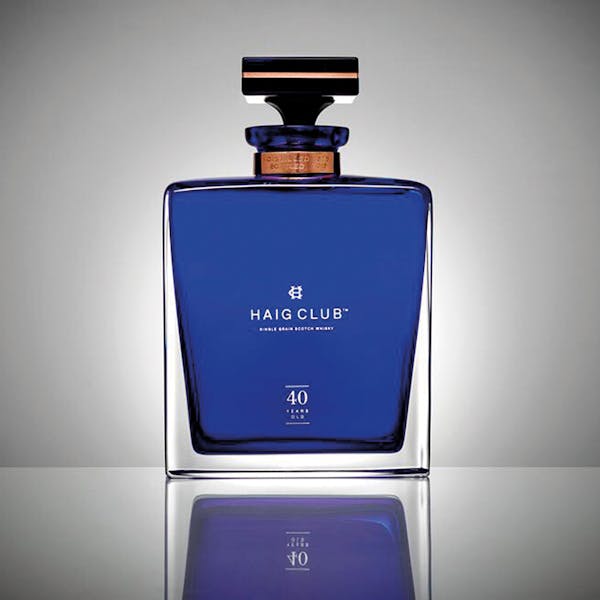 Packaging and retail
Taking cues from the luxury and fashion worlds, we created a global toolkit for application at high-end retail.TheHaig Club box was designed with two fronts, giving merchandisers a more playful option for retail display.We also updated a well-known whisky gifting occasion with some cheeky limited-edition packaging for Father's Day.