BREWDOG DISTILLING CO.
ZEALOT'S HEART
Brand Strategy & Design
Identity Design
Packaging Design
When BrewDog Distilling Co. told us about their borderline-masochistic desire to craft an uncompromising new gin, we saw the chance to create an object of worship.
THE CHALLENGE
This premium gin is a heady product of obsession. While other gin brands were competing to launch the latest niche flavour, BrewDog maintained an unwavering focus on perfection, based on the one botanical at the heart of every great gin: juniper.

To cut through in a crowded category, they needed to launch with a brand identity reflecting their deep devotion to the distiller's craft.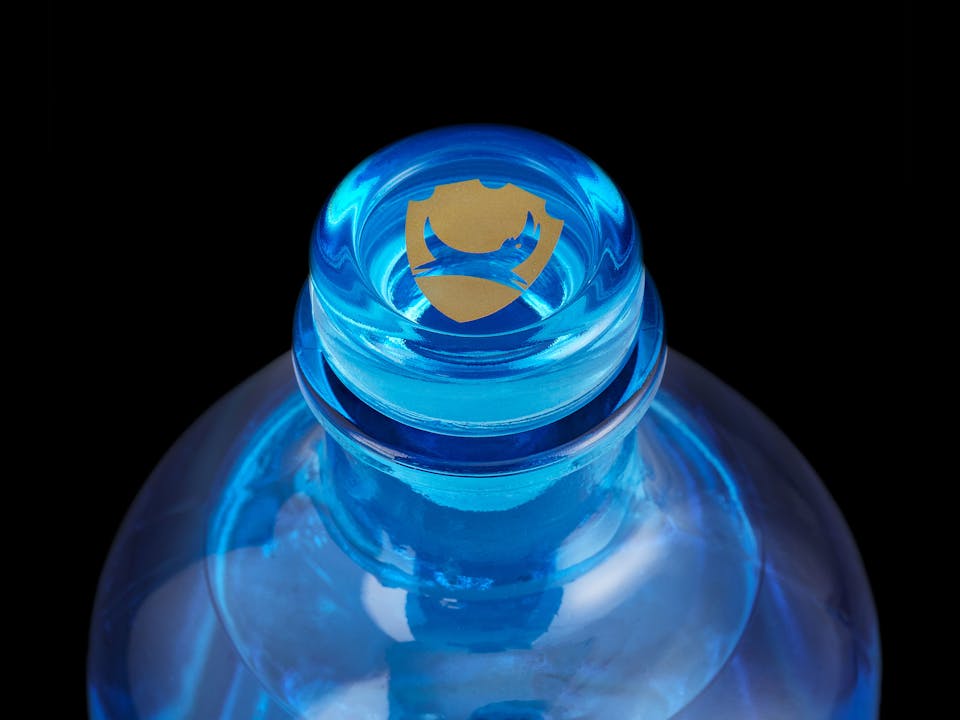 OUR RESPONSE
Delving into the distillation process, we discovered that the spirit was made using five times more juniper that the average gin. No fewer than 197 recipes were trialled to find the perfect blend of ingredients, with 16 other botanicals carefully selected to complement the intense juniper hit.
Bringing to life the quasi-religious fervour of BrewDog's approach, Zealot's Heart was born.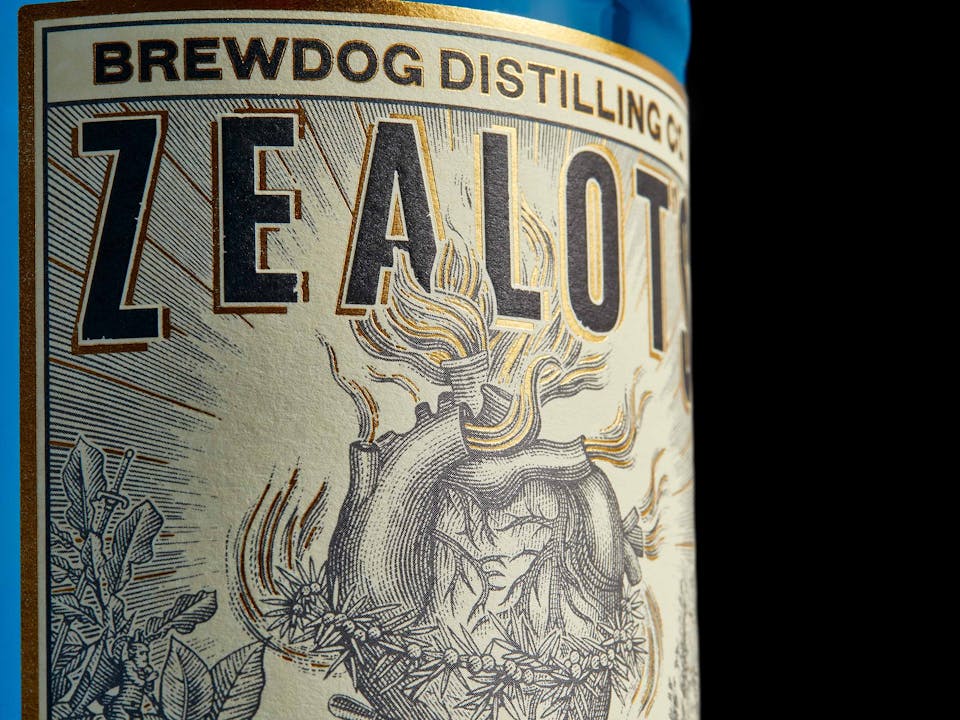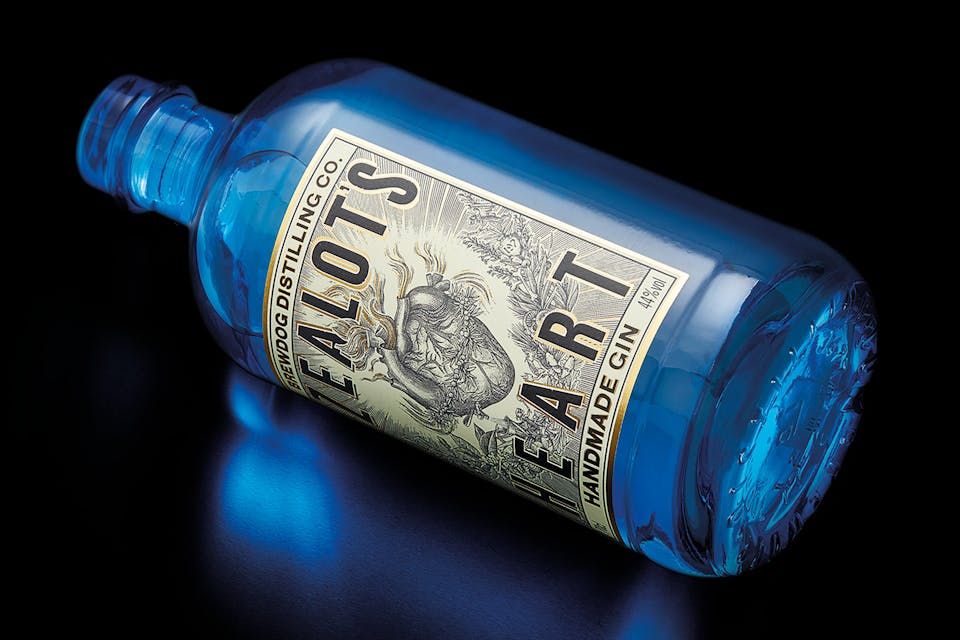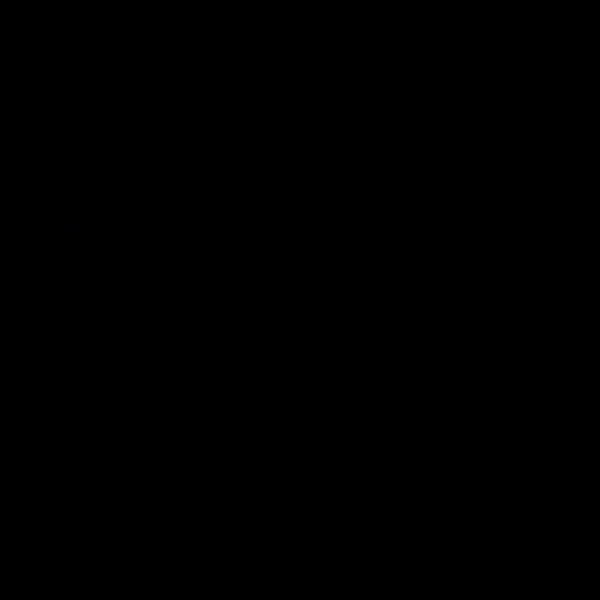 We commissioned award-winning artist Steven Noble. His scratchboard style, which he uses to create highly detailed images, was perfect for this story of obsession. For a gin that inspires devotion, the label was created to feel like a piece of holy scripture. The illustration contains discoverable details alluding to the meticulous distillation process, with each botanical deemed worthy of the Zealot's Heart listed on the back.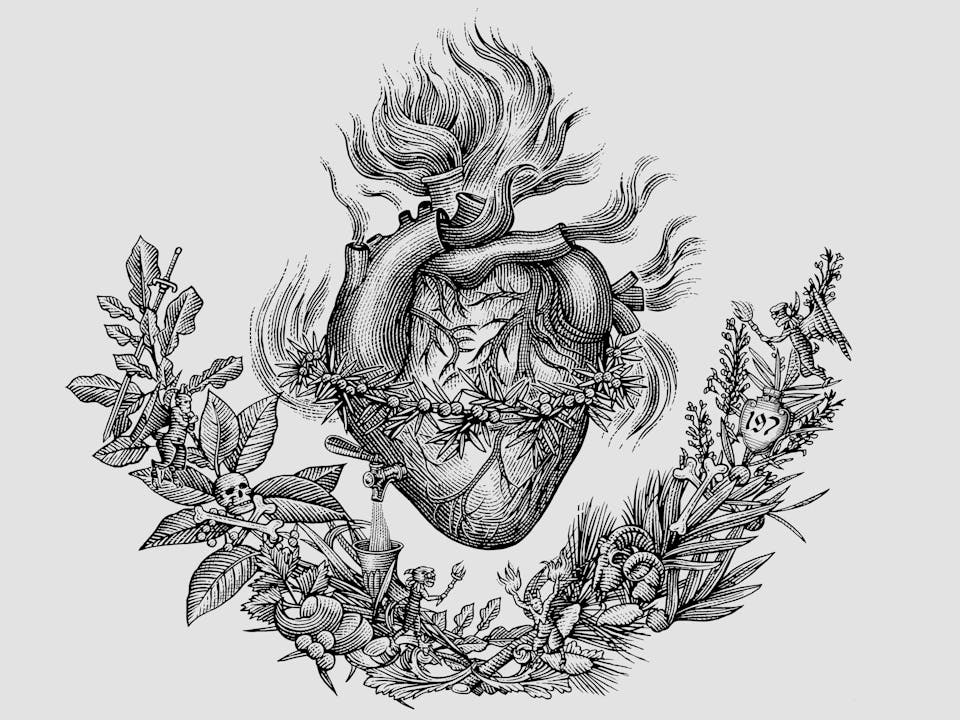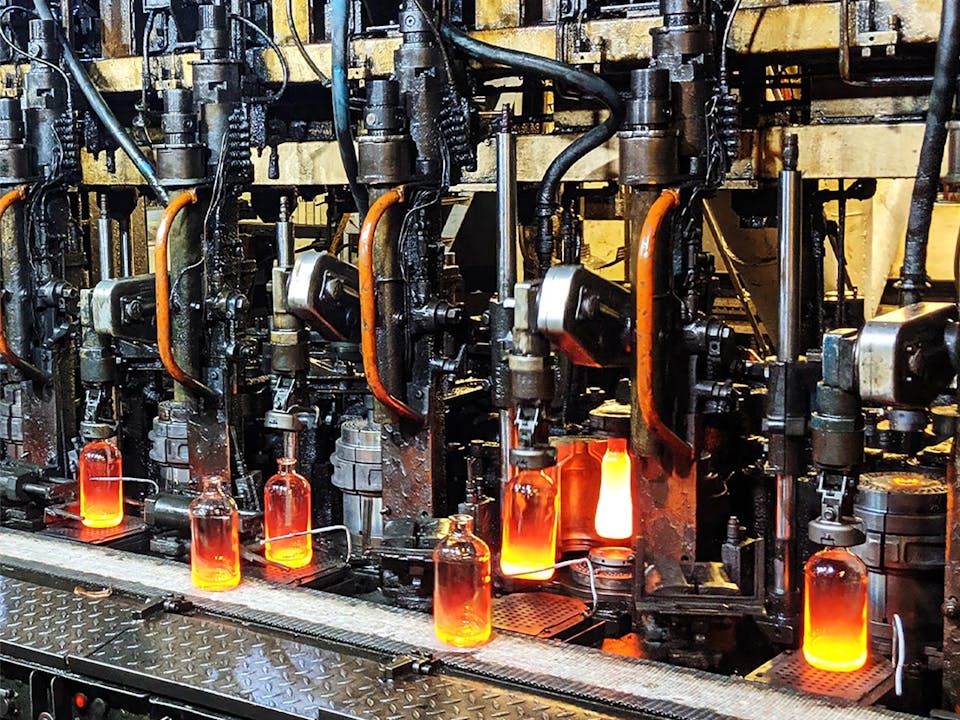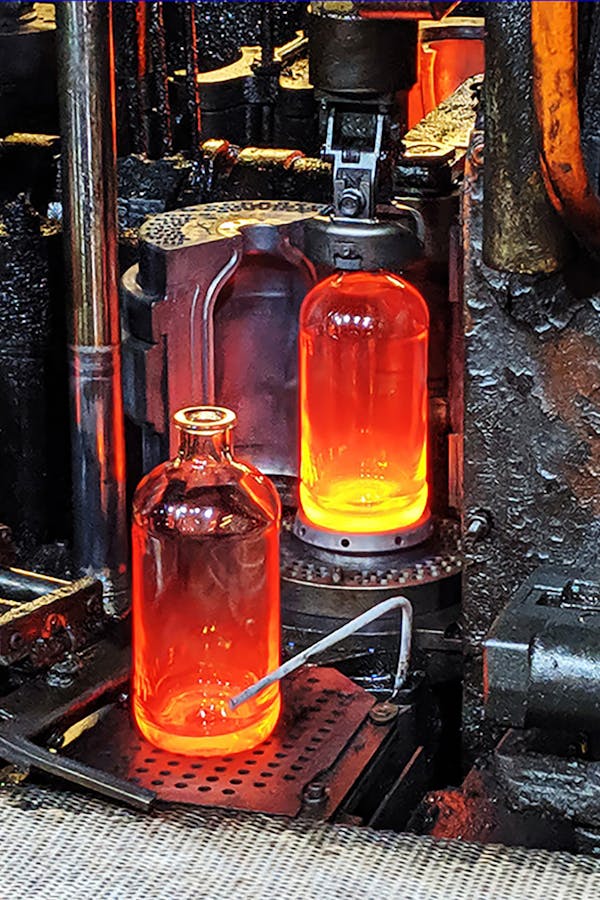 Zealot's Heart receives the adulation it deserves, placed on a stone plinth and enshrined in neon blue. This iconic gin is framed by storytelling elements, including the chosen botanicals and 'holy number' 197.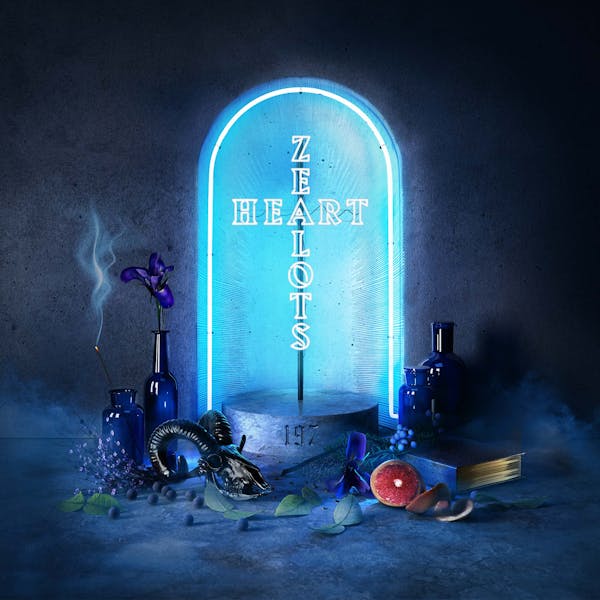 A brand playbook for those uninitiated in the way of the zealot. Immerse yourself in a world where obsession makes perfection.