Brand Strategy & Design
Comms
FEATURED IN
-
Amazon
IMDb
Fire TV
Short List
Cosmopolitan
Evening Standard
Campaign
RECOGNITION
-
The Red Dress
Ardbeg's core whisky range roars with bold, monstrous flavour. We saw B-movie notoriety as the route to industry fame.
THE CHALLENGE
Ardbeg, the cult whisky loved by "weirdos", had created its youngest and smokiest expression yet: Wee Beastie.
The brand needed a campaign that shouted about this new addition to the core range, exciting the brand's "insanely committed" followers and capturing the attention of new drinkers.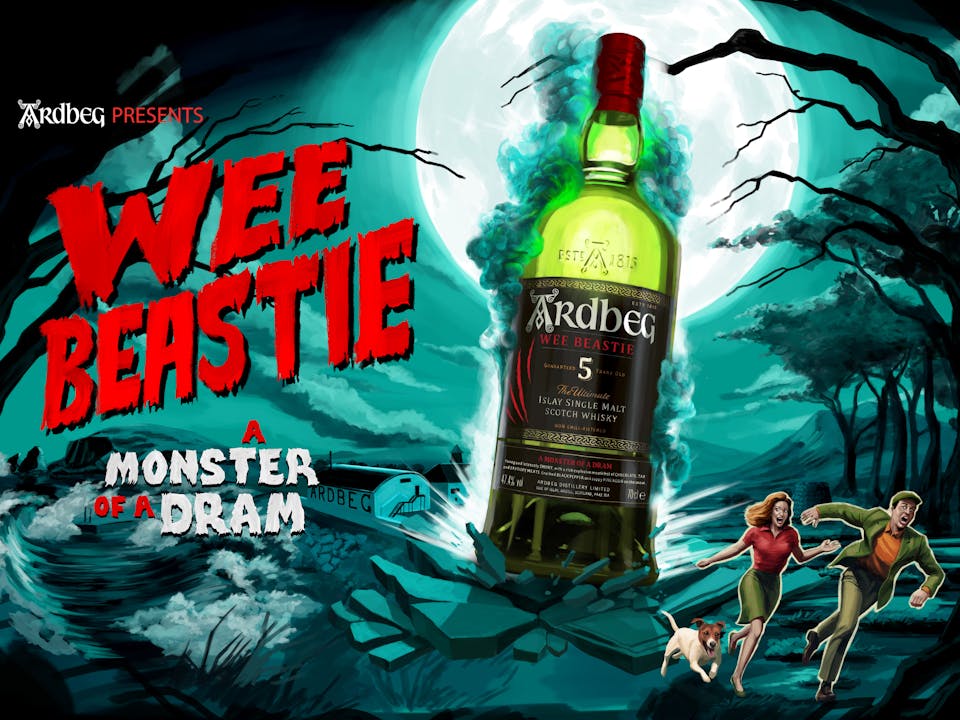 OUR RESPONSE
This monstrous whisky demanded an equally monstrous campaign, so we dived headlong into classic B-movie horror. Fans of the genre belong to a unique subculture, much like Ardbeg fans.
We gave Wee Beastie the B-movie treatment with a 1950s-style film poster, crafted by illustrators The Red Dress. This show-stopping visual nodded to the lurid hallmarks of the genre, with a few Ardbeggian twists to delight the brand's faithful.
Equipped with a brand world designed to reach cult classic status, Wee Beastie became a box-office smash.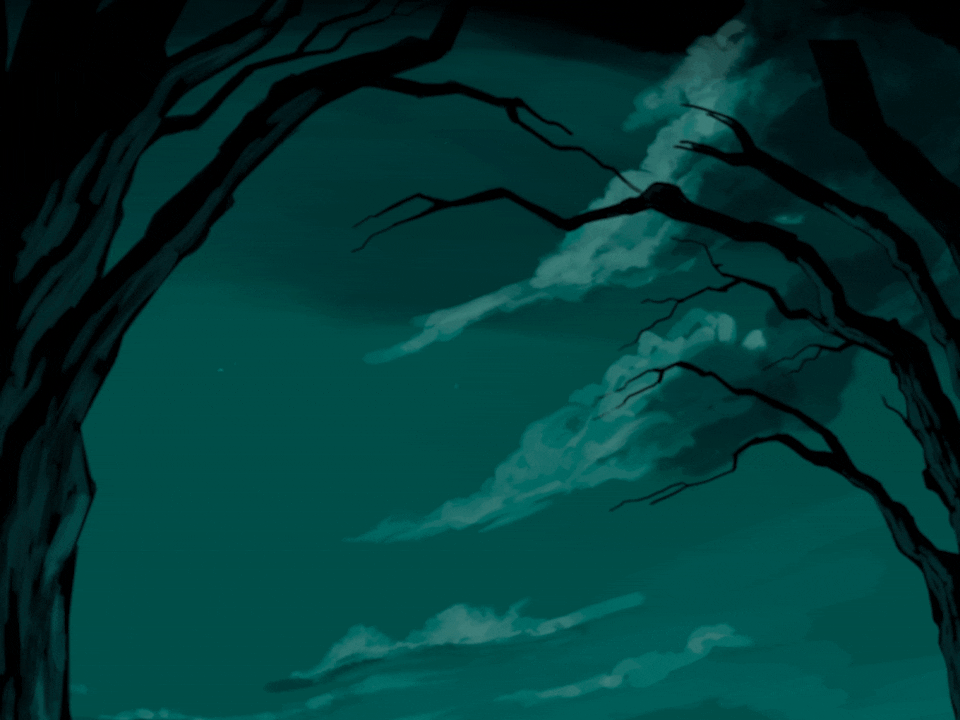 THE CAMPAIGN
The key visuals inspired a monstrous world of weirdness across all comms. A healthy dose of absurdity was a must, without losing the stylish quality that befits a premium whisky brand.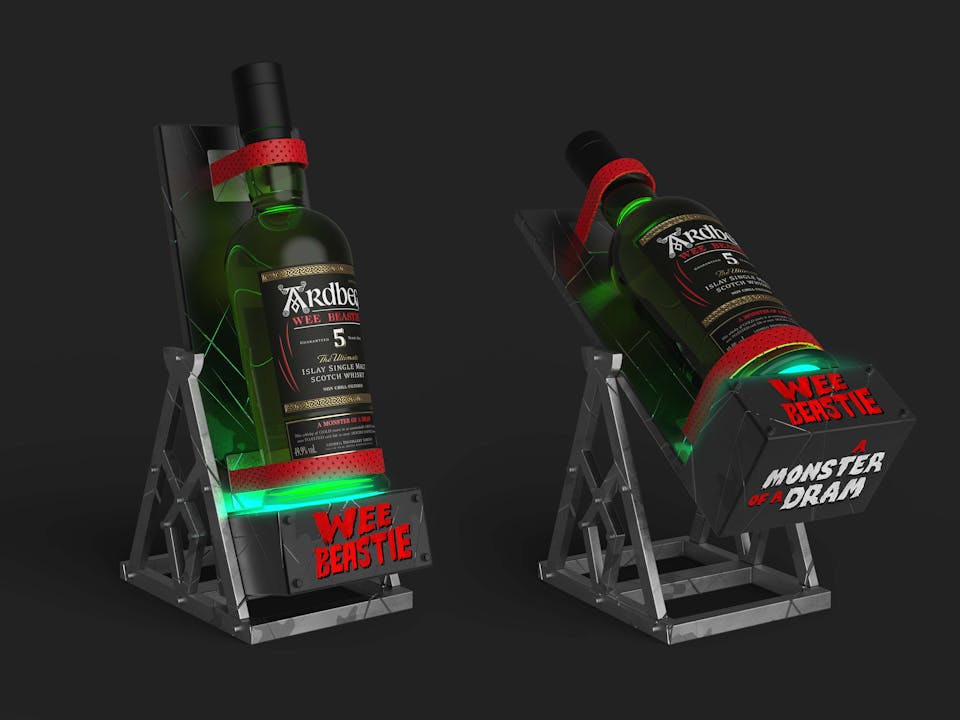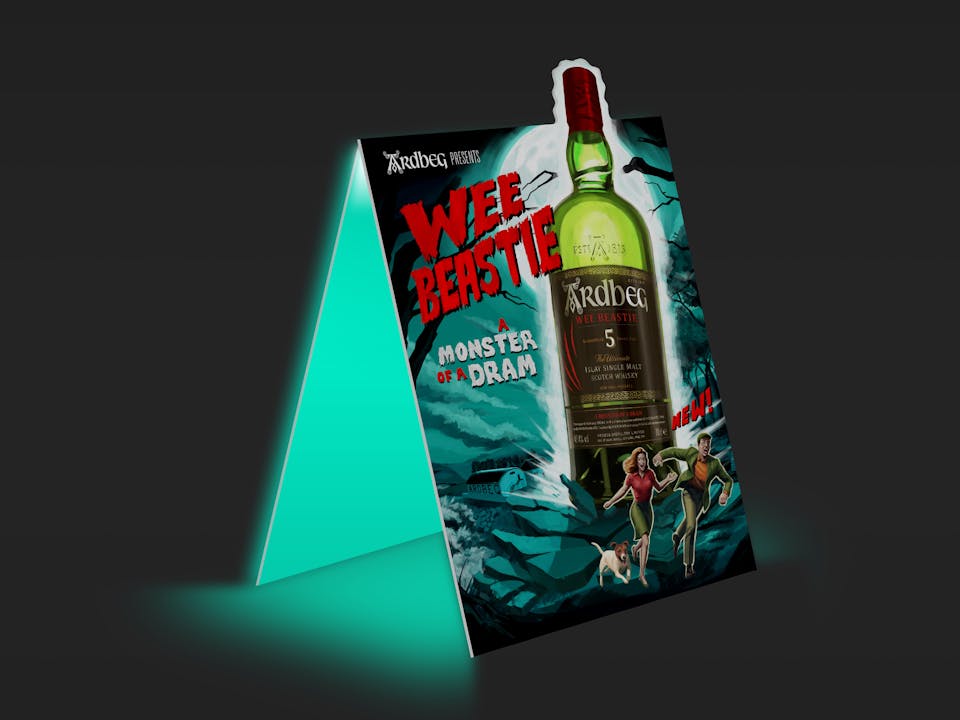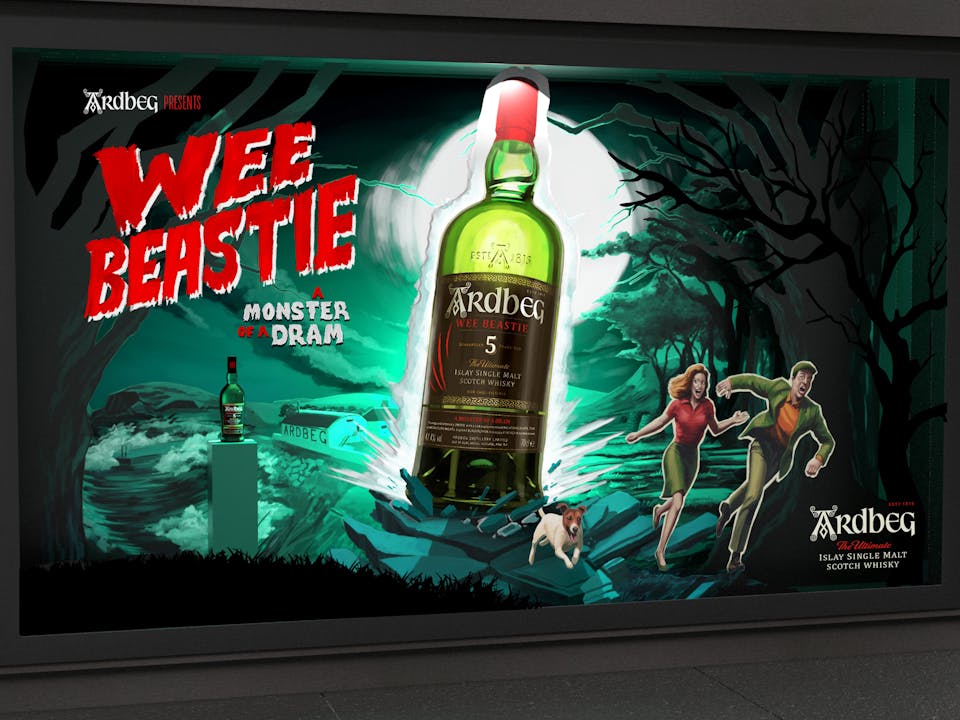 IT WOULDN'T STOP GROWING!
The richness of the B-movie horror platform allowed us to stretch the campaign to incorporate Ardbeg's entire core range. We created film posters for An Oa and Ten, sitting alongside Wee Beastie, to create the Monsters of Smoke trilogy.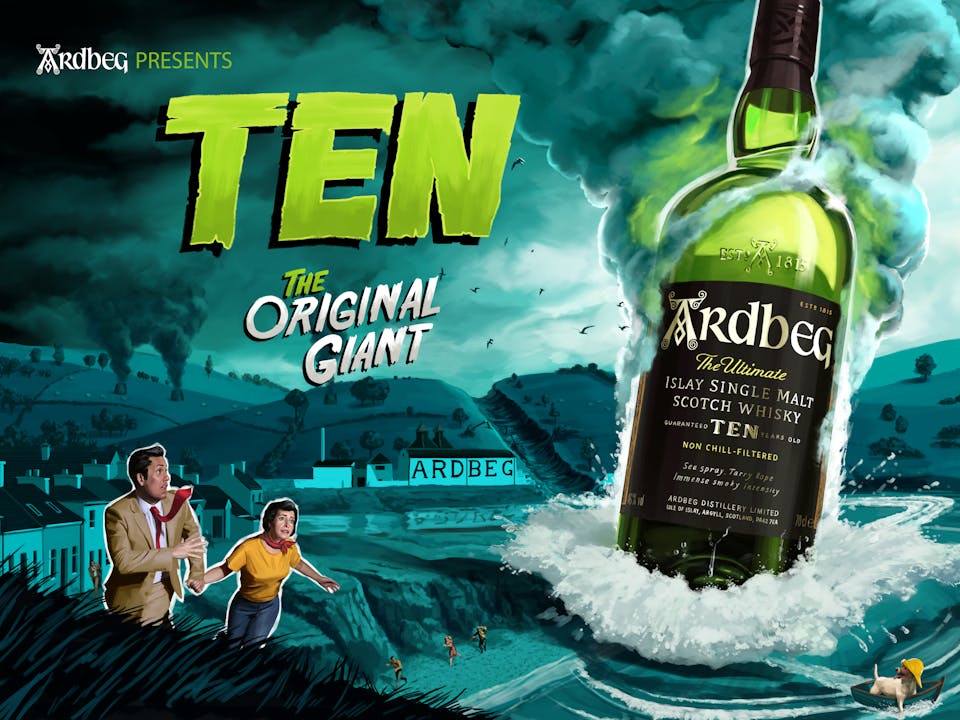 The campaign was activated in key markets including the UK, US, Australia, Japan and Germany. Online work included an Amazon partnership, fireTV/IMDb takeover and PR amplification. Activity stretched across on-trade, off-trade and direct-to-consumer channels. And because the whisky is part of Ardbeg's core range, elements of the campaign will run indefinitely. B-movies never die.