Brand Strategy & Design
Identity Design
Activations
LA-based entrepreneur Peri Arenas wanted an identity for her luxury boutique. We saw an opportunity to create a new fashion brand with a big personality – and have a lot of fun at the same time.
THE CHALLENGE
It's not every day you're recommended to a future client in a Beverly Hills hair salon. But that's how we ended up on a call with Los Angeles socialite and fashionista Peri Arenas. Her brief was simple: "I'm opening a store. And I want you guys to brand the shit out of me." OK Peri, let's get to it.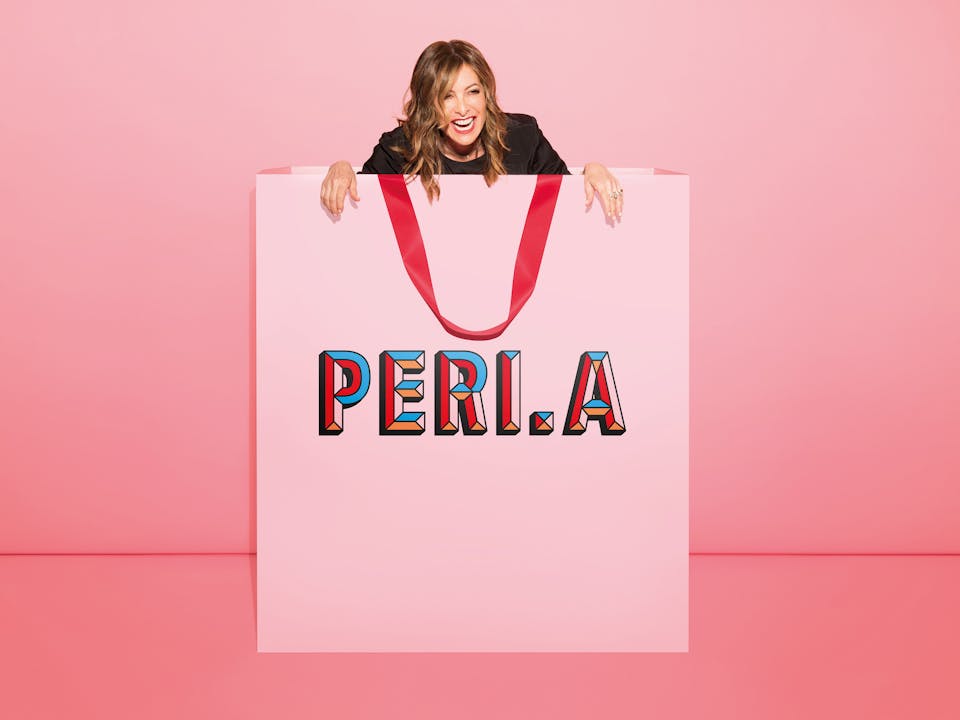 OUR RESPONSE
Peri needed a brand identity to match her ballsy personality. This outspoken heiress is like no-one else in the industry – a fashion world insider with a one-off sense of style, an idiosyncratic curator and fearless champion of emerging design talent. Her voice needed to come through loud and clear in every aspect of the brand. And that meant getting inside Peri's head.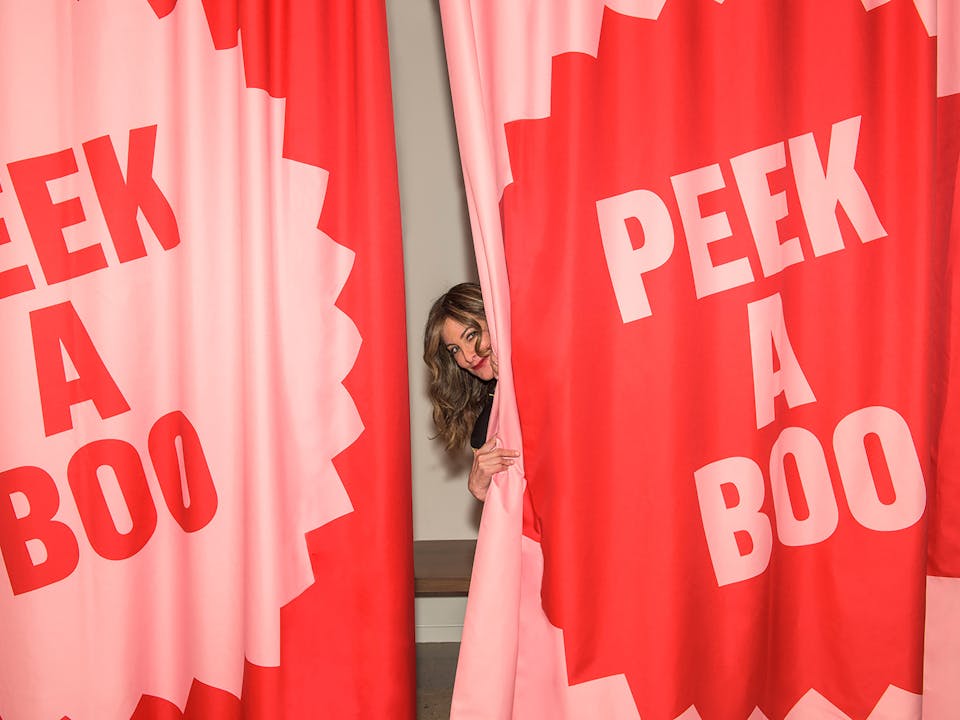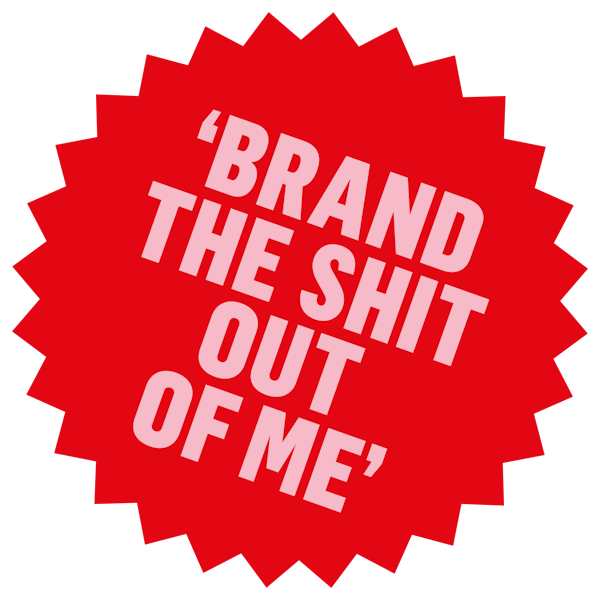 Taking cues from her favourite labels and throwing Peri's straight-talking style into the mix, PERI.A was born. The approach was all about punchy, characterful copywriting and attention-grabbing type. The result was a brand that drips with attitude and a tone of voice that cuts through well-worn fashion language.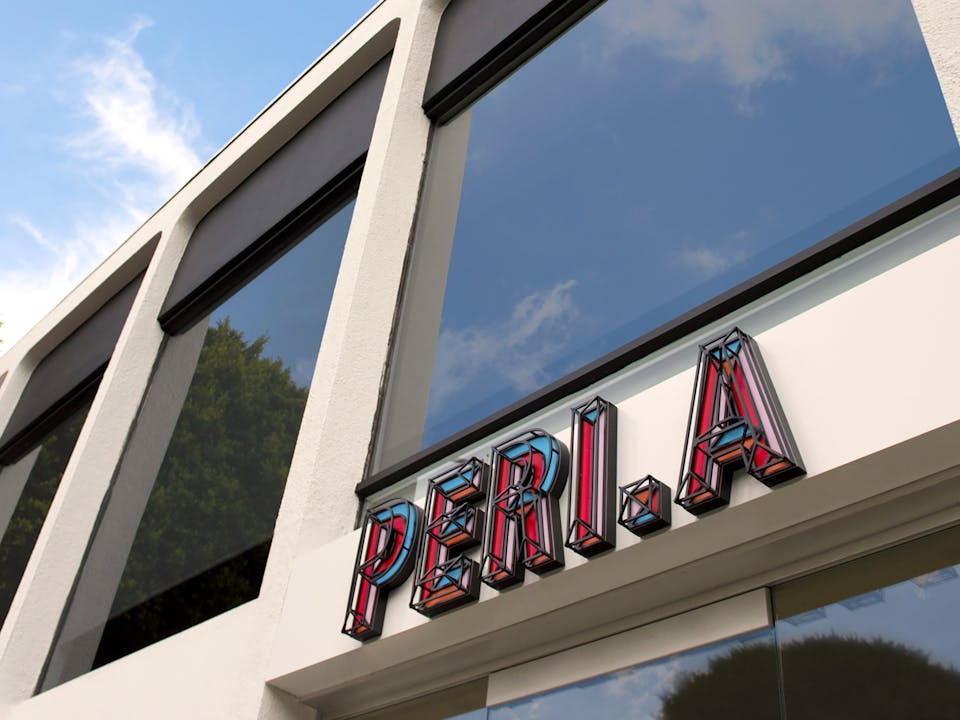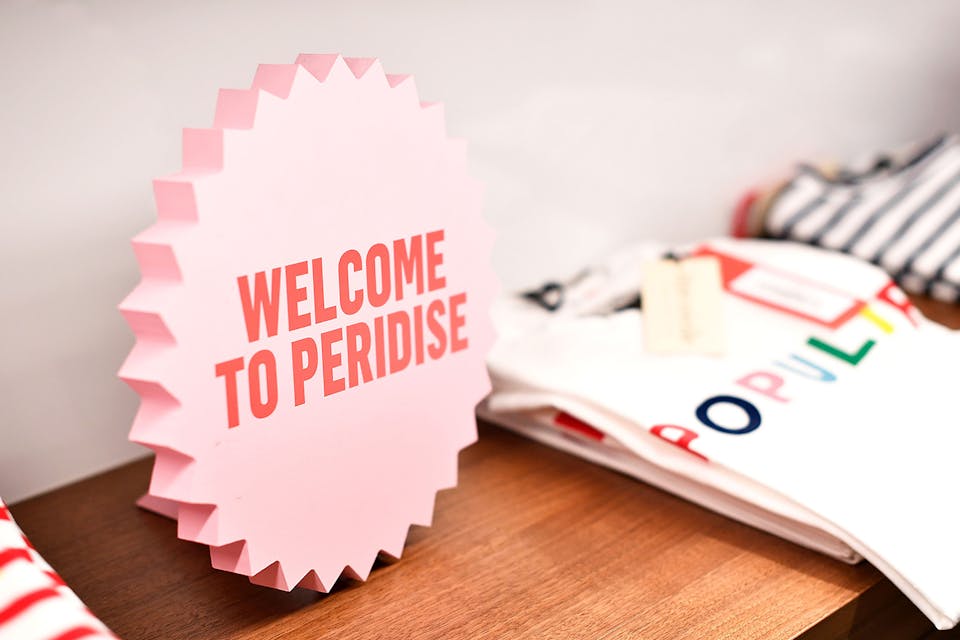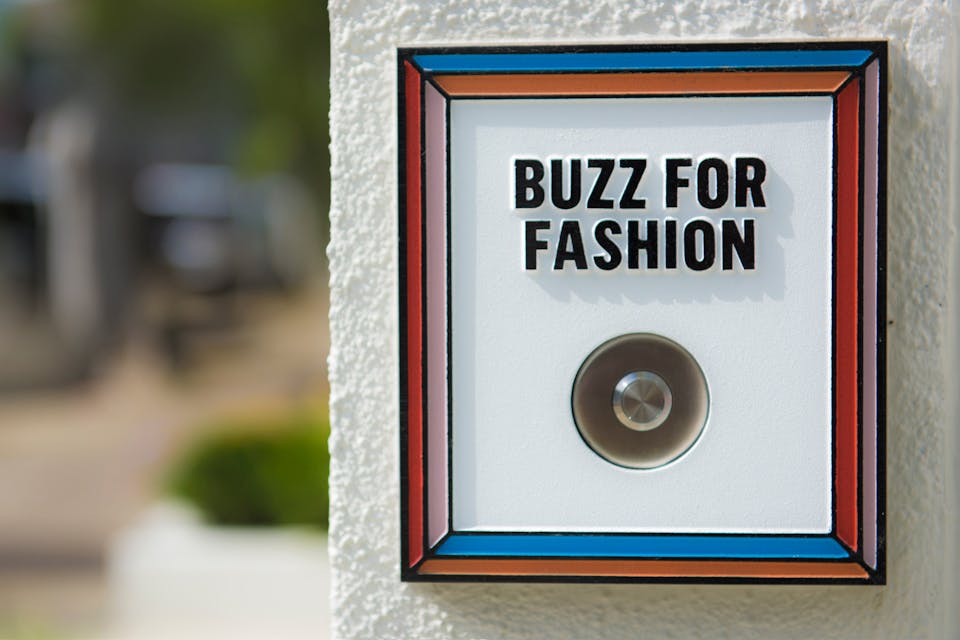 "When I first saw everything on my computer I was blown away. When I actually saw it physically, I felt like a kid in a candy store."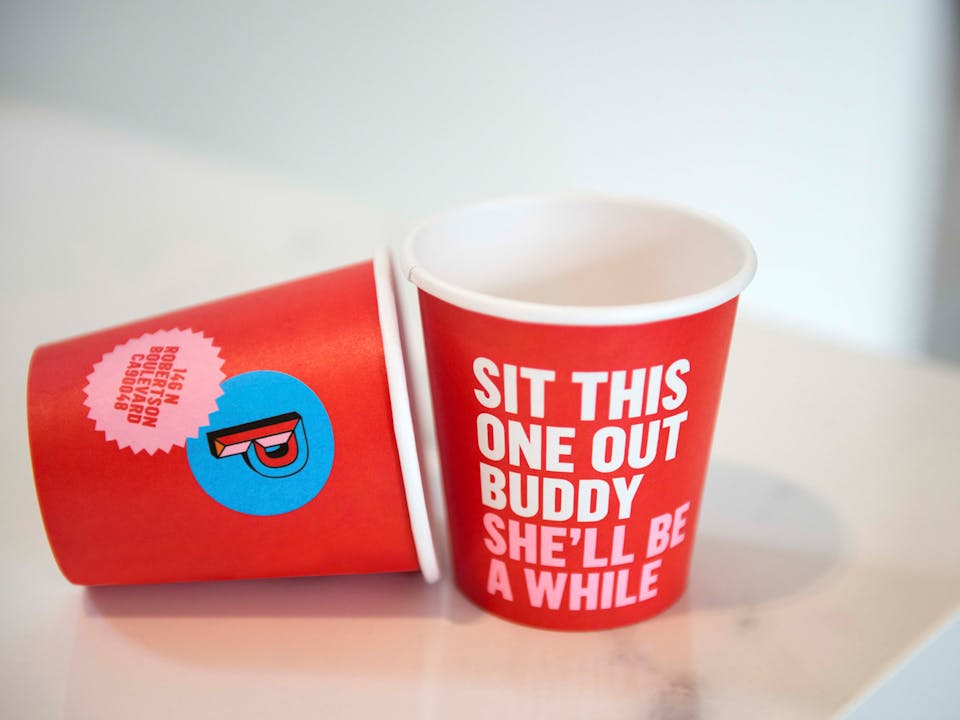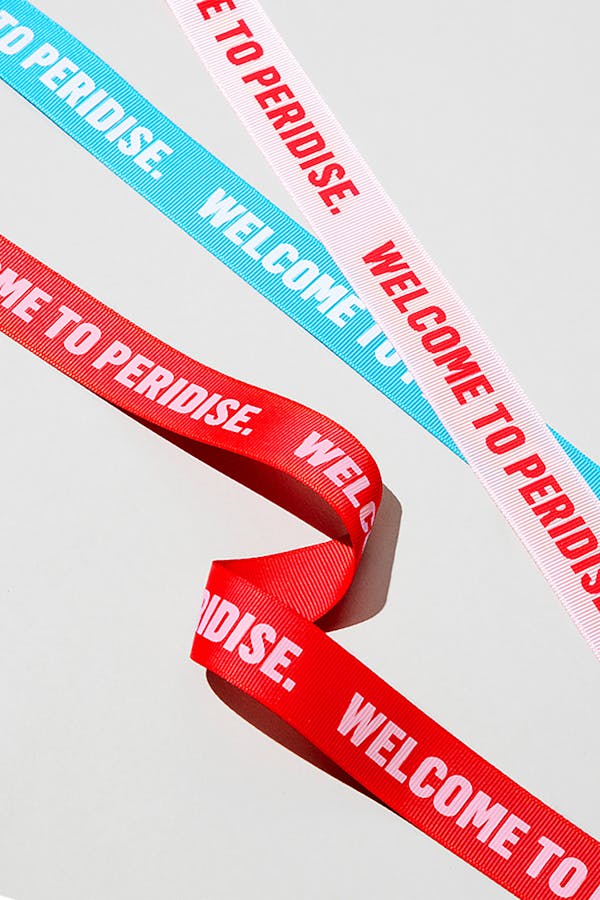 Peri gave us carte blanche to plaster her personality on everything it could be plastered on. Then it was all about print. We went to town, bringing out that La-La Land feel with dreamy foil blocking for a super luxe finish. Once we got started, it was hard to stop – like a designer shopping spree. The project grew to include more than 30 individually created items.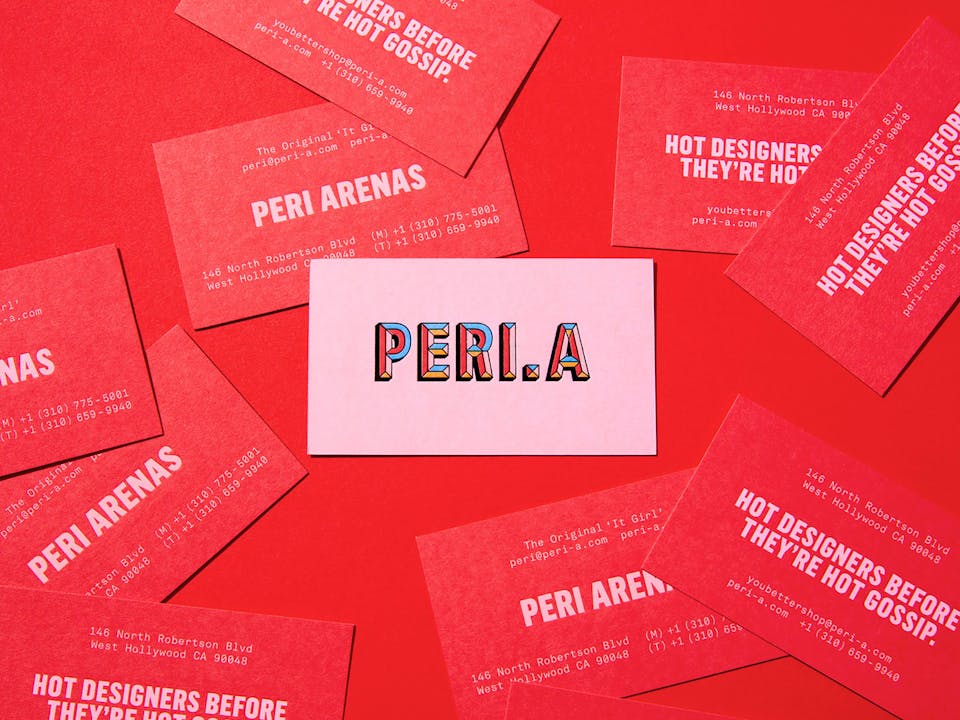 Within a month of the store's launch, PERI.A was credited with leading a revival of LA's Robertson Boulevard, the boutique-lined shopping mecca that suffered a downturn in 2009. With luxury brands like Chanel renewing their leases and buzzy restaurants re-entering the district, fashion-hungry Angelenos were back on Robertson – with PERI.A at the heart of the action.
As always, Peri gets the last word. "It's invigorating because it's so different," she said of the project. "LOVE really came with the wow factor, and most importantly LOVE understood my personality, which is everything in branding."